Transform PDF into flipbook and showcase your content in a dynamic way.
Demos Created by PDF to Flipbook Converter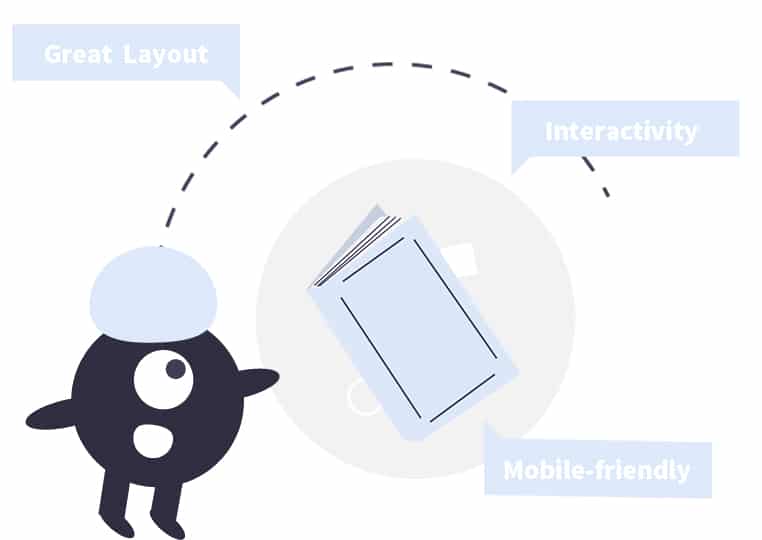 It's important to improve your digital publication in this progressing world. And Flip PDF is born to help you for this problem. Through it, you can create unlimited stunning flipbooks from PDF documents, which have no special requirement of technical skills. Not only a single PDF file, a batch of them could also be transformed to flipping eBooks in minutes with the help of Flip PDF.
Give new life to your content
Are you always thinking how the sites could make flipbooks so fabulous like that? To be honest, it is just a piece of cake when you have an useful flipbook software. After importing your PDF file, you can see that it turns to eBook format with page flip effect automatically. Furthermore, you can do almost all the things you want to customize your e-book, like adding videos, choosing a background photo or a theme.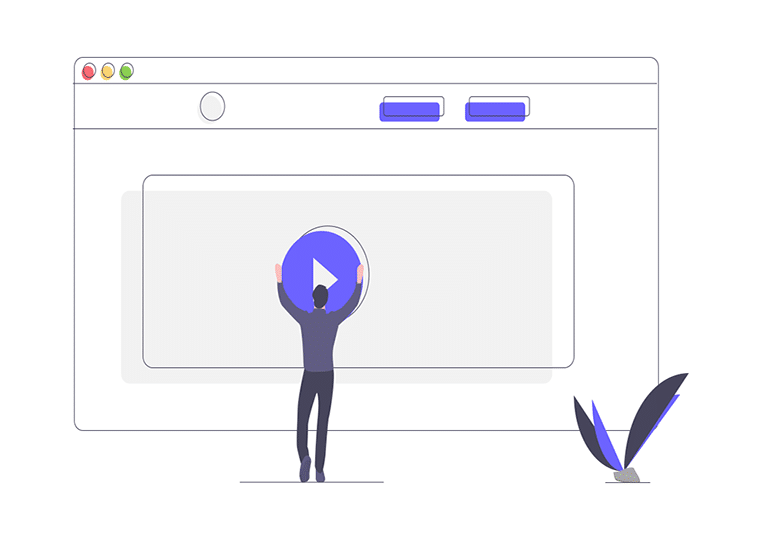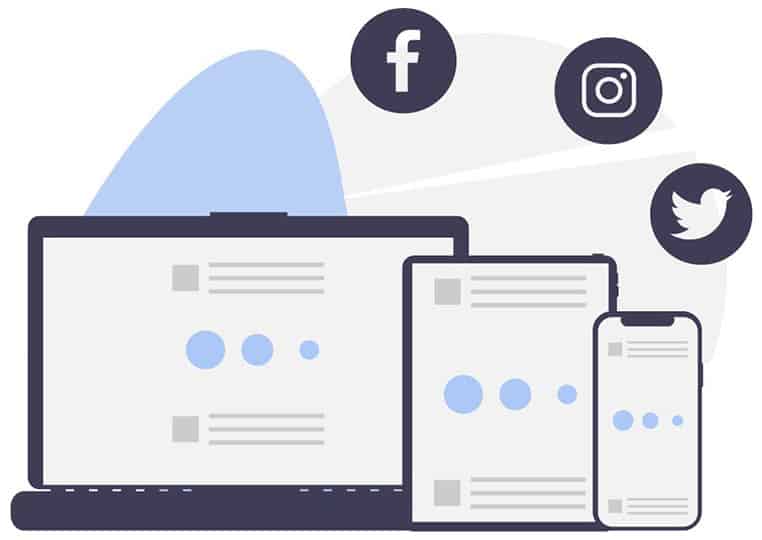 One click to social share
How convenient it will be, if the software allows you to publish your creation immediately to your site, blog and all the social media. Flip PDF Plus is the one who can give you this convenience. Just a click within the software, your own flipbook can be shared to your followers and friends.
Browse in any mobile device
In addition, you have to pay attention to a situation like that: maybe your followers are browsing your page in social site by smartphones or tablets. Therefore you should take mobile users into consideration when making online flipbooks. Flip PDF Plus support users to publish different versions to fit various devices. You readers can read your publication in PC, Android&Ios mobile, iPad and other tablets.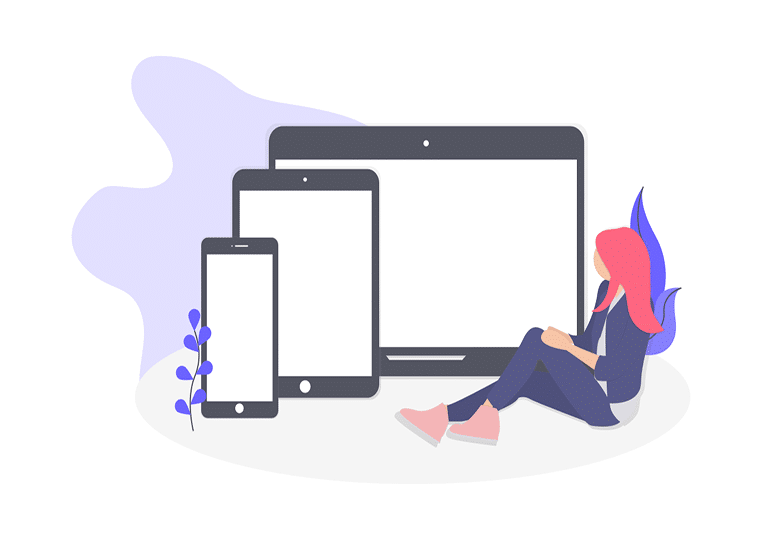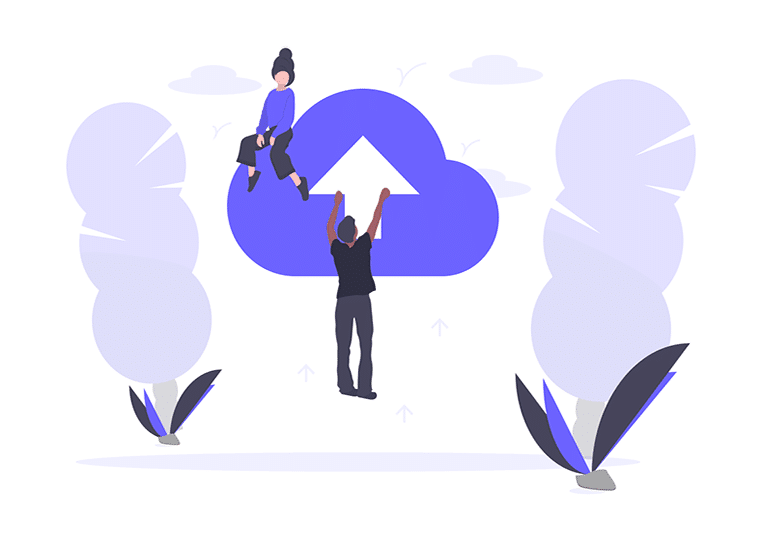 FlipBuilder also offers the cloud exclusively to allow users can upload and store their flipbooks after creating in Flip PDF Plus. In default, your uploaded flipbooks could only be seen by your account. However you can also choose to make them public in the cloud so as to reach more audience.
There are million of reasons to choose this flipbook software
Your readers would prefer a static PDF file or a dynamic flipbook? With Flip PDF Plus, it is so easy to please them! Download this free pdf to flipbook maker and set up your owen style digital publication now!
Explore more usages of Flip PDF Plus: