Free Magazine
Publish Tool
Publish unlimited interactive magazines online & offline from PDF documents.
Demos Created by Magazine Publisher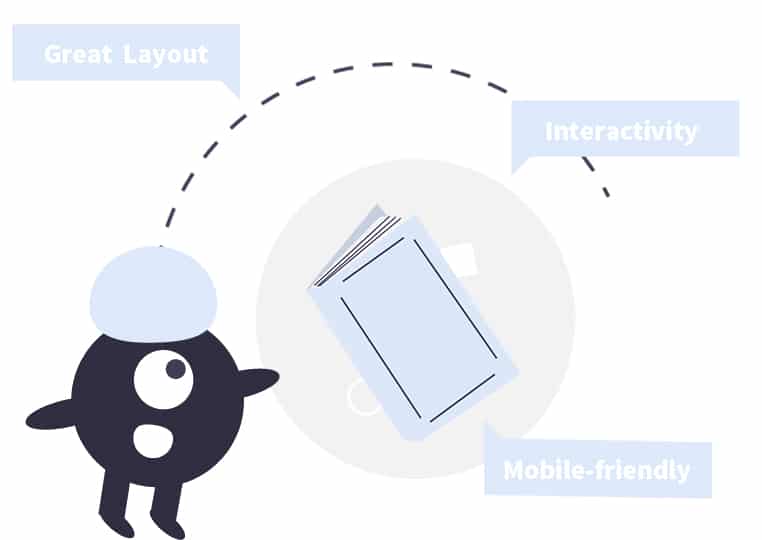 Turn PDF into digital magazine
Flip PDF Plus is a suite of powerful digital publishing software for publishers and marketers to create exceptional desktop, mobile and tablet editions digital magazines. Fully branded and feature-packed editions can be scheduled to automatically publish for PC and Mac, and HTML5 for mobile and tablet. This software can help you convert PDF magazines into inspiring page flipping publications and reach you readers all devices.
Online magazine publishing
Flip PDF Plus provides you with Online Publishing Service which allows you to upload the digital magazines to FlipBuilder.com online server instantly. You don't own a website, but you can still make your flip book accessible to the whole world with the help of FlipBuilder Online Service. If you want to embed the online magazine into your website, you only need to copy a couple lines of code then you are able to add the magazine to your website.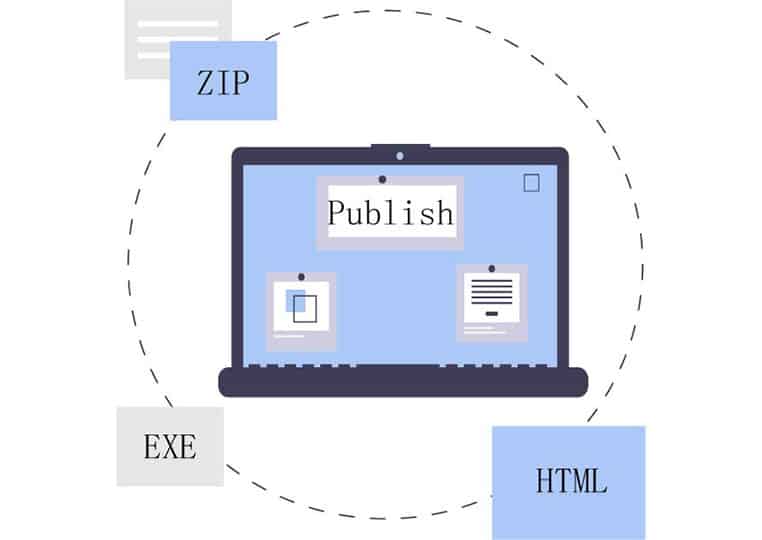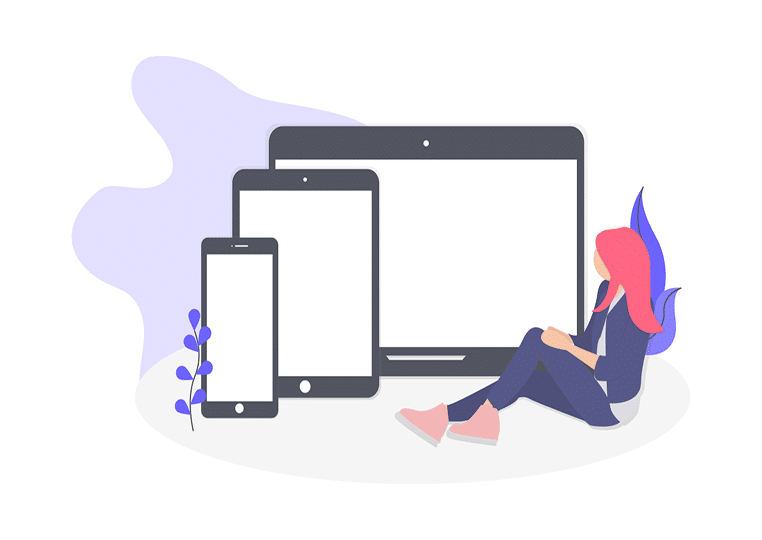 With the increasing use of mobile phones and tablets for user viewing and shopping, an extraordinary reading experience on mobile devices will make your digital magazine outstanding and give you a distinct advantage over the competition. Using Flip PDF Plus digital magazine publishing solution, you can break out traffic by device and by day to gain a better idea of the device, time and date your readers are engaging with your content.
Insert YouTube video, music and animation
Not surprisingly, video's a top way to empower your digital publicatons and boost engagement time. The page editor of Flip PDF Plus makes it easy and simple for users to embed rich media into the magazine, you can add YouTube video, Vimeo video, FLV, MP4, image gallery, animation in the drag & drop interface directly.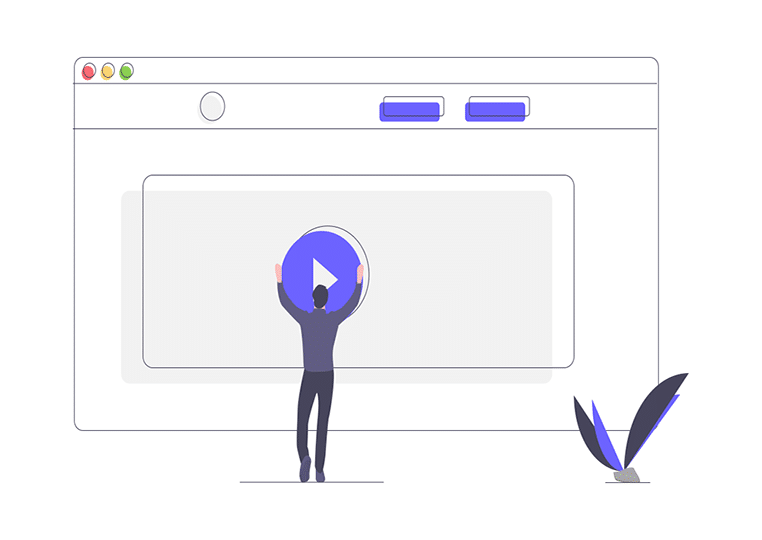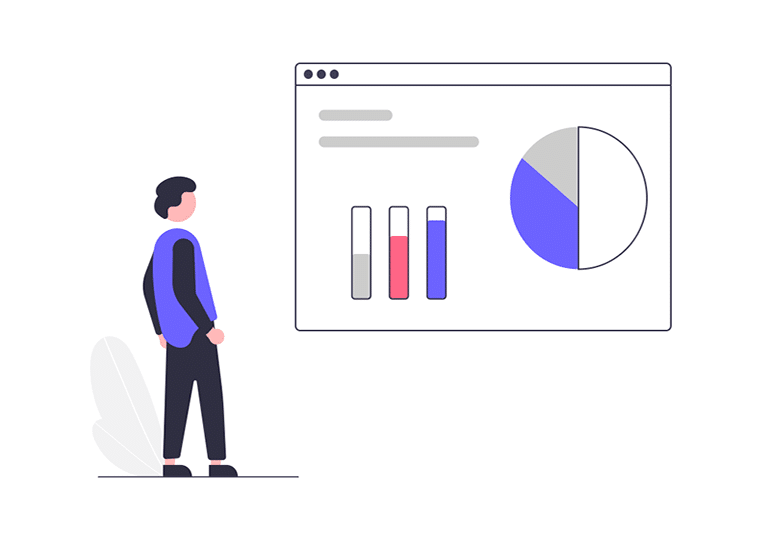 Analytics performance & user behavior
Measure your visits to your online magazine using Google Analytics on a page by page basis just as with a normal web page. Once you add the tracking code to your digital magazine, you can get the data from GA. The data will enable you learn about you audience behavior including the number of new visitors, the turnout of the existing visitors, the specific pages they visit the most, from which web-sites, social networks, or search engines they access from, geographical distribution of your readers and much more.
There are million of reasons to choose this E magazine publisher
For publisher and content creators, success depends on keeping pace with the technology of industry and creating excellent content for readers. Flip PDF Plus can help magazine publishers publish impressive digital magazines to seize the opportunity in this digital publishing age.
Find more usages of Flip PDF Plus: