Create inspiring digital journal to engage readers on website and social platforms.
Demos Created by Online Journal Software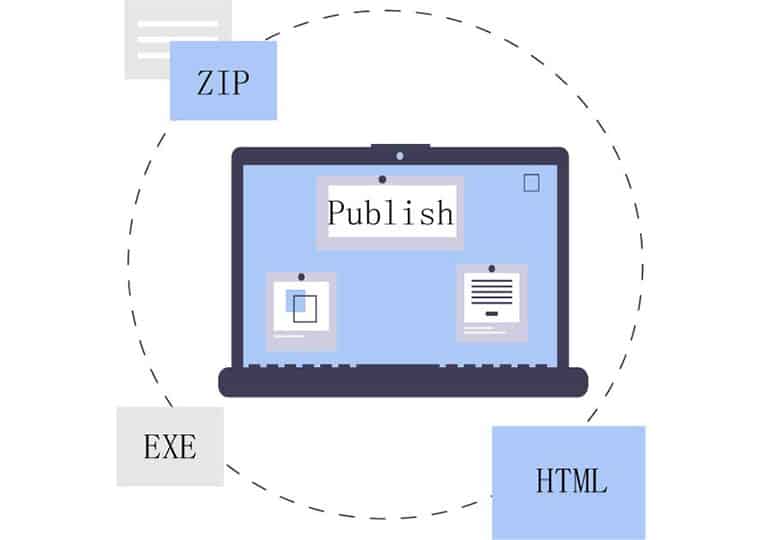 Publish unlimited digital journals
Import PDF print journals into Flip PDF Plus digital publishing software, you are able to create unlimited stunning digital magazines and reach your readers on all devices. Integrated with powerful page editor function, the software enable journal publishers enrich digital publication with video, links, image gallery. No coding and design skill is needed, every one have the ability to create engaging dynamic publications with ease.
Integrated with Flipbuiler.com online cloud publishing platform, you are allowed to publish your journal to online instantly after you finish the project. If you want to display your interactive publication on your site or blog, all you need to do is just copy-paste a small snippet of code to your website. You also have the ability to customize the look and feel, size and starting page of the digital journal.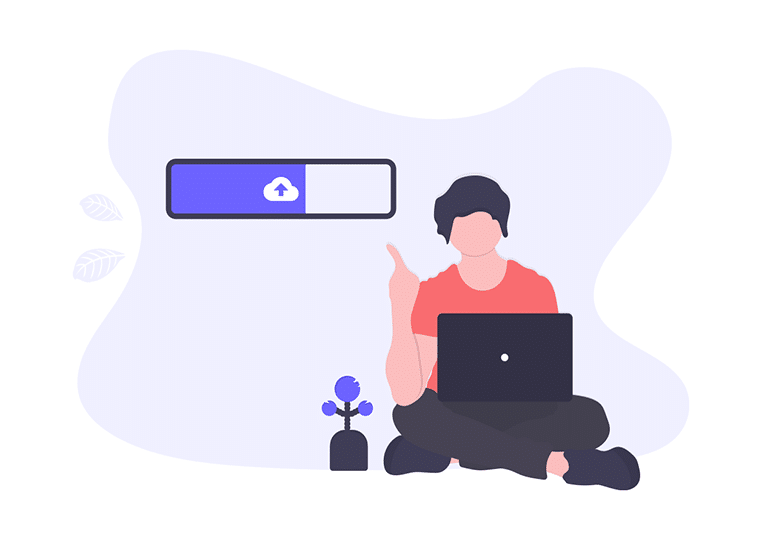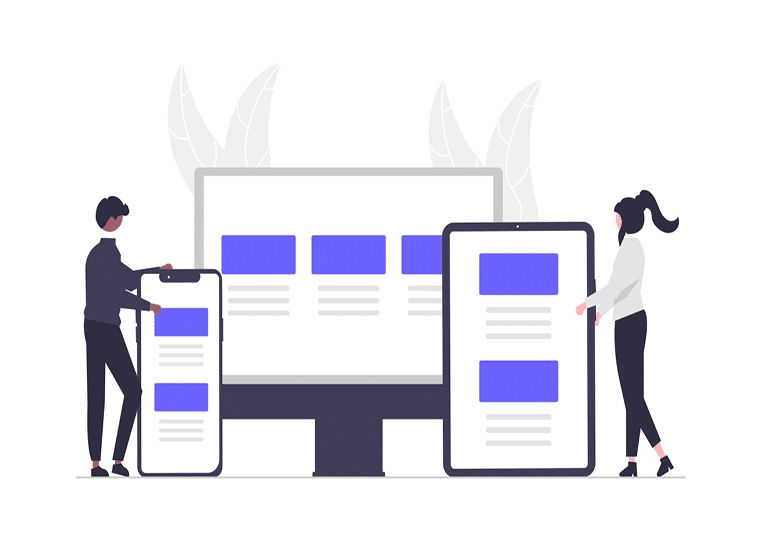 Smooth mobile reading experience
Built on the cutting-edge technology, Flip PDF Plus delivers an exceptional simplicity and flexibility to the publishers allowing them to publish impressive digital journals compatible with desktops, laptops and mobile devices. The outstanding reading experience will help you engage readers on iPad, iPhone, tablets and smart phones. Everything is done to provide the best reading experience to mobile users.
Flip PDF Plus allows users customized digital journal by embedding your particular branding and corporate information. From tool bar to background image and from cover to content page, your brand is everywhere. What is more, it is also possible for publishers to add URL of website or E-commerce store to tool bar or clickable buttons. This is a fast and convenient way to lead traffic to website or online store directly.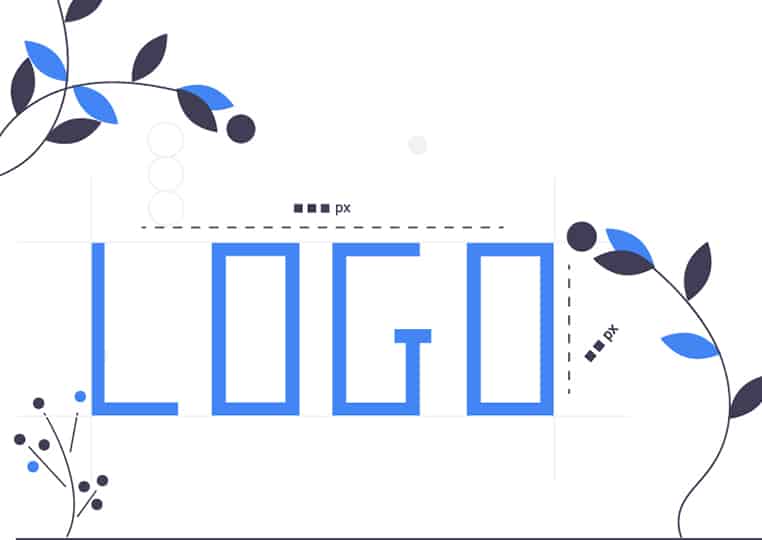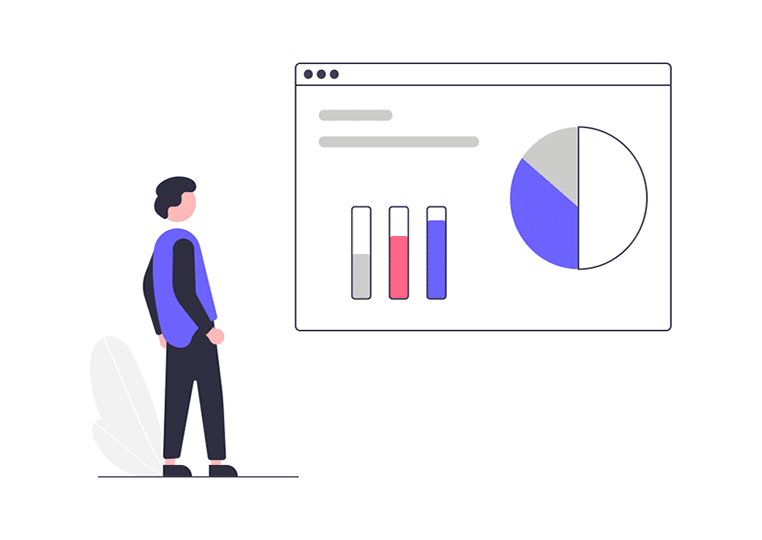 Integrated with Google Analytics, Flip PDF Plus digital publishing software allows you to track your online magazine's traffic levels, visits by device, bounce rates, conversions, and transactions. Link your online to your Google Analytics account: each page of your journal will be tracked automatically. Measure activity as it happens and builds out customized reports from the platform you are used to.
Measure key performance metrics of your online journal, you will be able make a more attractive and targeted content to meet the need of readers and attract more traffic.
There are million of reasons to choose this journal software
Digital publishing is the trend of the publishing industry, neither you are enterprise or small business, you should consider digital publishing into your publishing strategy. Flip PDF Plus is an all-in-one tool for all size of business to publish amazing digital publications. Download this powerful software and have a free trial now!
Find more usages of Flip PDF Plus: