Insert Multi-media Content into Digital Product Catalog to Make it Vivid.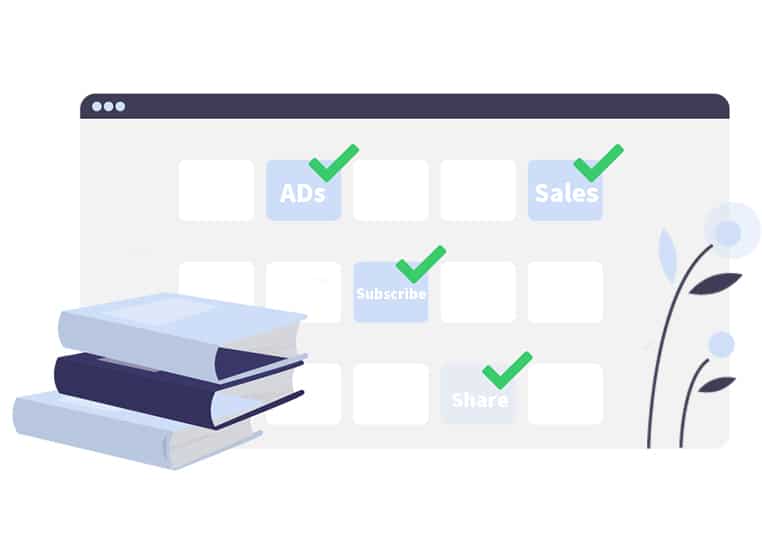 With the technology is developing rapidly, more and more people love to work and shop online. And there is no doubt the advanced technology has changed the way we lived greatly such as the ways of shopping. Then what's the advantage of creating and using a digital catalog for your product? It is affordable, environmental, practical and wide accessibility for your users. Before you create that really fantastic digital catalog, you have to find out a wonderful digital catalog maker first.
In the article we are going to talk about the advantage of a digital catalog with page turning effect. In addition, we will take the digital catalog made by Flip PDF Plus for example. Flip PDF Plus, a powerful digital catalog maker for making brilliant and eye-catching digital catalog for your product. Anyway, compared with the print catalog, digital catalog provides much richer content and reading experience for users.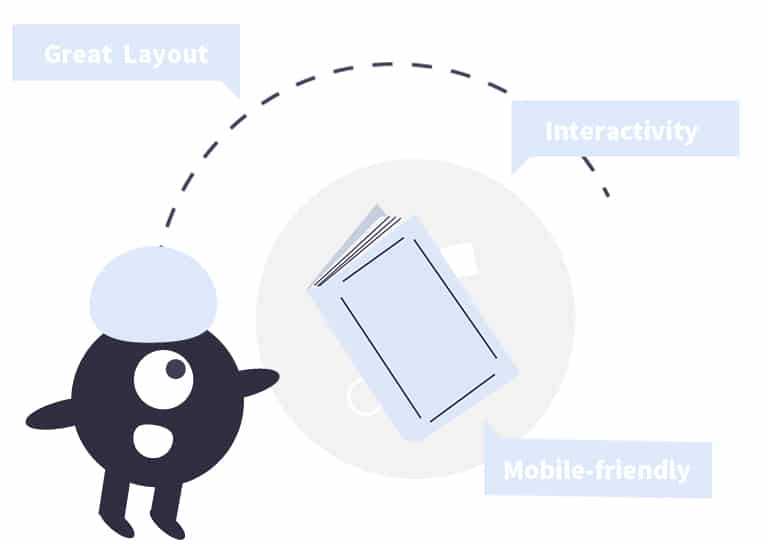 If you create a digital catalog by Flip PDF Plus, then you can create a rich media digital catalog in minutes. Anyway, with Flip PDF Plus, the digital catalog can be inserted video from Youtube and Vimeo, flv to make it vivid, audio to show more details and photo gallery to display more product images. And then users will have wonderful reading experience with digital catalog with rich content.
Save the Environment and Save Money
Compared with Print Catalog, for one thing, it can help protect the environment by reducing paper use; for the other, buying a catalog maker is much cheaper than the cost of print magazine. In addition, the digital magazine can be spread widely and it is compatible with many browsers on mobile devices. All in all, creating a digital publication is a recommendable way to promote your product and build your brand awareness.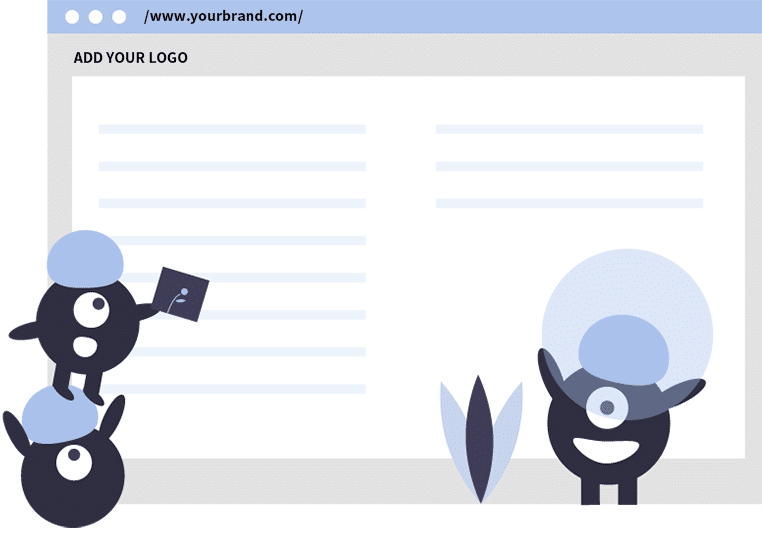 You may also be interested in: