Interactive Catalog Demos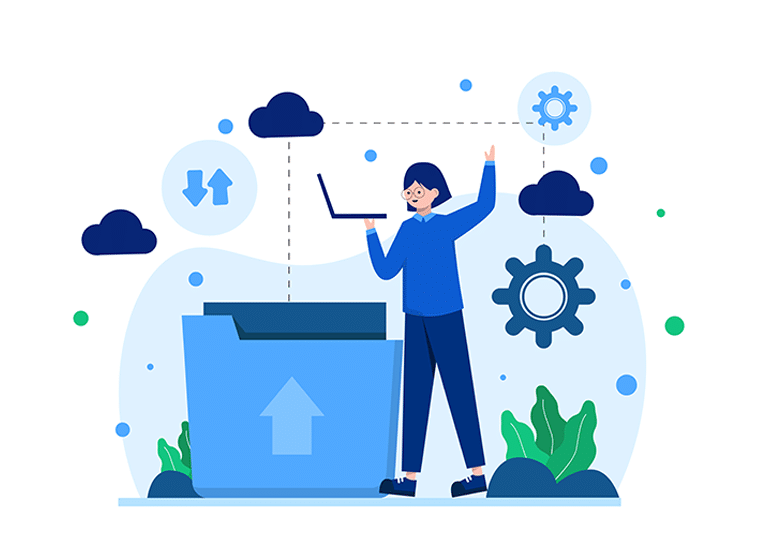 I am a flower retailer who has built an e-commerce website for online business. Through e-marketing and advertising, the traffic of website raised gradually. But actually, the number of success orders was far less than search traffic. My friends advised me to analyze the website traffic by Google Analytics tool. After that, I found the website bounce rate was very high. And the conversion rate was very low. I want to get more sales, so I need to find the solution to reduce the bounce rate and improve e-commerce website conversion rate. Now it gets obvious improvement by continuous learning and practice. In this article I will tell you the best solution to get more conversion rate. I am glad to share my experience, hope it can help you.
1. Relatively and Accessibly
The domain name of your website should be associated with the products of your sales. For example, if you sale flower but define website domain as shirt, visitor will be not willing to buy because the product is not they want. And you should make sure that your website content can be easily access on any devices, no matter PC/Mac/iPad/iPhone and so on.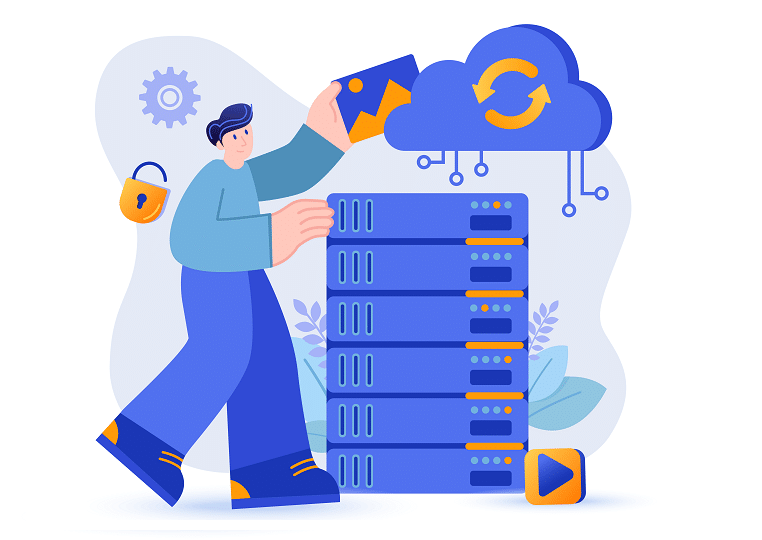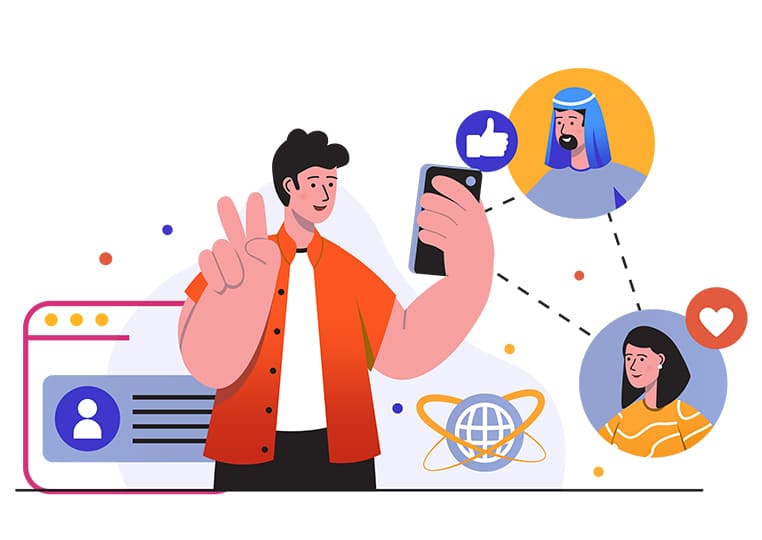 Social proof is the basis for whether visitors buy or not. In the past, I ignored the important of social proof. Now I add customer's testimonials to website so that people can get more details. Then, they can rest assure to buy my flower, virtually always increases conversions. A shareable product catalog can help you reach your customers at all the main social platforms.
3. Attractive and Interactive
Visitor no longer want to browse a website, they also want to experience it. Compare with word, put more product images to website can effectively attract the visitors to stay and even purchase. Besides, embed an interactive mobile friendly shoppable product catalog to e-commerce website can effectively improve conversion rate. You can easily create online page flipping catalog for e-commerce with using Flip PDF Plus.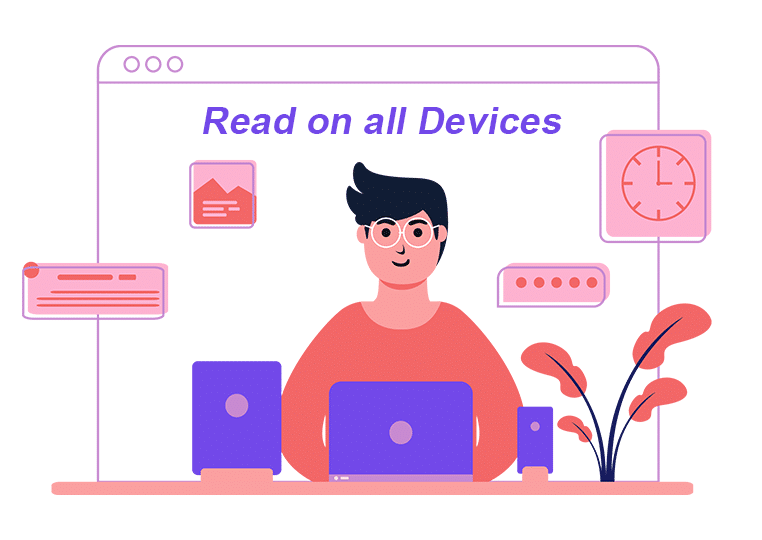 You may also be interested in: