Creative Newsletter
Software
Make insiring digital newsletter to boost your Email marketing campaigns with ease.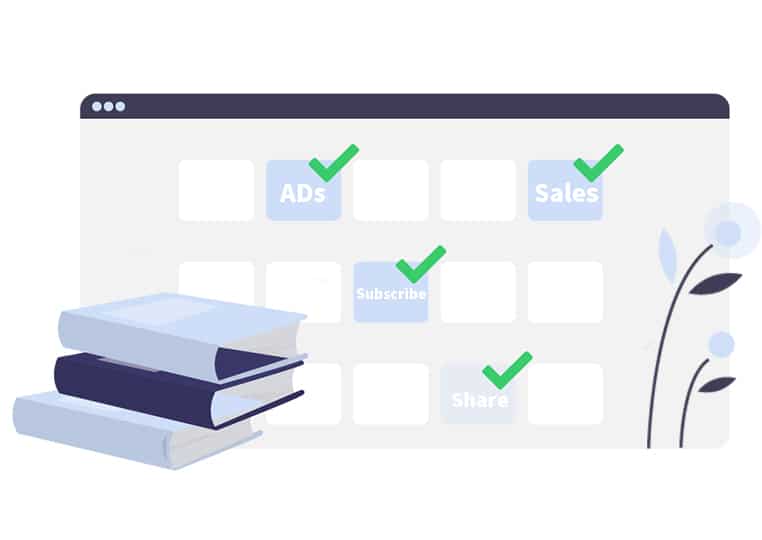 Are you still looking for simple and powerful newsletter software for your email marketing? I highly recommend Flip PDF Plus to you, it is the ideal newsletter tool for your email marketing campaign. It is affordable, easy-to-use, cross platform, which will do great help to your digital marketing. Choose Flip PDF Plus to make your newsletter more creative and accessible, and boost your online marketing with ease.
A newsletter is a regularly distributed publication and is about one main topic of interest to its subscribers. A creative newsletter can inform the subscribers of messages in a more efficient way. And if a company wants to create some creative newsletters, it needs the support of a creative newsletter software.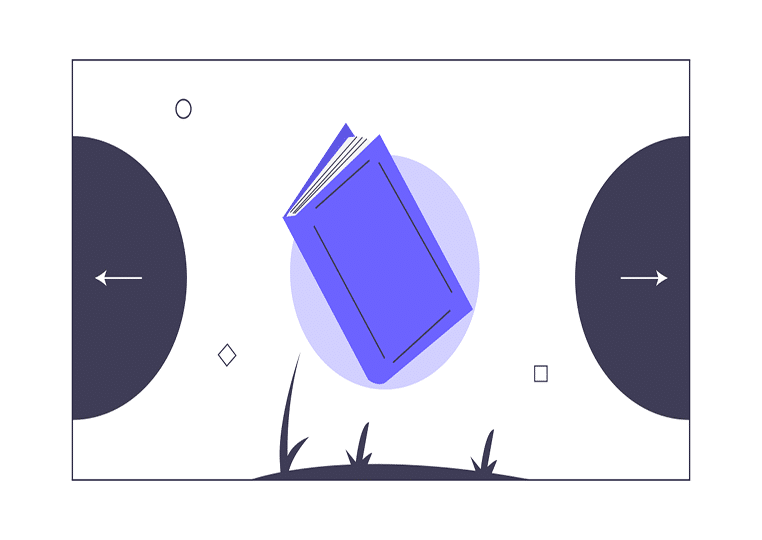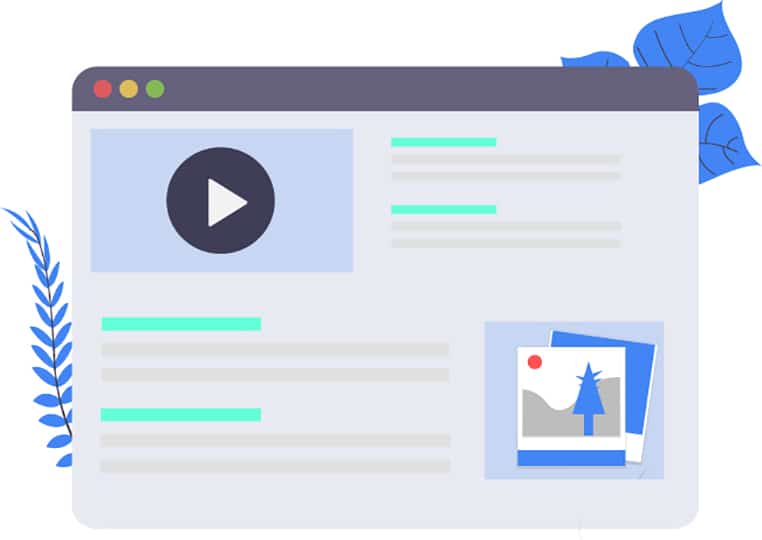 Inspire your customers easily
Need to embed the vivid explainer video of your product or company business activity into the newsletter? Flip PDF Plus allows you to insert YouTube video, audio and image gallery into the newsletter. Just a couple of clicks, you are able to create customized multimedia newsletter at the drag & drop software interface easily. Inspire your customer via the E-mail has never been so easy.
The newsletter published by Flip PDF Plus are based on both HTML5 and technology, it means that the interactive edition can be read on all devices smoothly! No matter your customers are on a plane, train or coffee shop, they could be looking at your newsletter content via iPad, iPhone or smart phone.
What is more, you will be able to publish to online, burn into CD, embed in web page, share at Facebook and Twitter page, distribute it on machine for exhibition or presentations unlimitedly! Break through the limitation of space and time, engage your readers any where!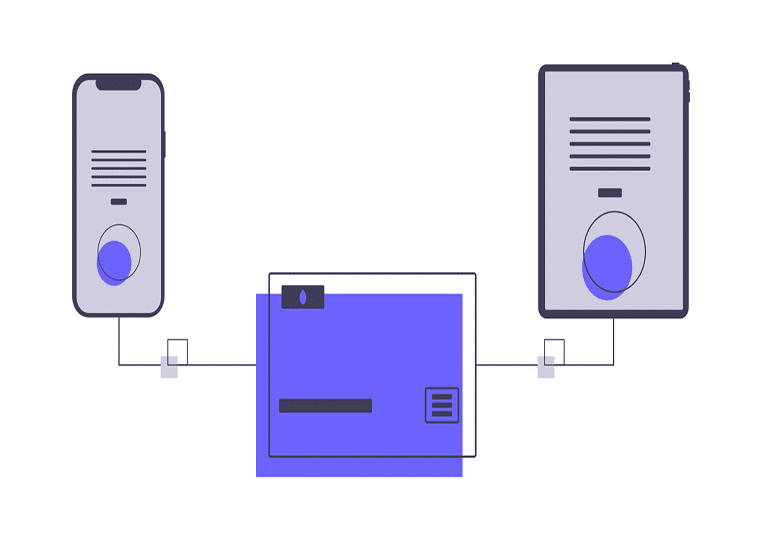 You may also be interested in: