Digital Catalog Tool for Online Retailers to Increase E-commerce Conversion Rate.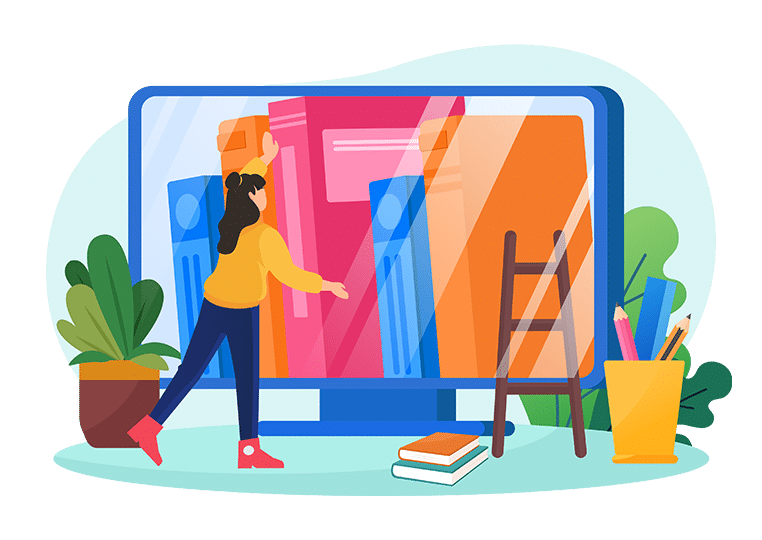 The world is getting digital and people are getting more and more online; and that's why businesses have reallocated their resources and readjust their marketing strategies – marketing online. And as digital marketing develops, the demand for effective marketing solutions and e-commerce tools increases. Being one of the most appreciated digital marketing solutions, e-catalog can help online retailers and digital marketers to increase e-commerce conversion rate.
But how your e-commerce conversion rate increases depends on how good your e-catalog is. An outstanding e-catalog can impress the readers and encourage them to make a contribution to your high conversion rate. And Flip PDF Plus, an e-catalog maker, can help you create superb digital catalogs with ease. While you are creating an e-catalog, you should take into consideration below essentials.
It's not about a PDF catalog because it does not really help to increase your conversion rate. One has to download the PDF before reading the content, and PDF is really boring and it lacks reading experience. And a PDF catalog is static and doesn't offer animated e-commerce elements.
On the contrary, interactive page flipping animation and rich media can make your e-catalog spark. On one hand, readers can flip though the pages as if they were reading a print catalog. On the other hand, the audio-visual impact integrated to your e-catalog will enhance the interactivity between the catalog and readers.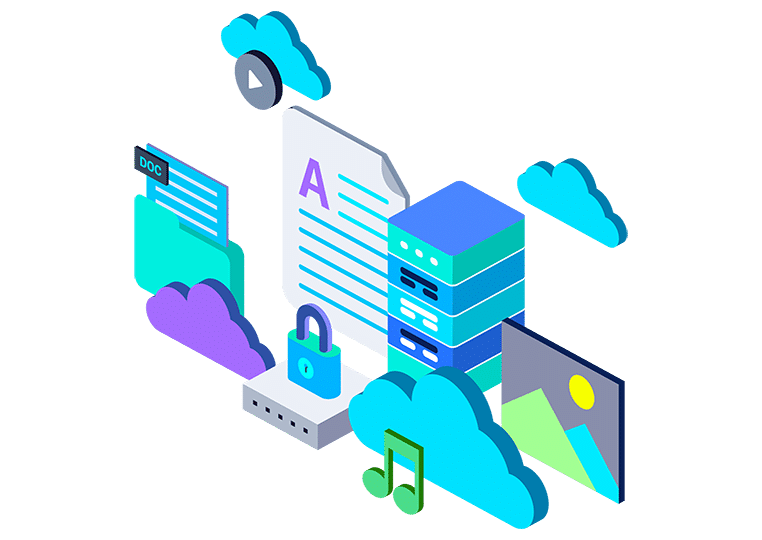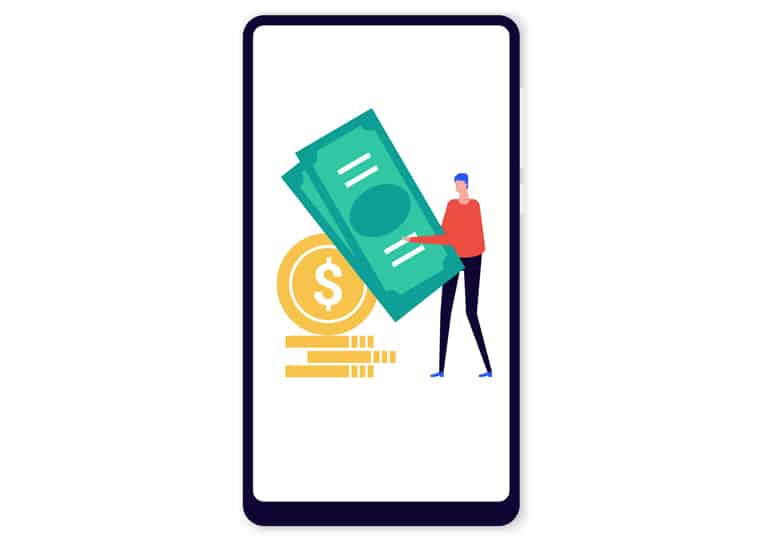 Make e-catalog sell online
The ultimate goal of your e-commerce is to talk them into buying your products, services or things you are trying to sell. The more steps it takes, the less possibility of a deal. So have you thought about making the deal done right here within your e-catalog? With our catalog tool, it won't take any pain to enable your target audiences to complete the purchase. So, just provide them one-stop purchase solution in your online catalog.
E-commerce is and should not be limited on large screens such as PCs and Mac desktops; instead, e-commerce should reach all platforms if possible. As four-fifths earthmen are using mobile devices, you have no reason to reject this large market. And since the online readers use different browsers of different versions, it is vital to make your e-brochure compatible with all the browsers, if not, at least the mainstream ones. And one more thing, make sure your e-catalog slick and responsive on various screens of different size.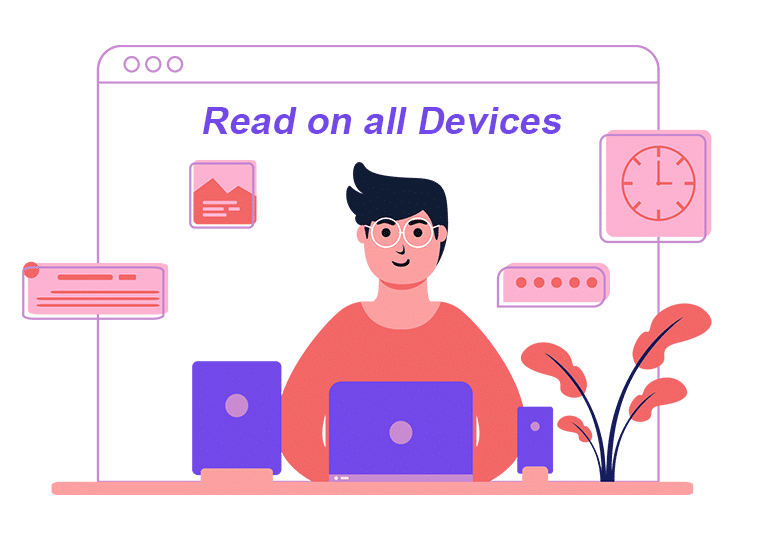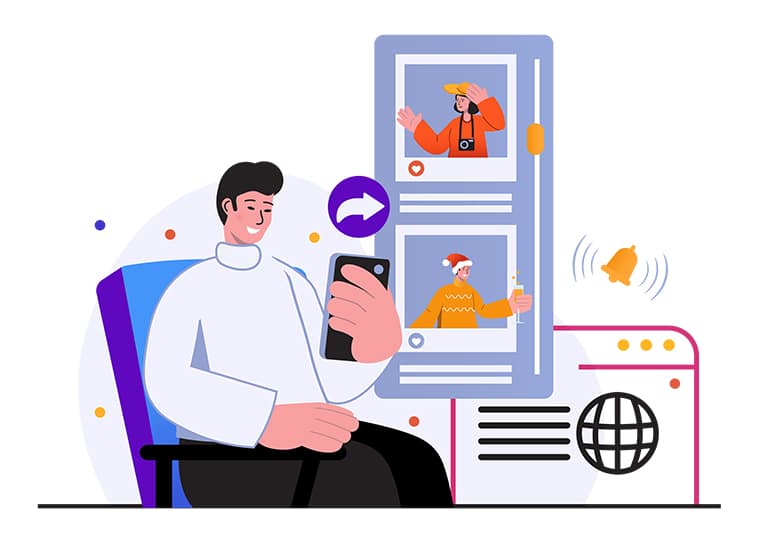 Make readers your marketers
Readers are much smarter than you can imagine! But it's unwise for you to promote yourself as famous brands do; and the fact is that consumers do not appreciate such pitches even by big enterprises, let alone by you. However, they trust their families and friends. So why not let your readers be your marketers? Endow your readers with the ability to promote your e-catalog through social media websites!
You may also be interested in: