Catalog Software
Free Download
Only 3 Steps to Create A Gorgeous E-catalog with Videos, Audio and Photo Gallery.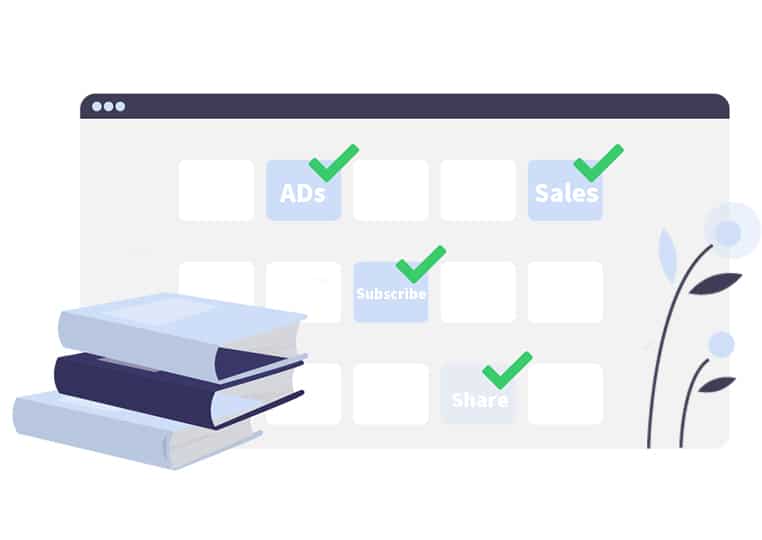 E-Catalogs, also known as digital catalogs, help businesses promote their products and services in an effective way. However, not all business has the resources and techniques to create a professional digital product catalog, which forces them to have professionals done this job at a high cost. As a matter of fact, rather than spend a large amount on an outstanding e-catalog, businesses can do it in-house with the help of catalog software such as Flip PDF Plus.
There are a number of product catalog maker out there, but before making the decision, you should take into account the followings:
How do you know whether the software suits you or not? You should download the product catalog maker and test it. User friendly software lets you create professional digital catalogs with great ease. With Flip PDF Plus, you can convert your PDF catalog into attractive page flip e-catalog in three steps: import PDF, customize e-catalog and publish the catalog for online or offline reading.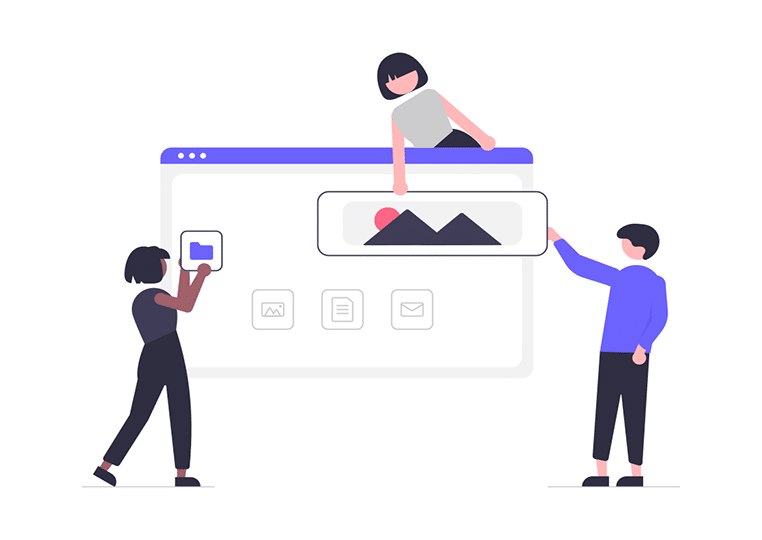 In general, great catalog software does not only help you create professional e-catalogs in easy steps, but also provides you with rich resources. Built-in resources make it easier for users to customize the catalog, saving your time. Pre-designed templates, themes, backgrounds, animated scenes, plugins and so on, with which you can quickly publish a digital catalog at no cost of losing aesthetics.
PDF catalogs are no long persuasive and do not cater to readers' increasing reading needs. So it's very important that the catalog software enrich the e-catalog with interactive reading experience. On one hand, it's a good idea to empower the catalog with impressive page flipping effect, making it feel like a printed material. On the other hand, multimedia such as video and images to the digital catalog can greatly engage readers.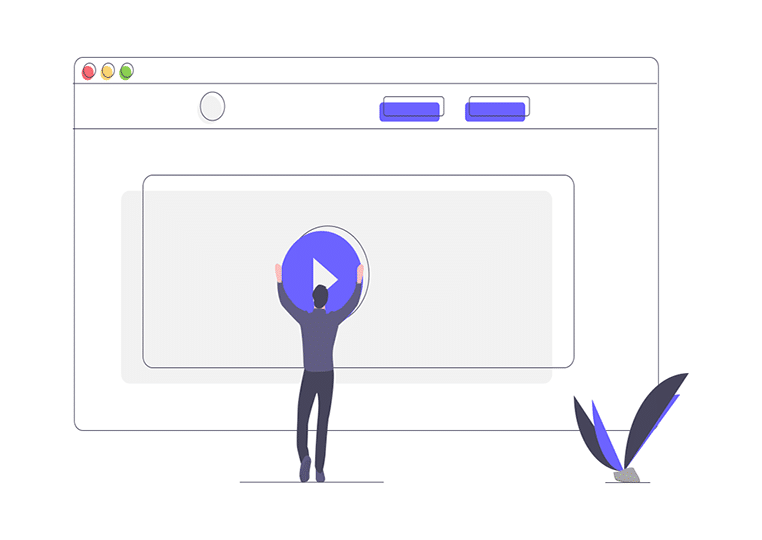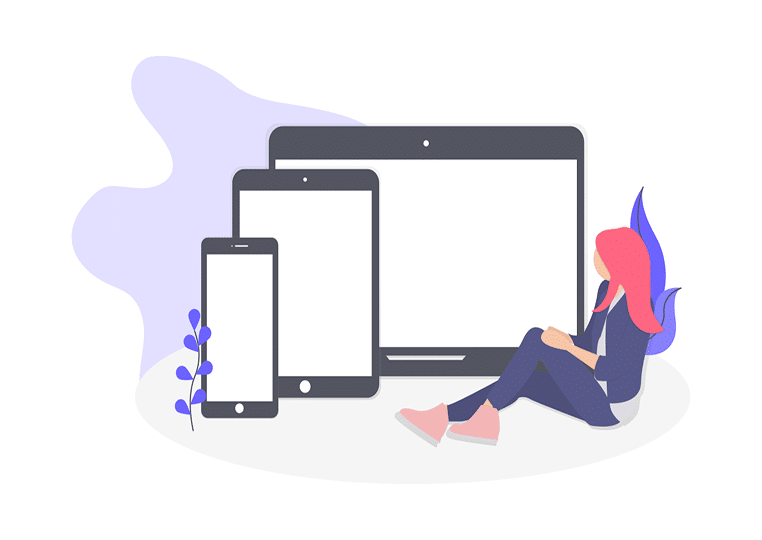 Can the software make your digital product accessible to the audience? Unlike a PDF catalog which requires readers to download it and open it with a reader, an e-catalog by Flip PDF Plus enables readers to access it via browsers. And the HTML5 technology allows your readers to view the catalog on iPad, iPhone, Android tablets, Android phones and other mobile devices.
You may also be interested in: