Electronic Catalog
Solution
Make Outstanding Electronic Pageflip Shopping Catalogs from Original PDF Documents.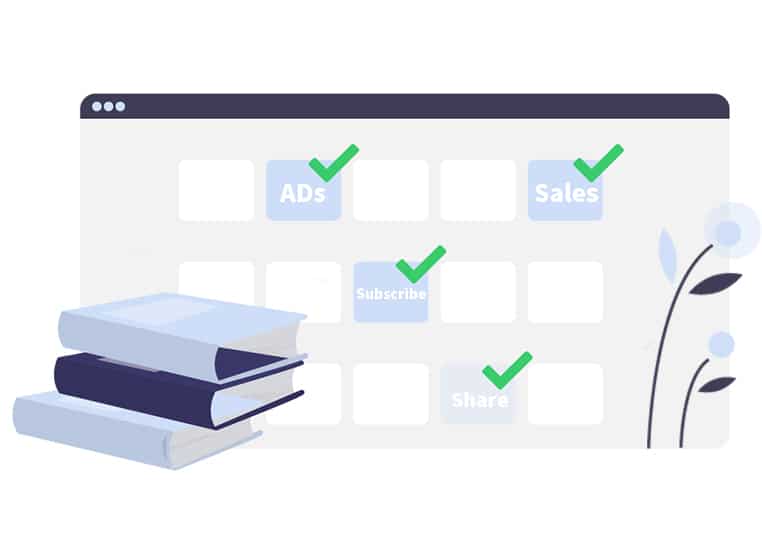 With the development of network, online business is born. Many businesses have made a decision to enhance their online business. The most common measure is to build their website. Sell their product on website really help them to inspire the purchase order. Except for building website, there are also other methods to enhance online sales. This article will provide an electronic catalog solution: convert PDF to online digital catalog with stunning page flipping effect. Hope this article can really help you to get more sales.
Electronic Catalog Solution
Firstly, you should know how to create your online electronic catalog. Online digital catalog is based on Adobe. If you've ever done professional programming, create an online digital catalog from your static PDF is an easy thing. But for some people who have no idea with knowledge, it is too difficultly. Is there any way to make online page flipping catalog without programming? Utilize a PDF to catalog conversion tool is the simple to use electronic catalog solution. Flip PDF Plus is the best one I have used, independent/affordable/effective.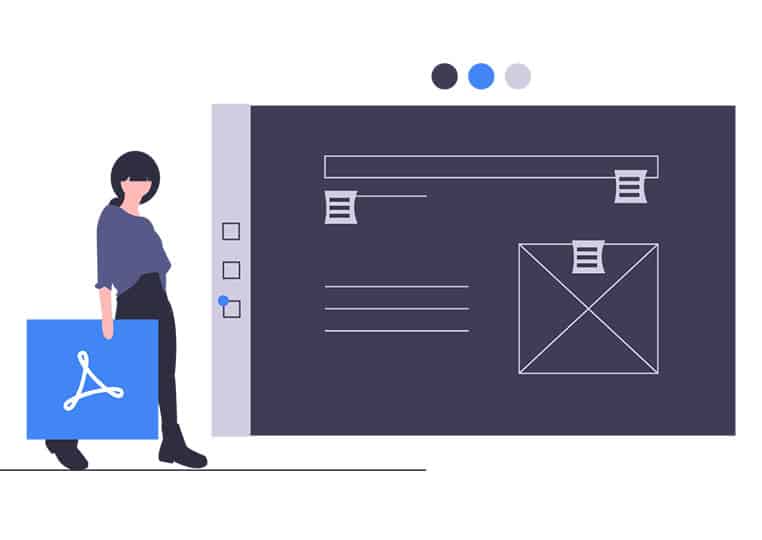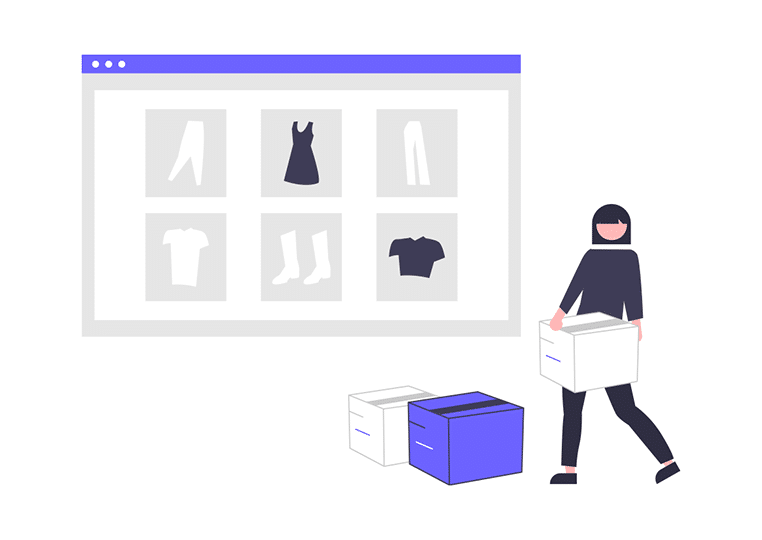 Except for selling product on website, you can also build a virtual brand store on your electronic catalog. The same as website, you should display product images, description and video on catalog to get more details for readers. More channel to promote, more sales. Flip PDF Plus integrates with Page Editor Tool, which helps you to create the professional and brand store.
Build Connection between website and catalog
Improve your online business by building the connection between website and catalog. That is to embed the uploaded page flipping catalog into your website, while people visits the webpage with embedding catalog, they can directly drag the page corner to read on the same window, without need to open other window.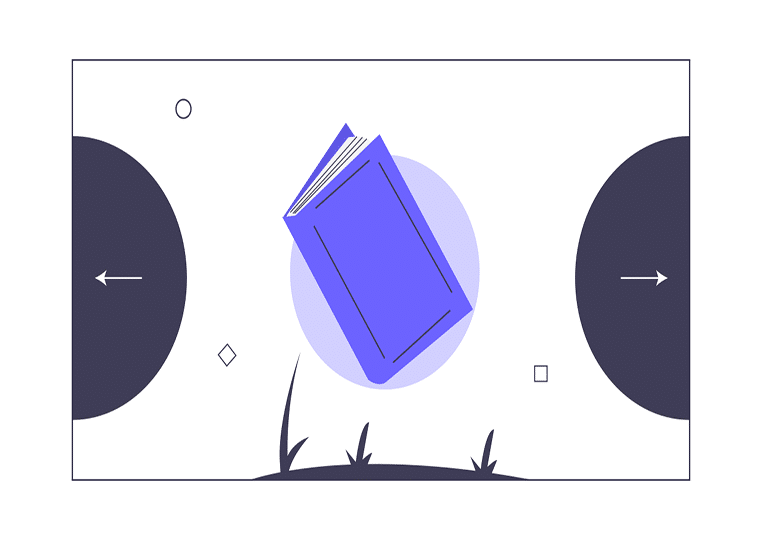 You may also be interested in: