Boost Your Online Business by Distributing Interactive Product Catalog.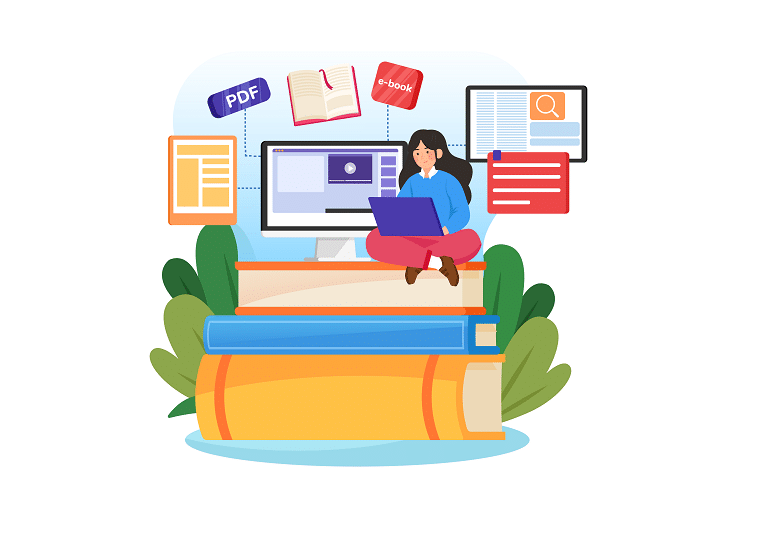 Generally speaking, online catalogs are more accessible and effective than a print version. Print catalogs require costly printing while digital catalogs cost less and can be updated to Internet instantly. You may need a digital catalog tool to make your marketing campaign more effective. An E catalog maker can give you the power to publish stunning interactive product catalog from PDF in minutes. Flip PDF Plus is the ideal catalog builder for entrepreneurs who want to promote their business online.
Flip PDF Plus allows you to update your own catalog easily. With Flip PDF Plus, you needn't go back to the printing press if you run out of a product or have a discontinued line in a print catalog.
Convert the PDF catalog into the HTML output flipbook, then You can log in the FLipbilder cloud hosting platform simply and update your information by yourself.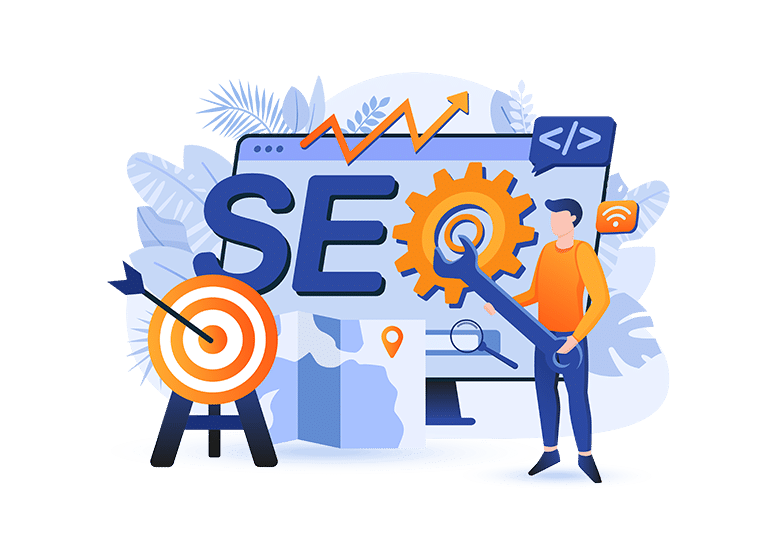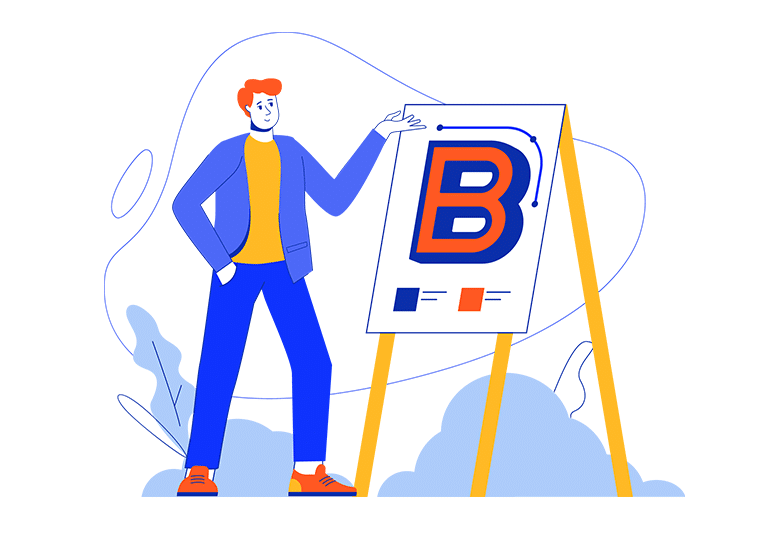 Flip PDF Plus is kind of catalog builder software, which enables you to make digital replicas of print catalogs and distribute on E-mail, web, social websites. Flip PDF Plus is dedicated to making the best products possible. From design to delivery we focus on simplicity in use and power in function. Our applications include tools for converting almost any kind of documents to elegant flip books.
Create catalogs in simple steps
Flip PDF Plus is the ideal tool for you to make digital replicas of print catalogs. Import PDF documents from desktop, customized the background and tool bar with your brand info, and add video and interactive elements into the page, you are able to create amazing shopping catalog within minutes.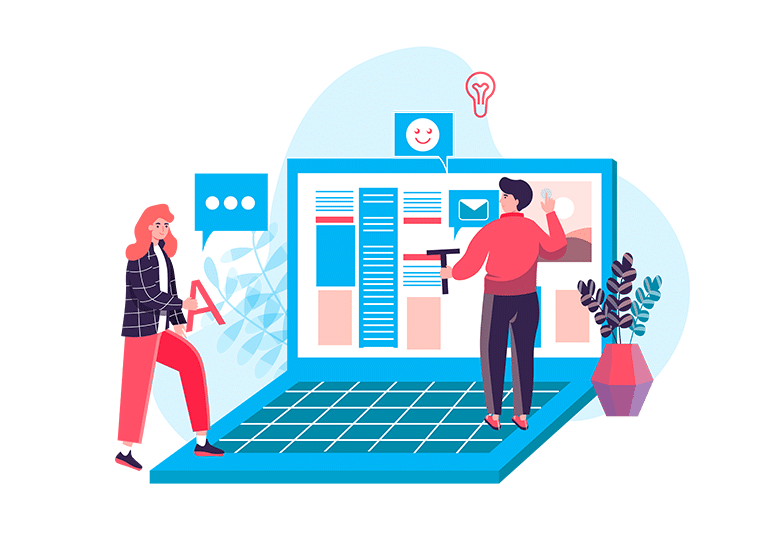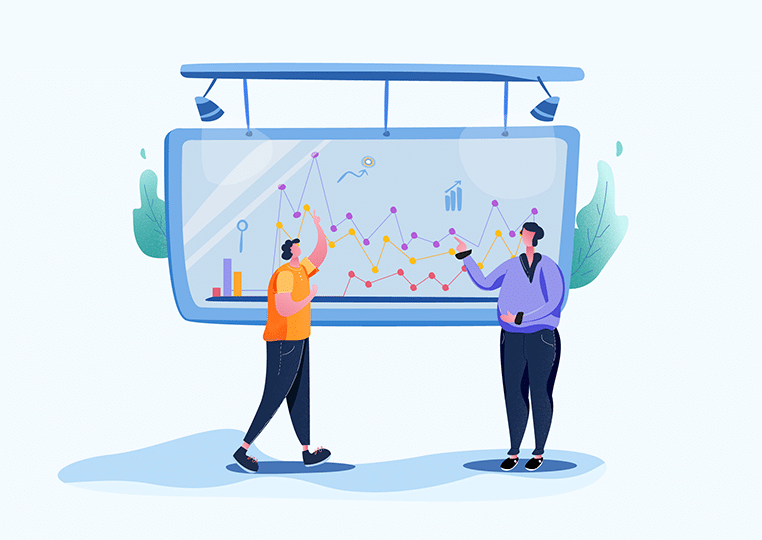 Leading catalog design and management software
Flip PDF Plus is the leading catalog converter software for business of all sizes. This opens up exciting opportunities for businesses to save time and money over traditional catalog production methods and helps to boost sales and marketing activities. You can let Flip PDF Plus do the design work for you and you only need to select from several of the pre-defined designs and edit with your information. Also, you can make your own design using the advanced creative controls.
You may also be interested in: