Effective Digital Pubilshing Solution Makes Your E-Magazine Go Viral on Social Media.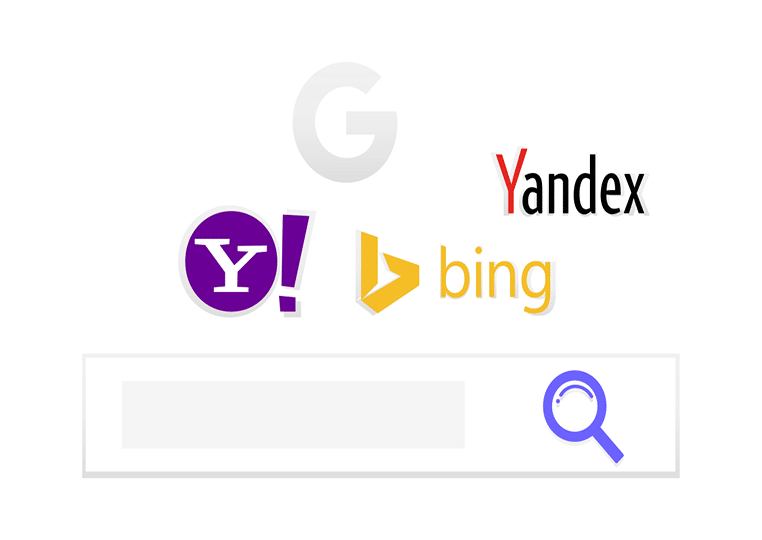 Before we begin today's topic, I want to put forward one question: Is your publication social enough?
If your answer is positive, congratulation! Otherwise, I think you'd better rethink your marketing strategy for your e-publications. I believe that you've done a lot and invested a lot in SEO and advertising to promote your digital publications, and I'm sure that you have been at some point of achievement. But have you ever thought of other ways that can save your budget while making your magazines well known and making your brand a household name?
How? You might ask. So let's go back to today's topic: Make your e-Magazine easily accessible on social platforms and encourage social fans to share it.
Social media has become a popular platform which is easily accessible to anyone, as well as an info sharing base where friends and even business frequent. A report states that 72% of all internet users are now active on social media, with over 1.15 billion Facebook users, over 1 billion Google+ enabled accounts, over 550 million Twitter register users, 20 million active Pinterest monthly users and 150 million active Instagram monthly users. With so many active users hanging out, don't you think it a great idea to make your e-magazine easily accessible on these social networking websites?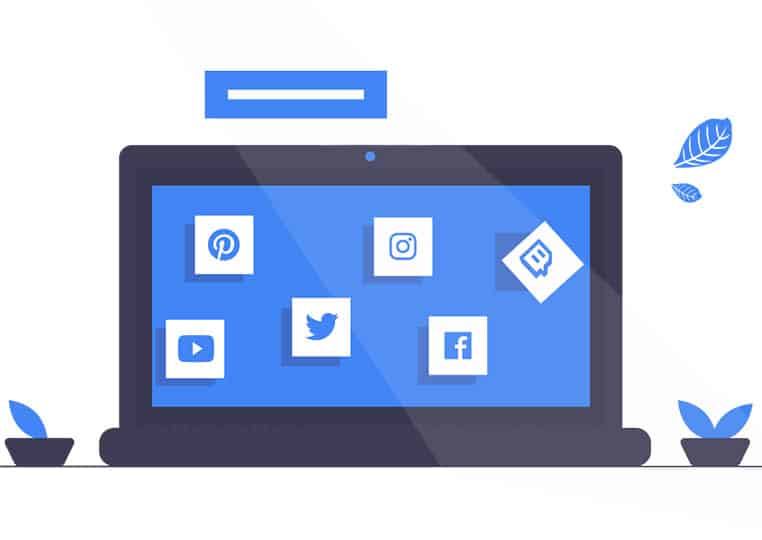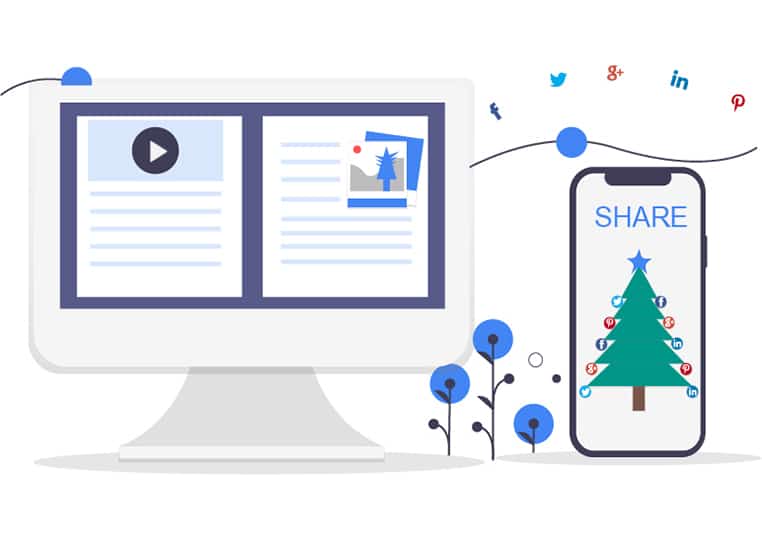 Flip PDF Plus, an effective digital and social marketing solution, will enable you to publish gorgeous social friendly magazines that will encourage social fans to share them on Facebook, Google+, Twitter, LinkedIn, Pinterest and so on.
Many businesses have already launched social media marketing with Flip PDF Plus, why not you? Making your e-magazine available on social websites has a lot of advantages and brings you benefits:
Publishing the e-magazine on social media doesn't have an impact on your budget because you don't need to pay even a cent to publicize the magazine. All you need to do is make your magazine online.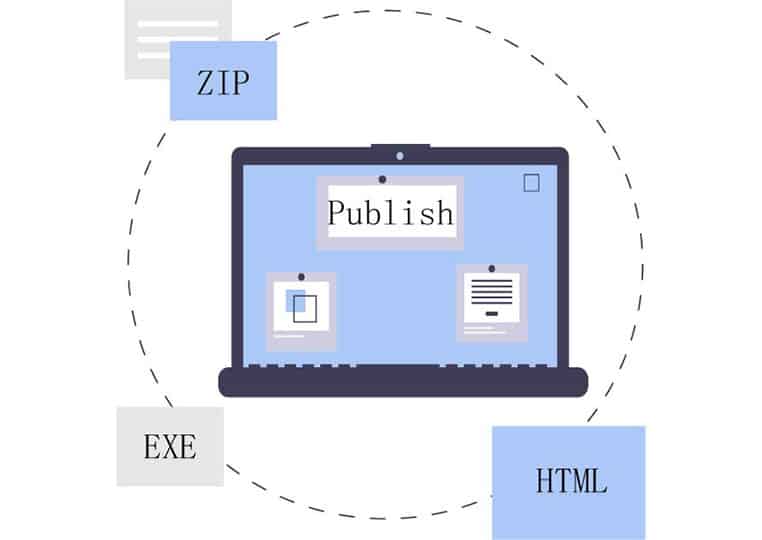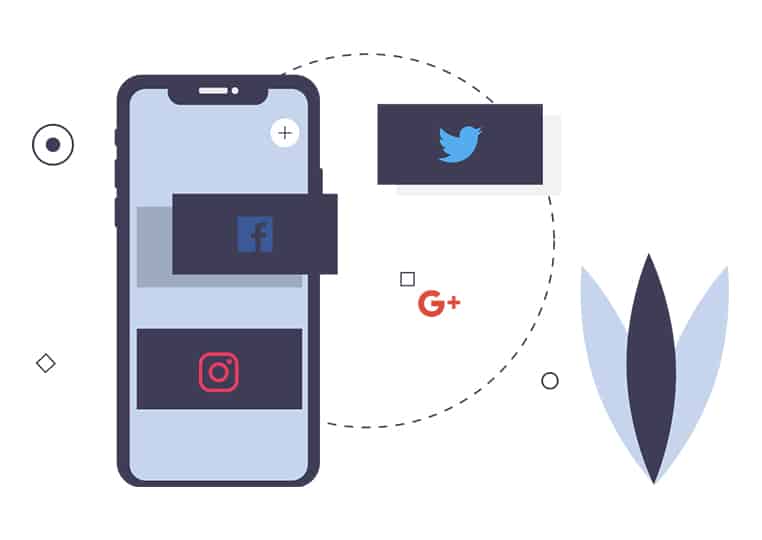 It's wise to add a link back to your website so the great traffic will be driven to your site. Your content is spread everywhere from user to user on social platforms, imagine how many visits will be directed to your site. Do the math yourself!
Just make your e-magazine attractive and outstanding because social fans love to share something shocking, something amazing, and something valuable. As your magazine goes viral, your brand becomes a household name.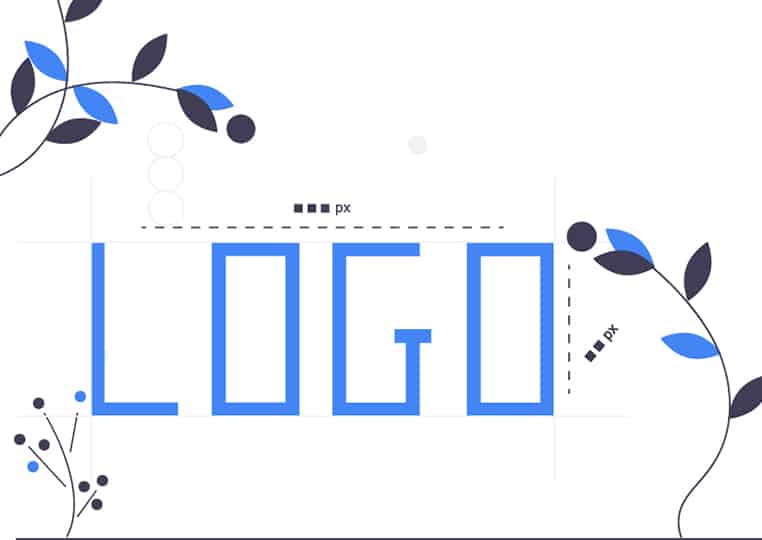 You may also be interested in: