Self Magazine
Publish Software
Select Drag & Drop Magazine Publisher to Publish Unlimited Interactive Magazines.
Self Publish Magazine Demo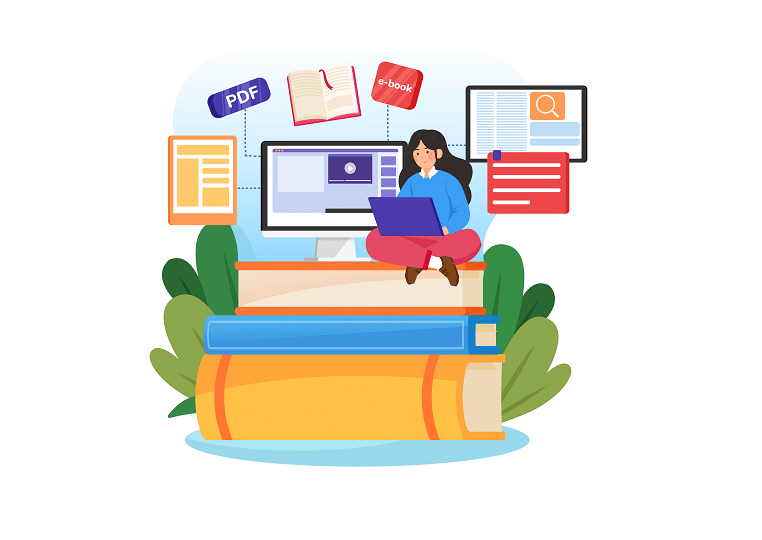 FlipBuilder is a foolproof digital book making program that allows individual user to totally customize their own digital works. Whatever your preferences, with multiple designing tools, you can totally create the digital publications that you mostly adore. To create mesmerizing digital magazine, you're not required to be computer literate at all! The easy-to-use tool extends the designing talents of people and allows everyone to be a great designer! We persist the idea that once you get our program, it's completely your right to make the digital magazine with no mark of the program maker. After you've created a project, you may add a company logo to your magazine and make it become unique.
Import PDF files and choose your favorite template.
First all you need to do is to import your PDF files then wait for the system to automatically create a digital book project. With looking to the basic content of your book, you may choose your favorite background template to your book to enhance its attractiveness. FlipBuilder has all kinds of chic templates and you can choose many different kinds of clothes for your digital book.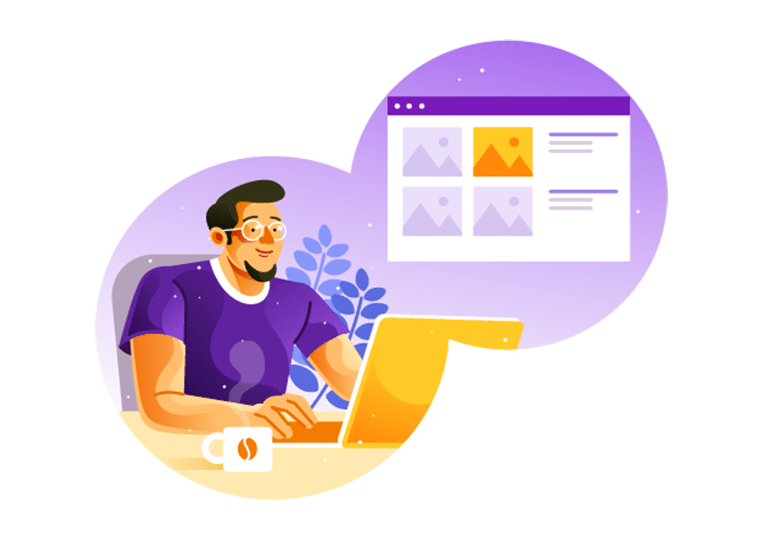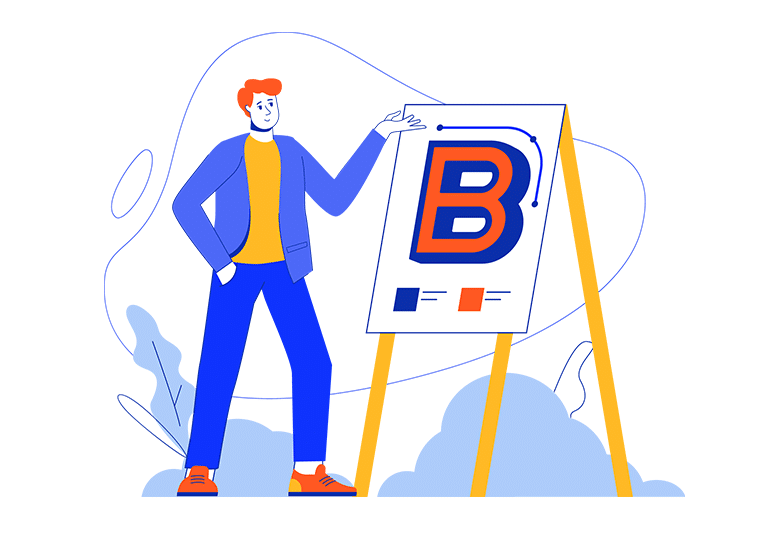 Add company logo to brand your digital publication.
Users may find a lot of magazine programs on the web but many of them do not allow users to add trademarks to their online magazine so users cannot possibly publish them to promote their business. FlipBuilder allows users to add company logo to mark their digital books and when they distribute them, their digital books can help well brand and promote their commerce.
Add rich media to improve the interactivity of your publication.
The interactivity of your digital book does not stop on bringing realistic page flipping effects to readers. It also allows users to add dynamic rich media to much more effectively attract the eyeballs of readers. Your dynamic rich media content can include YouTube video, audios, pictures, hyperlinks etc. rich media work on greatly on achieving business engagements.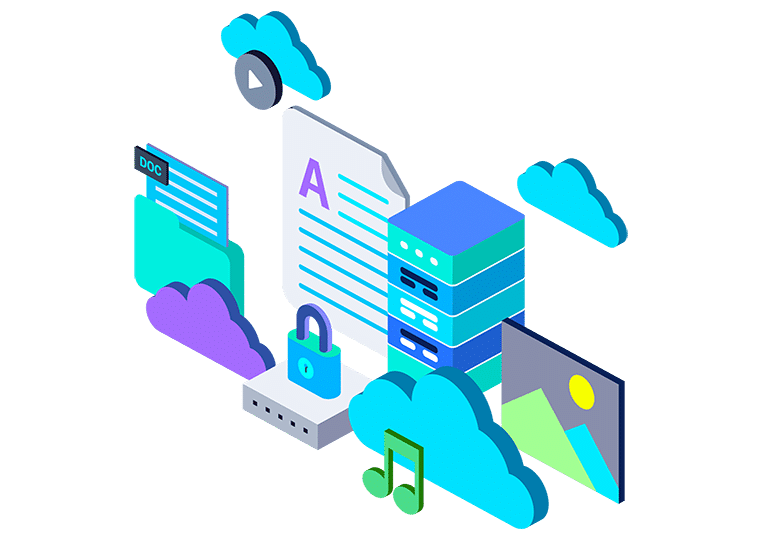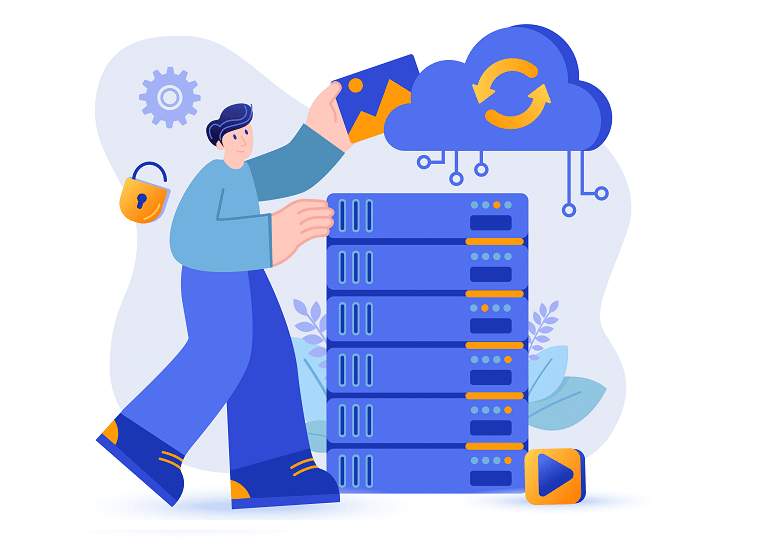 Flexible publishing method
You may either online publish your created e-book, or save it to local with looking to your own purpose. FlipBuilder has a cloud hosting service that allows you to online store and publish your created work.
You may also be interested in: