Optomize Your Web Marketing Activity with Interactive Digital Flipbook.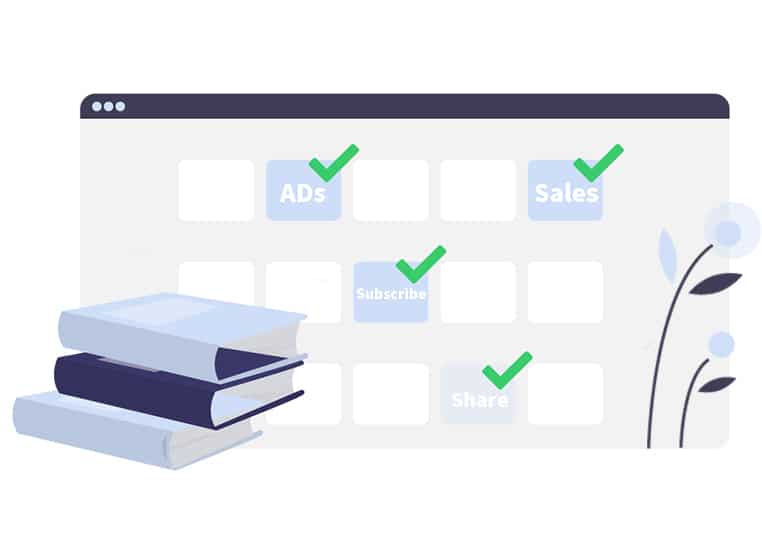 Every year, business must adjust their digital marketing strategy to adapt new tools, technologies and platforms. An ideal digital marketing strategy can take the amazing result, such as help to convert potential customers into reality and increase the search traffic of your website/blog/online flipbook, on the contrary, poor digital marketing strategy may result in miss many online sales. Therefore, it is very important to make a digital marketing strategy. Which facts that you need to consider when you are going to make an ideal digital marketing strategy for PDF to flipbook? We conclusion them as follow: video, readers' need and technology development.
1. Take Full advantage of Online Video
Online video is the best and effective media for flipbook for digital marketing. Video help you to pass the information that word and 2D image cannot explain. Video can also build the brand awareness for e marketing flipbook. The most popular video uploading platform is YouTube. YouTube have many visitors, publish your video to this platform is the good idea to let more people know and realize you. If you have many YouTube video, for enhance its effect, embed them to your flipbook, so that increase the search traffic of flipbook.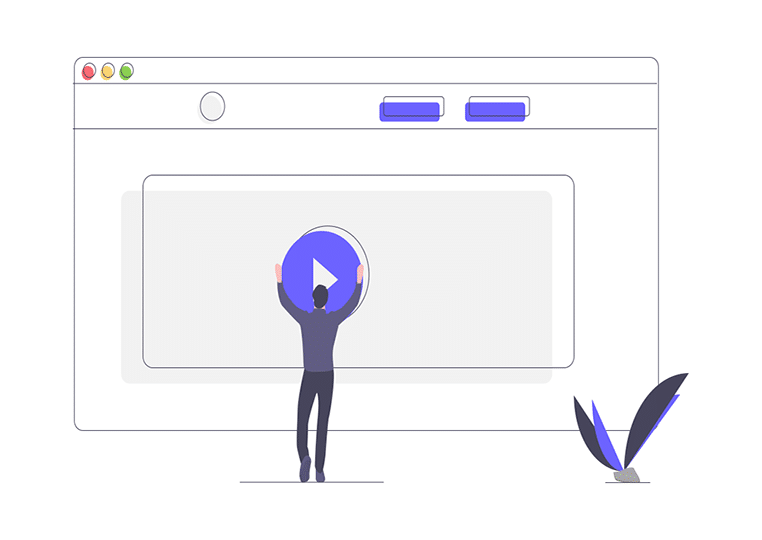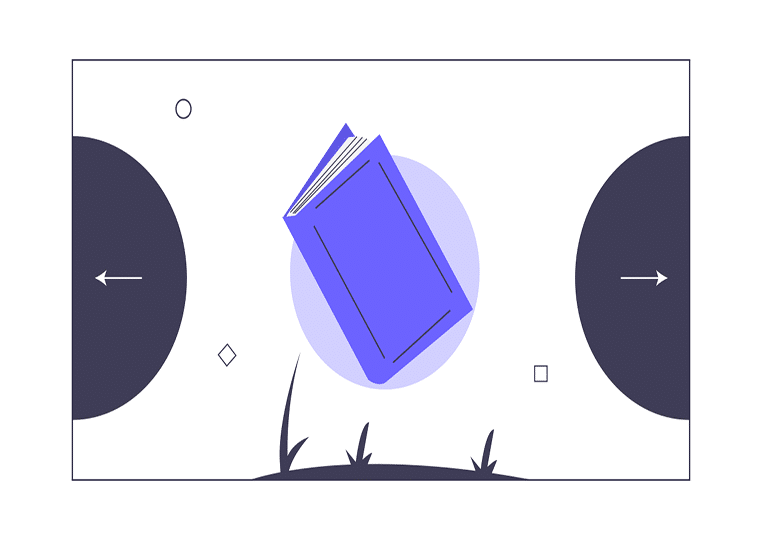 2. Meet the requirements of your Readers
Only the flipbook meet the requirement of your readers, they would like to read and even link to the purchase webpage. E marketing flipbook is a new things, but it still need to improve based on people's changing need.
3. Keep up with the pace of The Times
As the popularity of iPad and iPhone, people now prefer to read by their mobile device, since for the advantage of convenient and independent. For adapting this reading habit, if you want to transform those mobile users to your readers, you need to make your flipbook enable read on any mobile devices. Flip PDF Plus provides the output format: HTML and mobile version option, check them to make your mobile reading come true.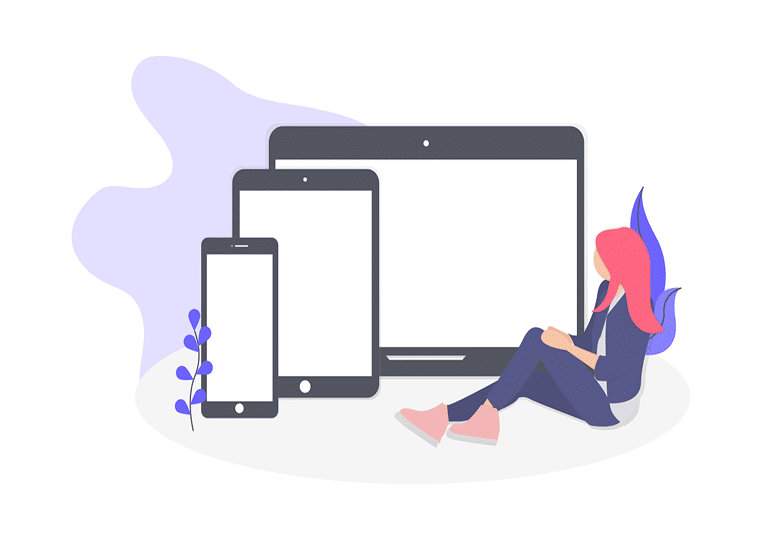 You may also be interested in: