iPad Catalog
Publisher Software
Utilize iPad Catalog Publisher to Publish Impressive Product Catalog from PDF.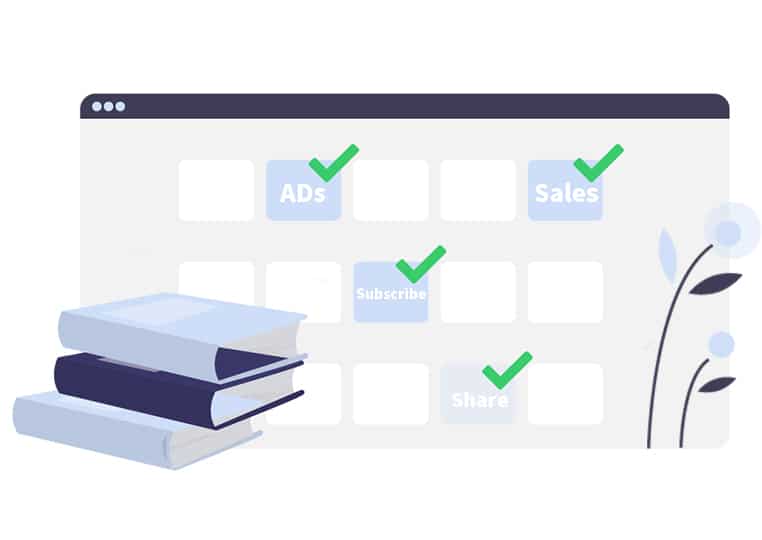 To meet the demand of MAC users and those who use IOS tablets, FlipBuilder has developed relative MAC version and mobile IOS version which have the same powerful functionalities with windows version. Due to its multiple functions and fashionable appearance, iPad is now warmly celebrated by people on the globe. So we can also see lots of commercial opportunities in those of MAC or iPad tablet users.
FlipBuilder makes digital catalog publishing on MAC and iPad tablet possible! Creating digital publications on mobile devices of IOS system can be so easily realized within several operating steps. Based on advanced technology, FlipBuilder can create riveting digital publications that can be made as HTML5. HTML5 is good for tablets.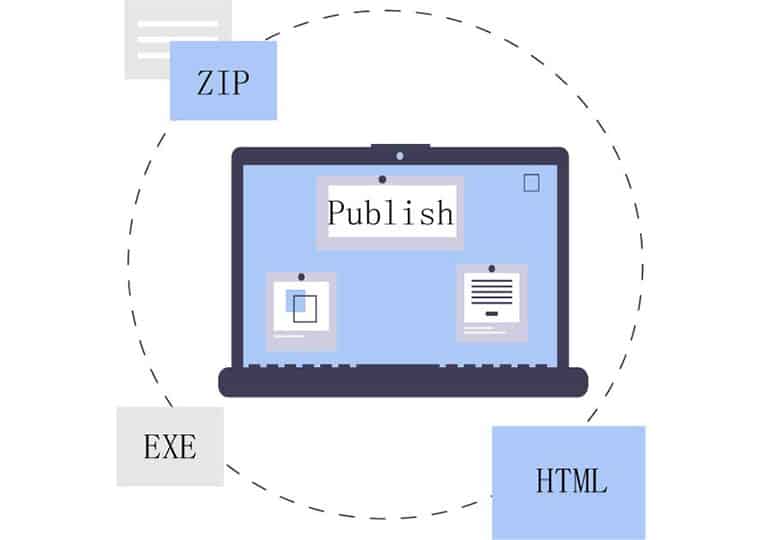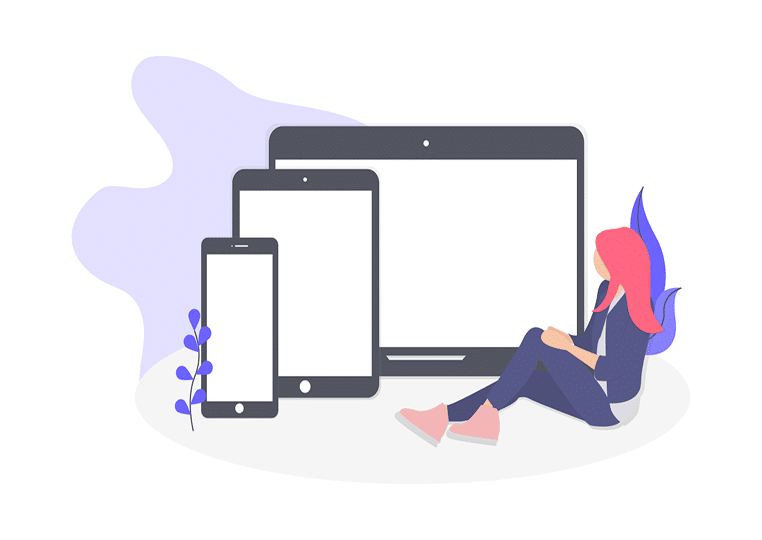 Don't let any opportunities go.
It's obvious that users of MAC and iPad tablets take a large part of those who own electronic devices. So when we come to the issue of using interactive catalog to help boost our commercial business, opportunities in MAC and iPad users should definitely not be ignored. FlipBuilder enables powerful digital publishing on OS and IOS platforms, helping users grasp each commercial opportunity.
FlipBuilder for MAC and IOS is no different than the windows version at all.
Users may create ,customize and publish their own publications simply by Dragging and dropping with no programming code at all. Comprehensive templates and rich media tools are available so creating hugely inspiring digital publications is no tough job!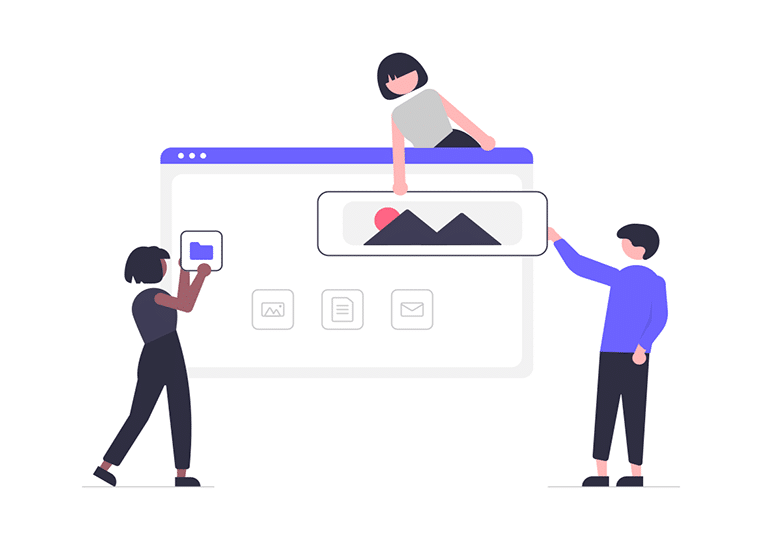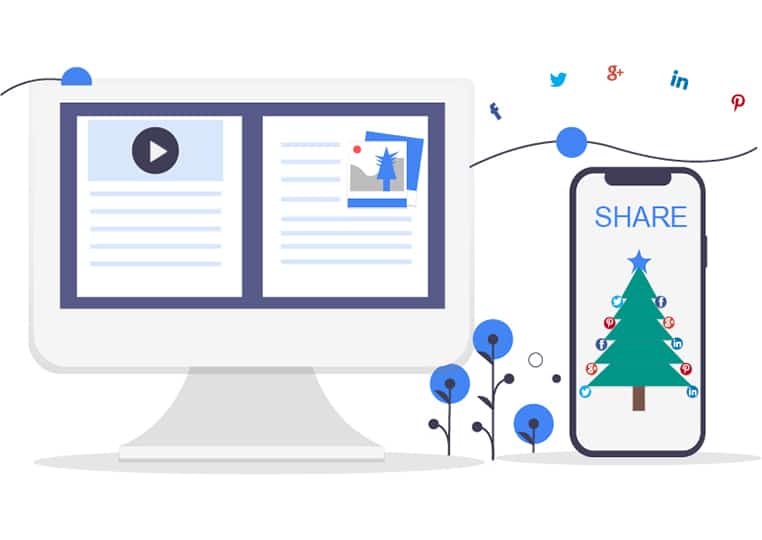 How to realize digital publishing on iPad tablet?
To publish creations on iPad tablets, you may need to finish your creation on PC first. Then online publish it as mobile version. You publication will be made as HTML5 with an opening URL. You may share the URL on social networks on blog and people worldwide can directly open it on browsers in iPad.
You may also be interested in: