E Commerce
Catalog Software
Drive Your E-Commerce Sale with Responsive Product Catalog.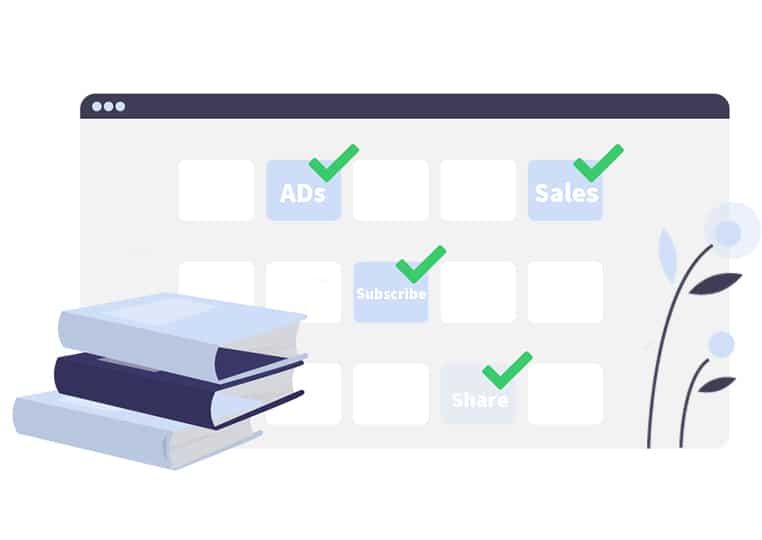 In the age when e-commerce prospers, if we can well apply electronic platforms and better our connection with our clients, there will definitely be lots of commercial opportunities of earning profits. Problem is, what is that way? What kind of way is the most efficient one? What shall we do to save our marketing costs. Marketers have already tried PDF catalogs. But it's been proved that PDF catalogs does not exactly bring high client conversion rate. Fortunately, we now have digital publishing solution that creates hugely inspiring digital catalogs that not only well advertise your products, but directly sell products to your clients. Your business order can definitely get multiplied with the use of the powerful program.
marketers are constantly looking for an ideal marketing channel to efficiently advertise their products with affordable marketing fees. Go digital publishing with professional publishing program! FlipBuilder creates hugely mesmerizing digital marketing catalog which can be distributed to the users of all kinds of electronic devices! Once you get our program, you get unlimited right of creating and publishing! So it'll be hugely cost saving!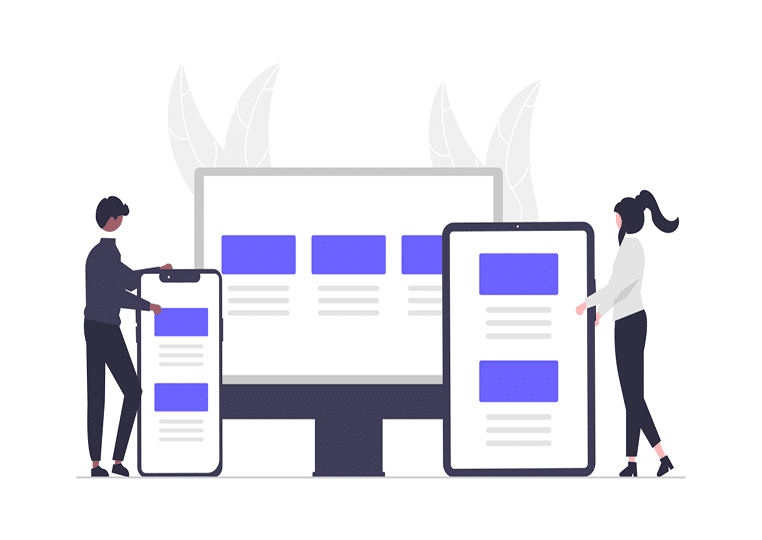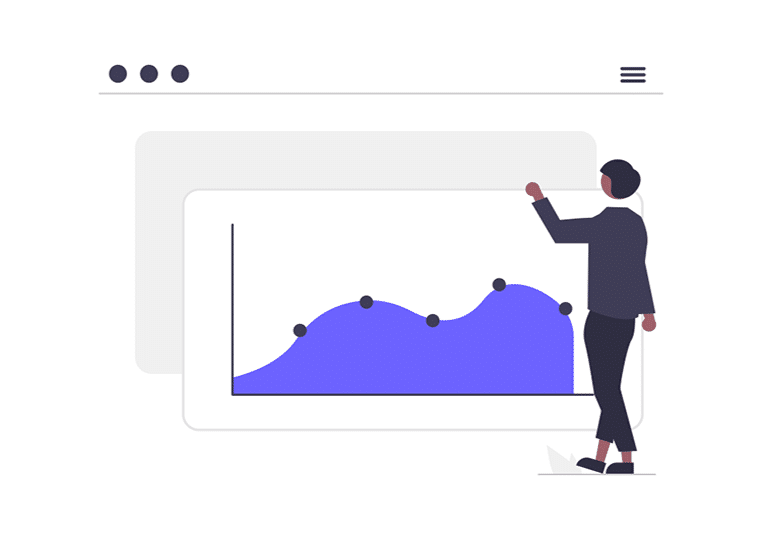 Establish intimate relationships with your clients
To have a successful e-commerce, it's so that important to know the interests of your clients. FlipBuilder allows you to trace the behavior of your clients and establish a really close relationship with your clients by embedding Google Analytics to your publication. You may make the brightest business decision according to the statistics acquired.
Upgrade your publication to become a marketplace.
FlipBuilder is a multi functional program. Your digital catalog can not only be made as a marketing tool, but can be made as a shop that directly sells products to your clients. Your catalog can not only be a advertising catalog, but a shopping catalog!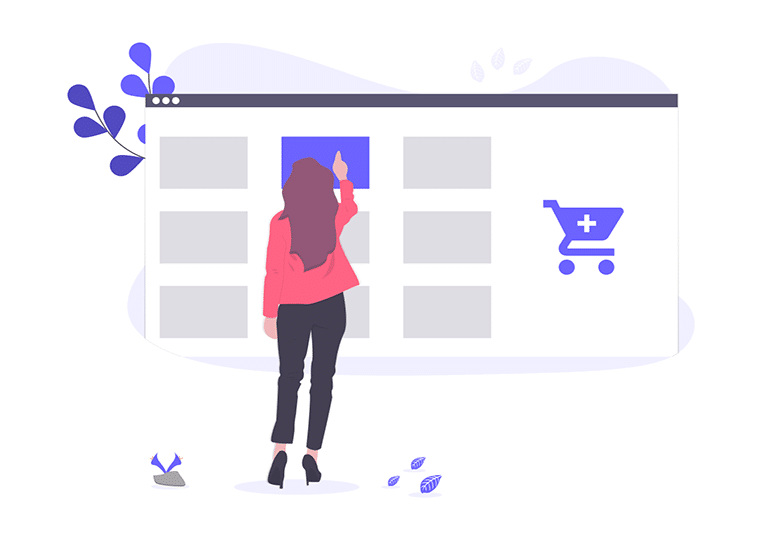 You may also be interested in: