Kindle eBook
Publish Software
Publish & Distribute Exceptional Reading Experience eBook on Amazon Kindle Fire.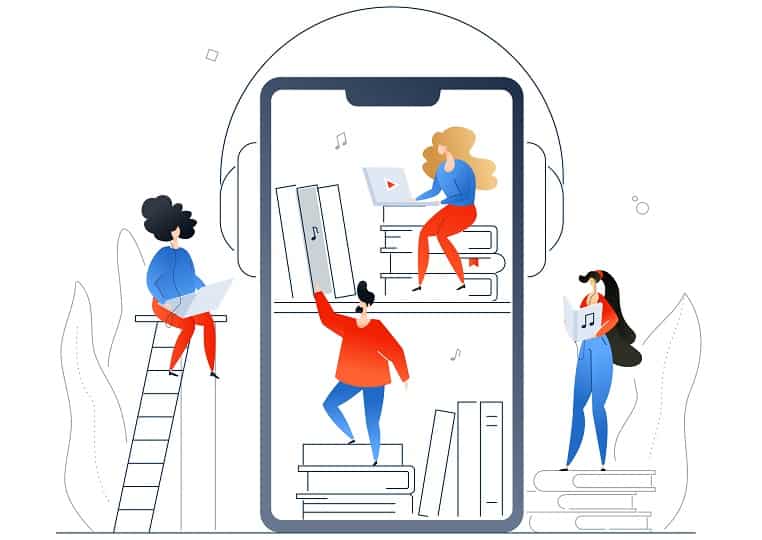 The Kindle Fire is a mini tablet computer based on Android. The first generation Kindle Fire HD was released by Amazon on September 6, 2012. And it is available in two models. Do you know the high light of Amazon Kindle Fire? That's stunning HD display, faster processor and longer battery life. As we know that you can experience movies, games, photos and eBook on the stunning HD display.
Then do you know exactly what files does Kindle Fire support? And now it support .azw、TXT、PDF、MOBI、Audible(Audible Enhanced (AA, AAX))、DOC、DOCX、JPEG、GIF、PNG、BMP、non-DRM AAC、MP3、MIDI、OGG、WAV、MP4 and VP8 formats so far. After that do you feel bother that you can't read the digital eBook with page turning effect made by your own on Kindle? No worries! If you create a digital eBook or e-magazine by Flip PDF Plus, then there is a convenient way for you to read your wonderful page turning book on the HD display.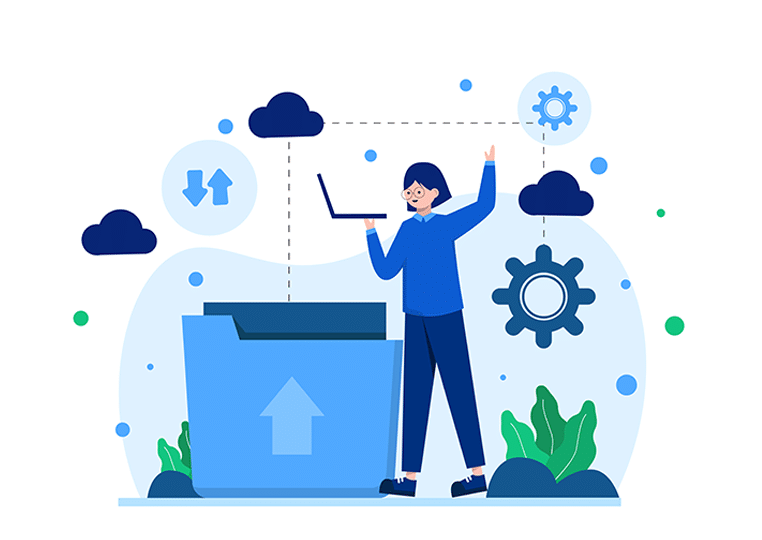 First of all, import your PDF file to Flip PDF Plus. And then you can select the page quality, import range and watermark. Then you can continue to customize the digital eBook by edit page function, stylish templates and fully customizable list.
Publish Digital Publication
Then it is time to publish the digital magazine. You are able to publish it online directly or publish offline and upload online via FTP or Dropbox. However, you have to make sure your digital publication is online and get the online URL.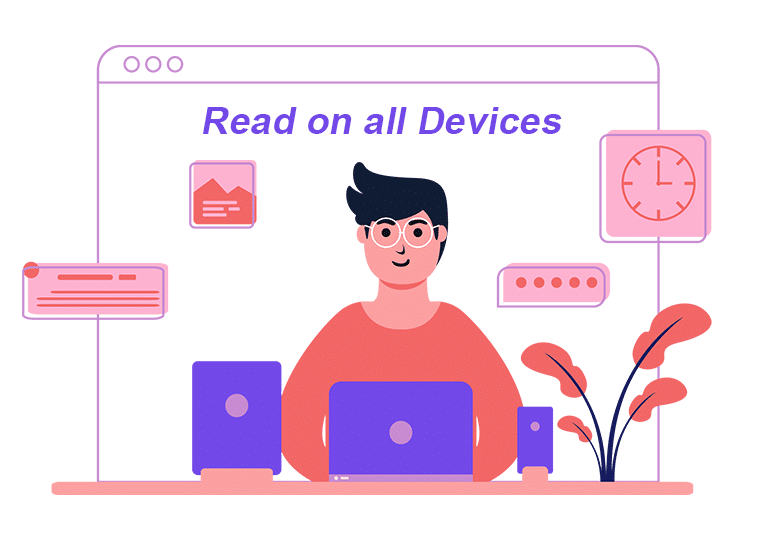 Read Digital eBook or e-magazine on Kindle Fire
Once your digital publication is online, then you are able to view the page flipping eBook on Kindle Fire by opening the online address. Anyway, reading a wonderful eBook on such HD display will be enjoyable and comfortable. .
You may also be interested in: