Mac Catalog
Maker Software
Turn PDF Catalog into Stunning Interactive Page Flip Publication on Mac.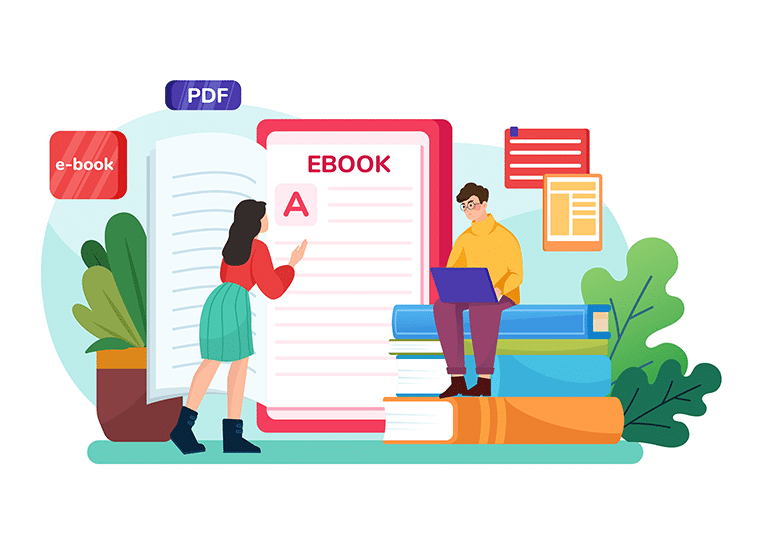 Flip PDF Plus offers powerful digital publishing solutions that allow users to create hugely mesmerizing commercial e-catalog to boost their online commerce. The application has various versions that meet the demand of the users of different electronic platforms. Based on windows version, Mac version is a newly developed version that specifically works on MAC OS systems with the same powerful functionalities. Creating gorgeous digital magazine is simply a drag and drop thing and your publication can be distributed into every place in the world through the web. Flip PDF Plus for Mac has various kinds of customizing tools with which you may apply your own genius to create your own characteristic digital publications.
Super interactivity which PDF files can barely compete.
One of the greatest merits of your publication based on Flip Plus for Mac is the super interactivity of its contents. Your E catalog will have vivid page flip animation with distinctive navigation bar and people can easily come to the page they want. Besides, when people come to certain place that especially grasps their attention, they can easily zoom in and zoom out to get the details.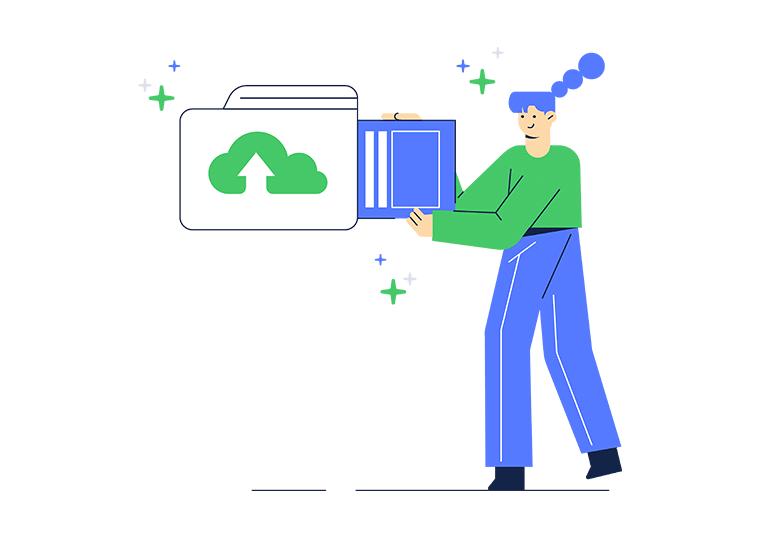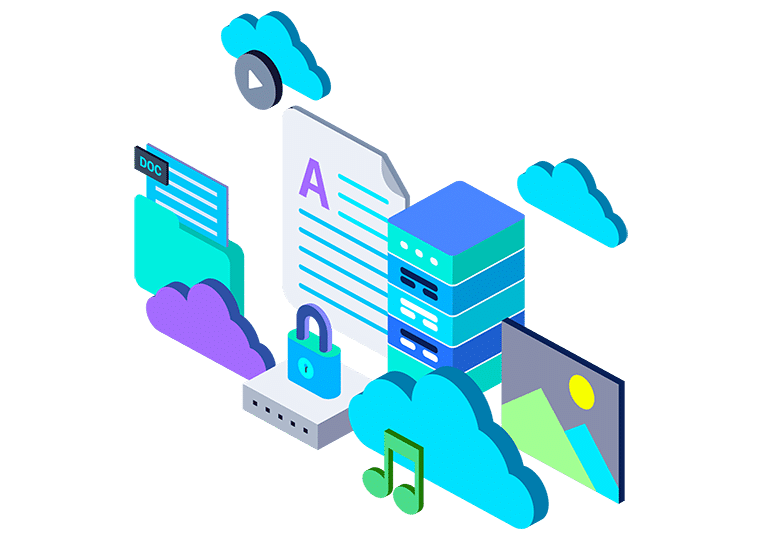 Efficient marketing tools with hugely inspiring rich media
Your catalog can be efficient marketing tool that brings tremendous clients engagements, not only because it's made with super interactivity and amazing custom, but because it super dynamic rich media content embed. Interactive publication with videos, background music, hyperlinks will be perfect!
Publish on all kinds of electronic platforms.
Wherever there is an electronic device, there is access to your publication! Based on sophisticated technology, Flip PDF Plus publishes and enables your publication to be reached on all kinds of electronic platforms. Windows, MAC, OS, iPAD, android, you name it! Our philosophy is, if it doesn't deliver your information to wide range of people, it doesn't work out to be good.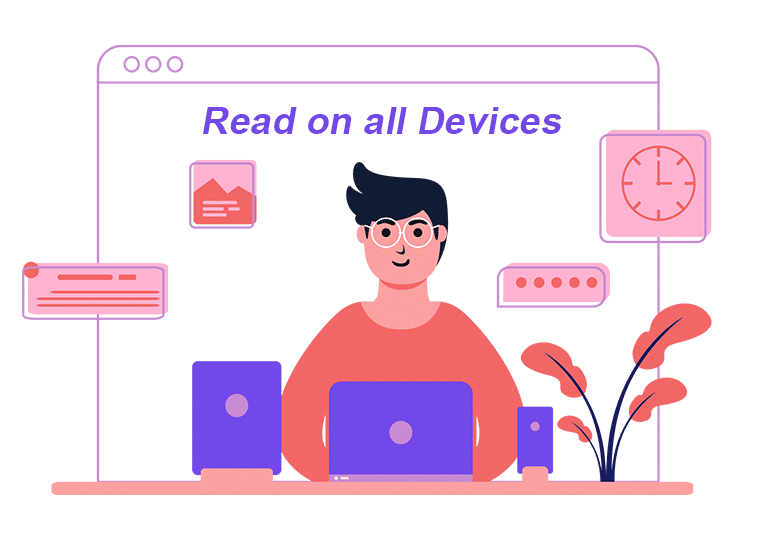 You may also be interested in: