Print to Digital
Magazine Software
Convert Print to E-magazine and Access Your Readers from Internet, Social, Email, & Mobile.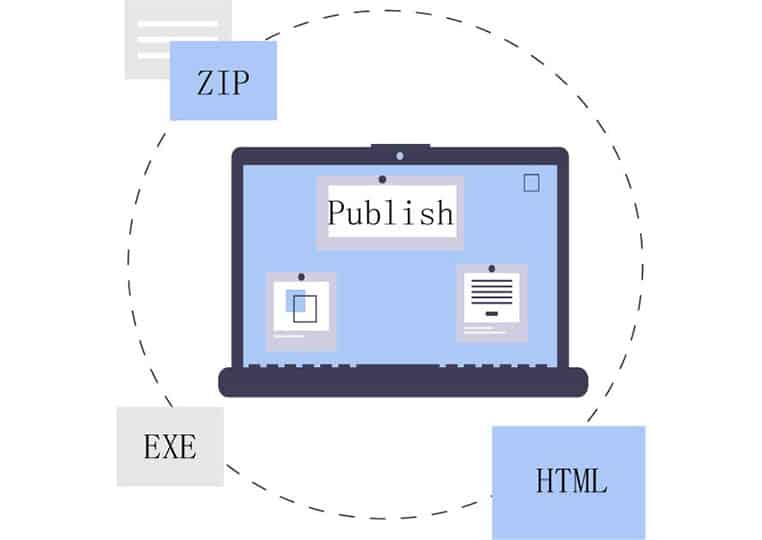 With the development of science and technology, we have stepped into a digital era in which information sharing is so easy and fast. And because of its obvious advantages, digital publishing has gained its popularity among publishers, authors, business and so on. Flip PDF Plus, one of the most popular digital publishing solutions in digital market, will help you publish digital magazines full of digital advantages and experiences.
So what are the advantages of converting print magazines to digital versions?
Unlike print magazines, digital magazines can save the world millions of hectares of forest each year. And the digital version takes small space on your computer and won't bring you tons of waste. By converting your print versions into digital publications, you are making a contribution to environmental protection, and that's why we appreciate "No Paper" or "Paperless".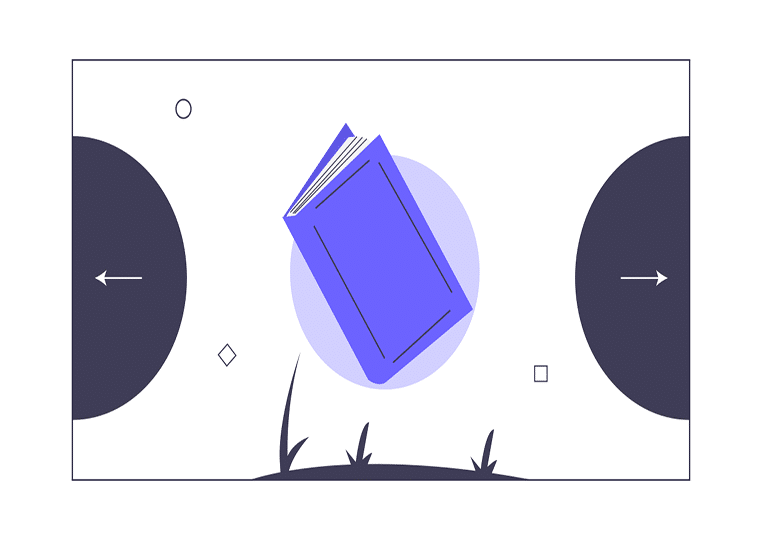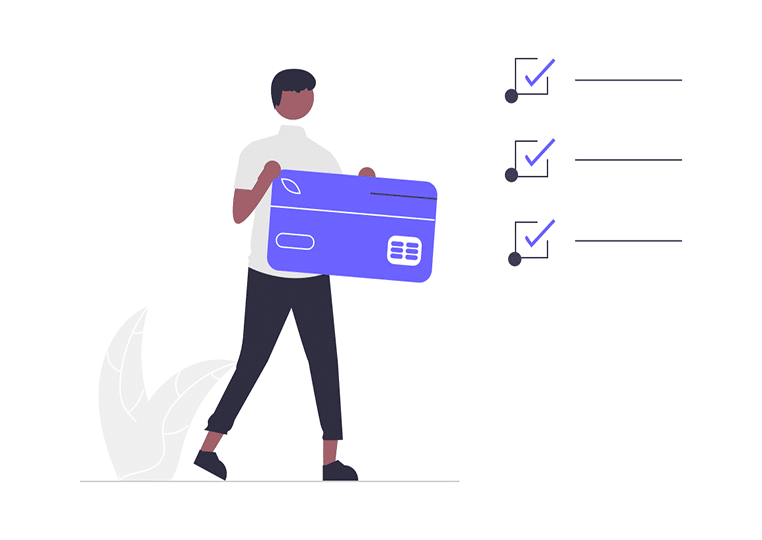 Digital publishing saves not only paper, but also your money. By converting print magazines to digital versions, you don't need to spend a large amount on printing and distribution. You just need to pay 99 USD and you can publish unlimited digital magazines. And you can control everything of your digital magazine because this no paper magazine creator provides you with multiple templates, hundreds of themes/animated scenes/backgrounds, custom settings, plugins, etc.
With a digital magazine, your readers will not have to flip the clumsy paper magazine. Instead, they can read your online magazine anytime and anywhere. After you convert the PDF into digital magazine with amazingly virtual page flipping experience, you can publish it online to your website. And after that, your digital magazine can be accessed by readers from all over the world via Internet.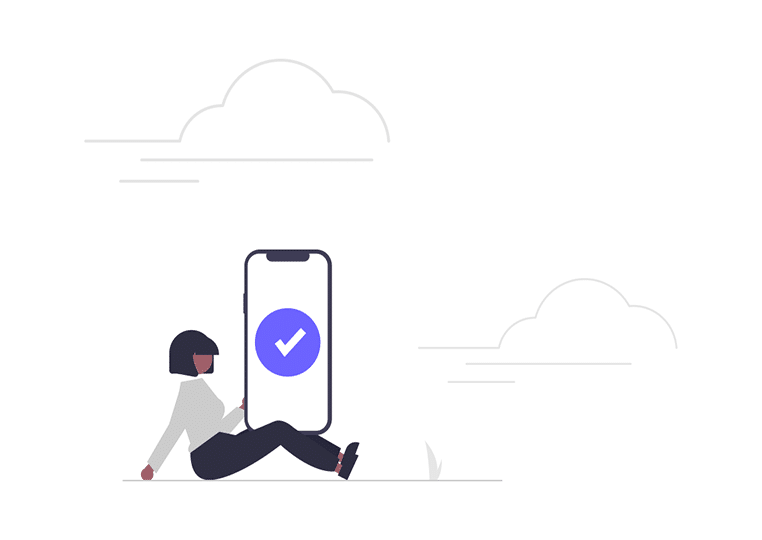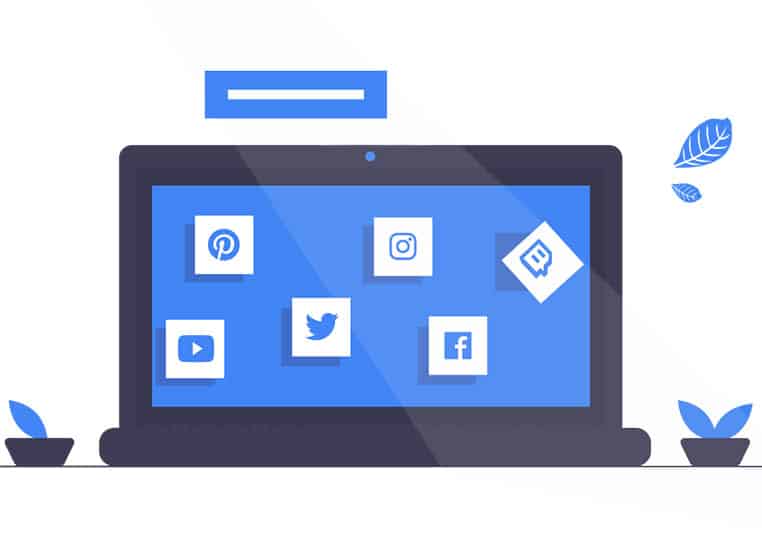 It's very difficult or even impossible to deliver your print magazine to all of your readers, friends, or friends of your readers. However, a digital magazine can do this. While creating a page flip magazine with Flip PDF Plus, activate the "Share" feature on toolbar; and after you publish the digital magazine online, others are able to share it on the hottest social channels: Facebook, Twitter, LinkedIn, Google+, etc.
The world is getting mobile! And if you turn your magazine into digital, you will seize the opportunity of reaching billions of prospects who might increase your revenue. Have you imagined people from worldwide reading your magazine on iPad, iPhone, Android and other mobile devices? Why not try Flip PDF Plus?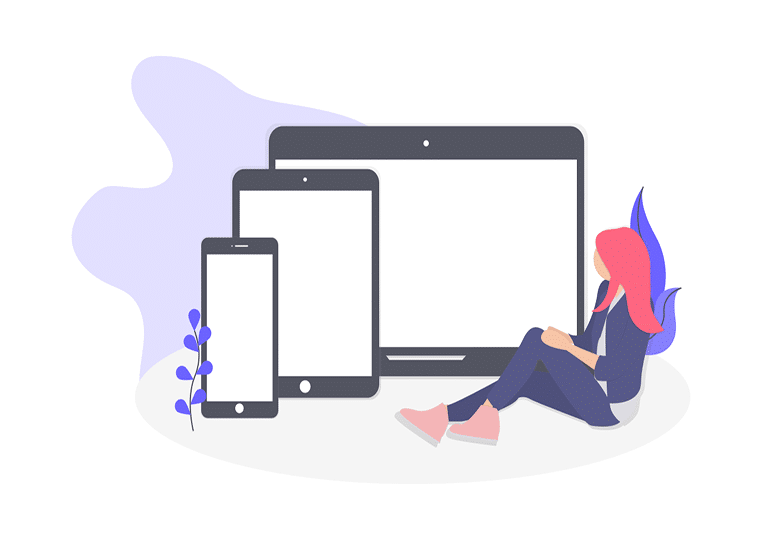 You may also be interested in: