Set up Mobile Friendly Online Brochure to Inspire Your Customers Anywhere.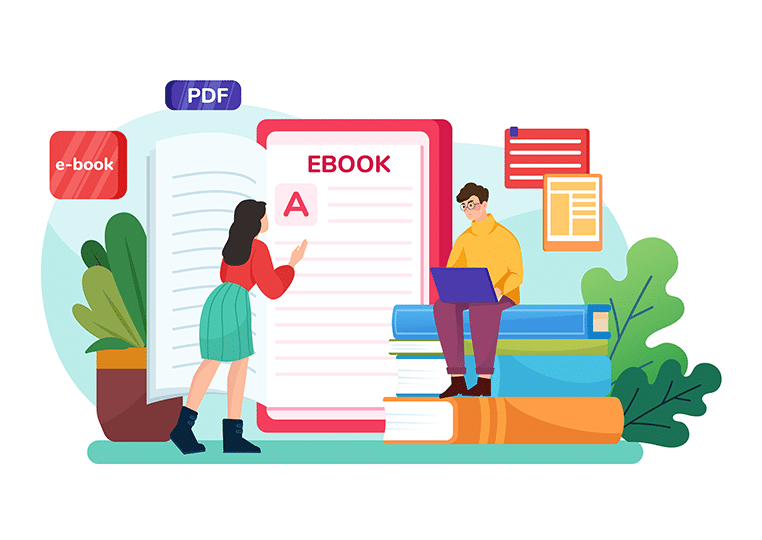 Some famous retailer such as IKEA, FORD and TOYOTA, have putted their PDF Product brochure on their website for visitor download. Visitors can realize the newest information from those product brochures, many people, like me, would like to follow every brochure from those business we are concerned. But people's need is changing, they are no longer satisfied with read those newest product information by PDF brochure on desktop, they hope the PDF brochure can be flipping like a realist paper book, and accessed on their iPad, iPhone & Social platforms.
This article will discuss how to bring your PDF brochure to life and engage your customers on iPad, iPhone & Social platforms. You do not worry that if you have no idea with coding and knowledge, because this article will provides the simple to use and best digital publishing solution for you, no matter you are a technology or a designer.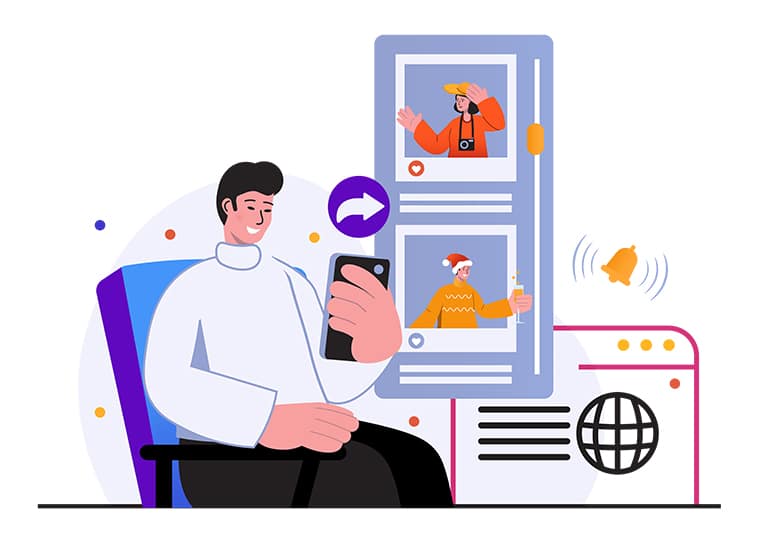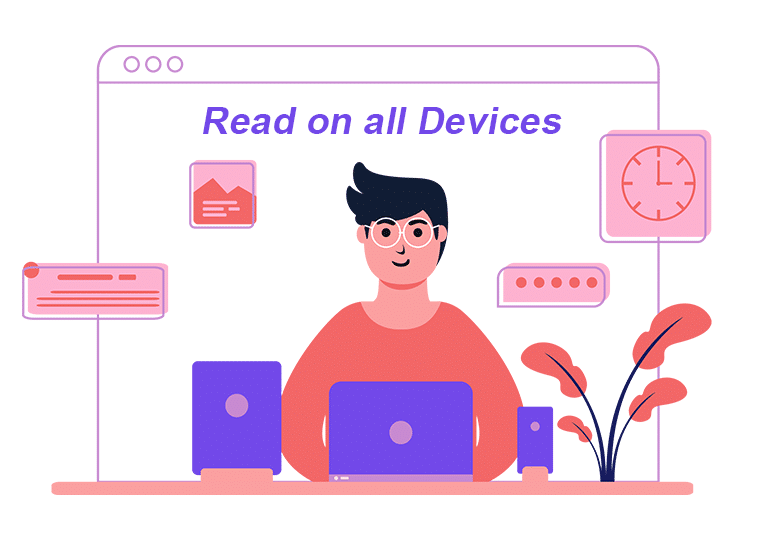 Tool you need: Online Brochure Creation
The simplest way to bring page flipping effect for your brochure is to use a professional Online Brochure Creation. In here I recommend: Flip PDF Plus. I have tested much similar software, but Flip PDF Plus is the best one I tested. Flip PDF Plus not only brings the page flipping effect for your PDF brochure in a few clicks, but also enable your brochure easily read on desktop, iPad, iPhone and other mobile devices.
Expand Distribution Range
If you are a small business or publisher who want to enhance the mobile marketing, the most important thing is that ensure mobile users easily access your brochure on their mobile phones. Flip PDF Plus helps you to create online brochure for mobile devices.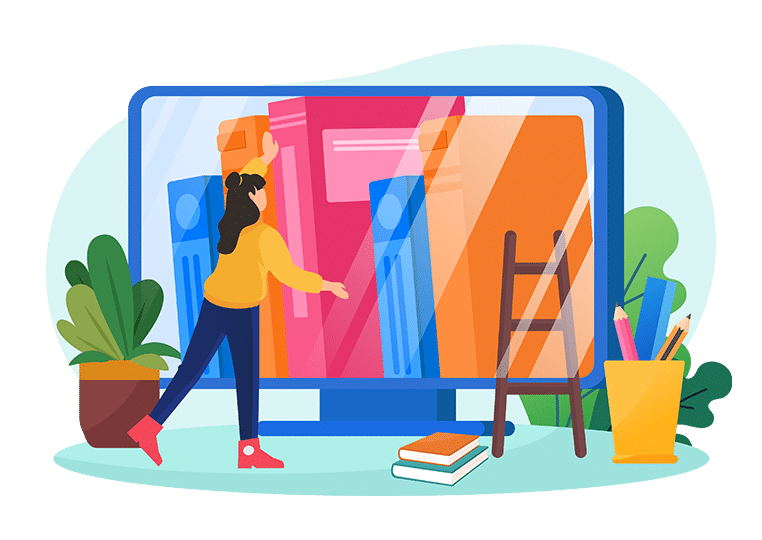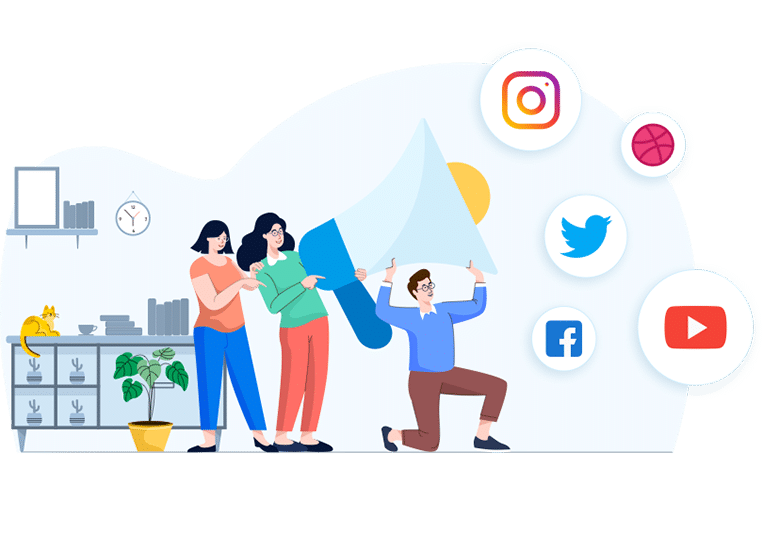 Take full advantage of FaceBook/Twitter
Let fans enjoy your amazing design work by posting the online brochure to your FaceBook/Twitter/LinkedIn social platform. If they like it, they would share your brochure to their friends and then make more people know your brochure.
You may also be interested in: