No Coding
Brochure Software
Create outstanding Online Brochure for Web Marketing without Complicated Coding.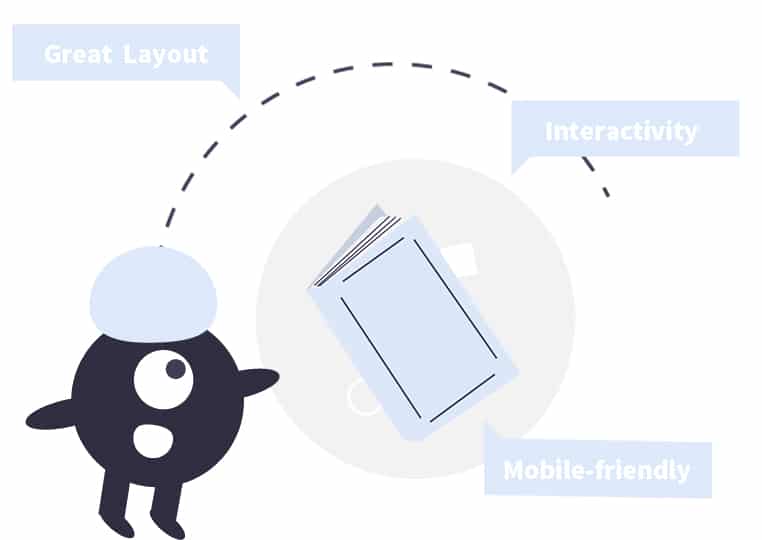 Sale product is just the first step, keeping customer is more important than sell, because if a customer approved your product or service, they will be willing to recommend your product or service to their friends and family. As a business, we should be aimed at long-term interested, rather than a temporary interests. For getting and keeping customers, many companies have their printed brochure to pass the product information to their customers, let them get more understand with their product. However, printed brochure is too heavy to carry out. It also has caused difficulties for the distribution of book. Less people get your printed brochure often means less people know more about your product or service. This is not good for you to keep customers.
The rise of the Internet makes the world communication becomes clear. The spread of information is no longer limited to the area. You can release the newest news anytime online. Many businesses have chosen to enhance their e-marketing by making online brochure for worldwide customers. Here are two tips on making online brochures that will support your e-marketing, and even inspire your purchase.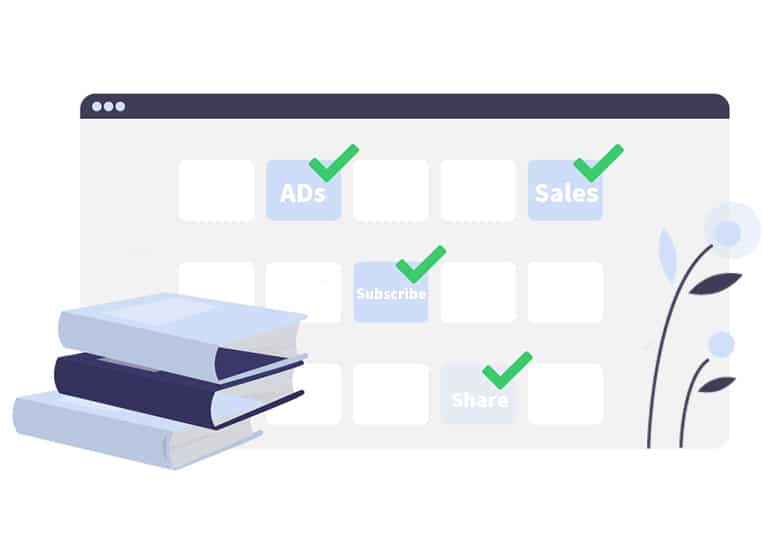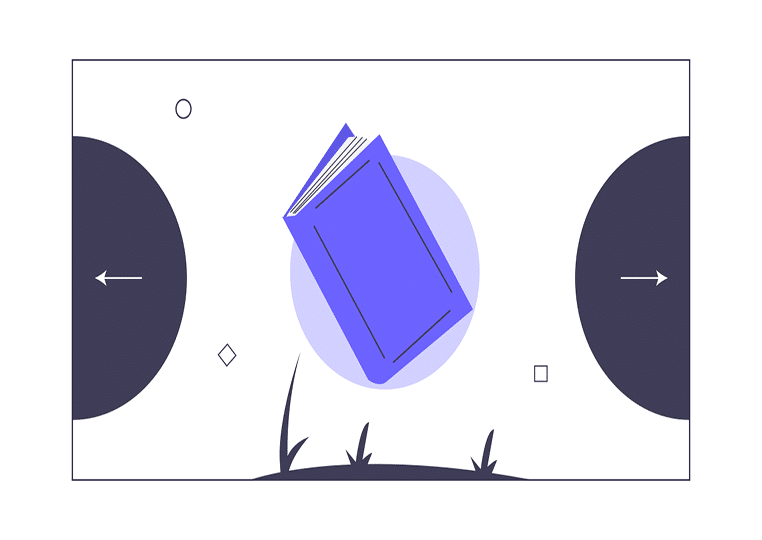 1. Easy to use Brochure Software
Most people do not have idea with programming, Java and JSP. For helping them to quickly create a page flipping effect online brochure, in this article I recommend you the best brochure software which I have used: Flip PDF Plus. The simple to use software make your design work easily and quickly, just three steps, import and design and publish, just some clicks, and then you can make a wonderful virtual online brochure in page flipping effect.
2. Inspire people Purchase
Imagine that people read your brochure and are interested in your product, they need to know more information and even purchase, but you only write a website URL on brochure. If they want to know more, they need to open your website URL on their computer. More actions may make you lose more potential customers. To get more sales, you should put some vivid and interactive media to your brochure, such as links/buttons/YouTube video etc. While people read you interactive online brochure, they can directly open your website, easily get more sales.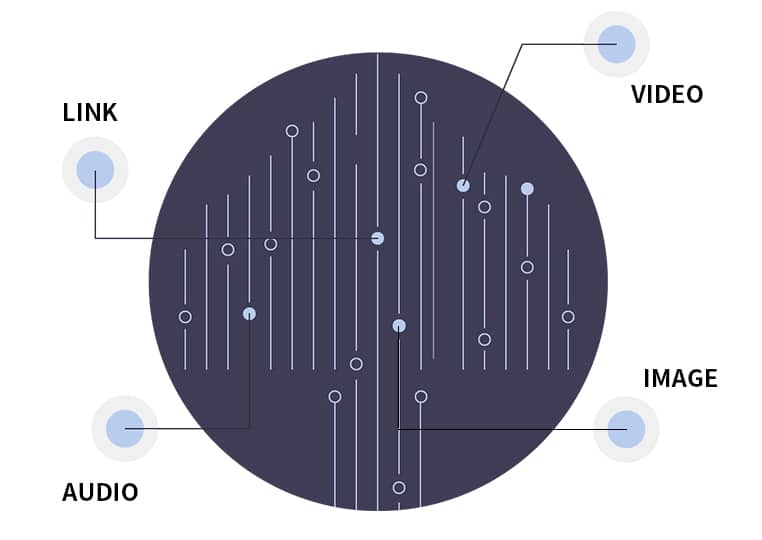 You may also be interested in: