Touchable Tablet
Brochure Maker
Create Touch Support Brochure for iPad, iPhone & Smart Phone and View Anywhere, Anytime.
Touch Support Brochure Demo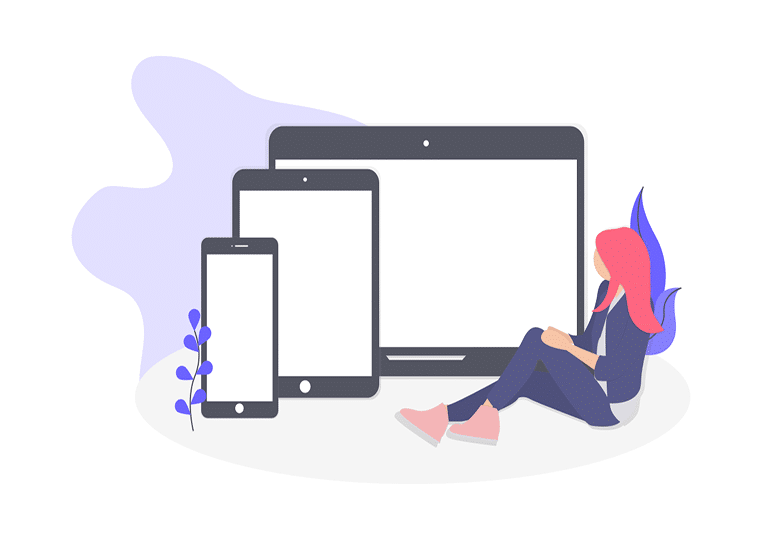 With the rapid growth of economic, people are leading a better and better life. Thanks to the advanced technology, our working, studying and living are becoming convenient gradually. In this case, as you can there are a variety of electronic products hit the market and we have a lot of choice. iPad, iPhone is one of them. iPad and iPhone enjoy all over the world market and loved by all ages. Then why they are so popular?
We can't deny that the beautiful design is one of the reasons. When we talk about iPad and iPhone, we have to mention the advent of touch screens. That's a important factor as well. Considering Apple was the first company to deliver a suitable touch screen, it is reaping the benefits of that. Since they have large amounts of followers, it is a powerful and potential platform to promote your produce, service and the brand awareness. How about making a touch support brochure for your iPad, iPhone and Smart phone users?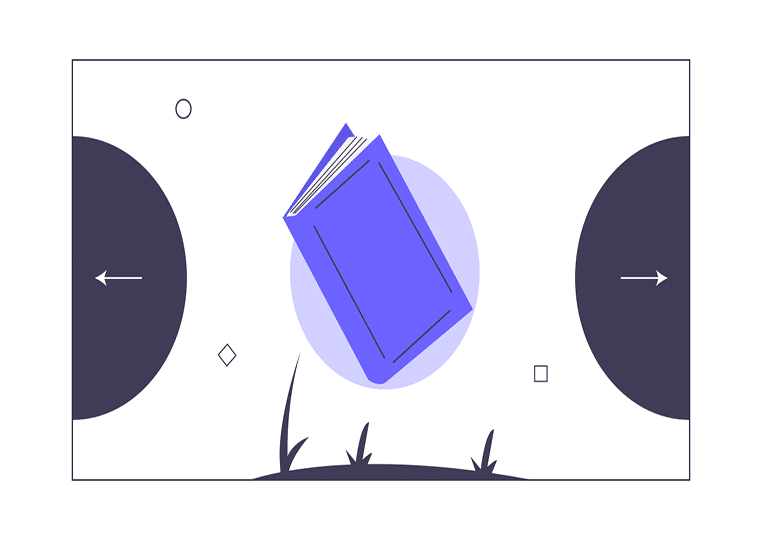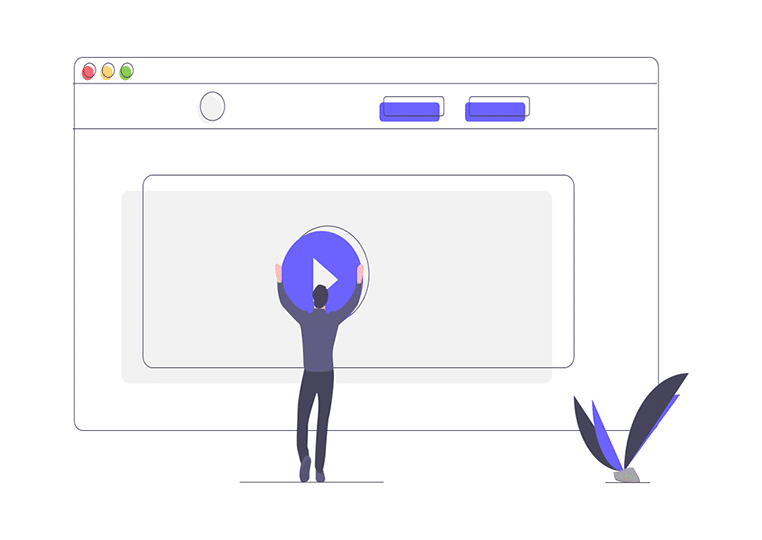 Before you creating a stunning touch support digital brochure, you have to select a proper and powerful enough digital publication tool first. Let's take Flip PDF Plus from FlipBuilder.com for example. Flip PDF Plus is one of the most popular and easy to use digital publication makers. Users are able to convert PDF to page flipping brochure from PDF with ease. What's more, users can create a rich media touch support magazine by Page Editor and Animation Editor of Flip PDF Plus.
Anyway, users can select slide and flip mode while publishing the digital magazine for iPad, iPhone and Smart phone devices view. Then how to read it on mobile devices? First of all, you have to make sure the digital brochure is online. You can publish it online directly or via the FTP server. After that you can open your browser and enter the online link on iPad, iPhone and other Smartphone smoothly and clearly. All in all, creating a touch support digital brochure by Flip PDF Plus for your iPad, iPhone and smart phone reader will be an effective way to promote your product, service and brand.
You may also be interested in: