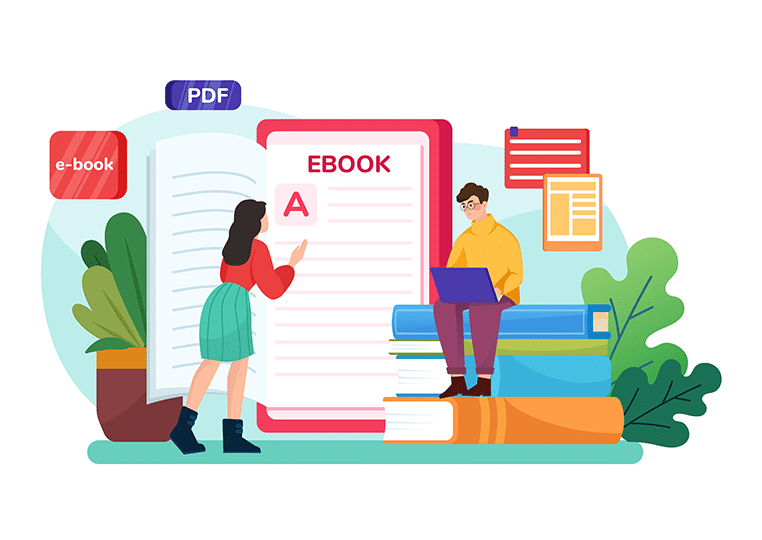 Design a wonderful digital or print brochure is always not an easy job. There are diverse of digital and print brochure in front of us. In this case, you have a digital brochure with wonderful design and appealing contents to drive users' attention. Since digital online brochure plays so important role in business activities, you have to know what you should notice before you create your page turning digital brochure for your company, product and business.
Overall of Online Digital Brochure. You should give the information about your company and product which users are interested in. And then embed your direct mail and sales support contact information. After that, do focus on your goals and identify your target audience and market. Who is your brochure for? What kind of style and description can appeal them?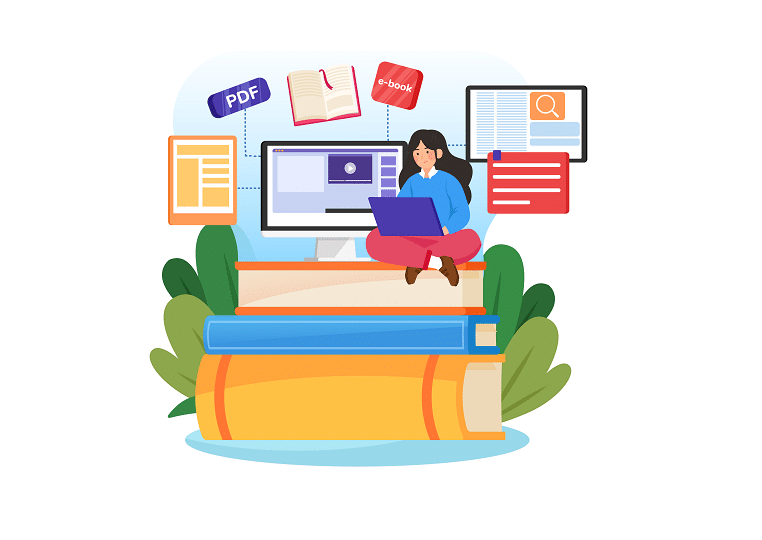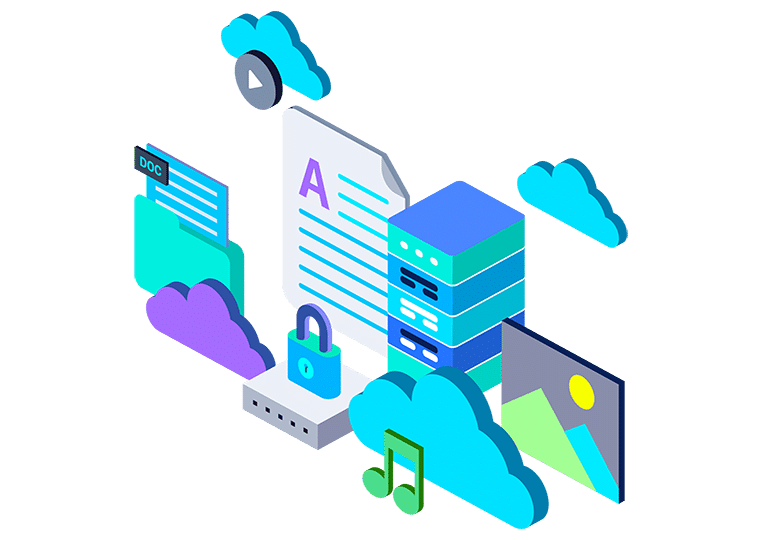 Let's continue to talk about the design of online digital brochure. First of all, don't make the brochure design too hard to follow. And then you had better select high-quality graphics. It will enhance the digital brochure quality easily. Additionally, pay more attention to the colors. Let's move to the content part. Don't write too complicated and technical words or sentences avoid to making audience bored. And then remember to provide valuable contact information to make sure they can reach you correct.
Finally and the most important one, that's you have to select a proper and powerful page turning brochure maker to create page turning digital magazine from PDF files. With Flip PDF Plus, on one hand, users can publish the fabulous digital brochure online directly; on the other hand, Flip PDF Plus provides a quick and simple ways for users to share the digital online brochure to social network with simple steps. That's powerful Flip PDF Plus to help you create wonderful digital brochure and distribute them quickly.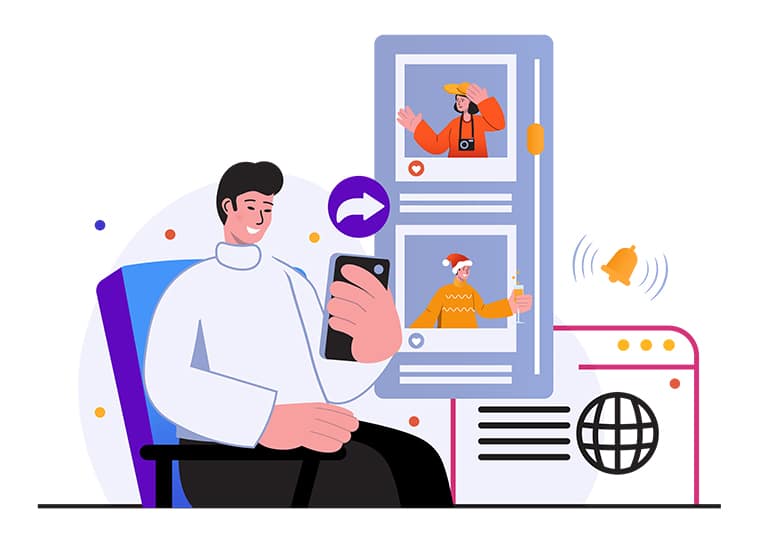 You may also be interested in: