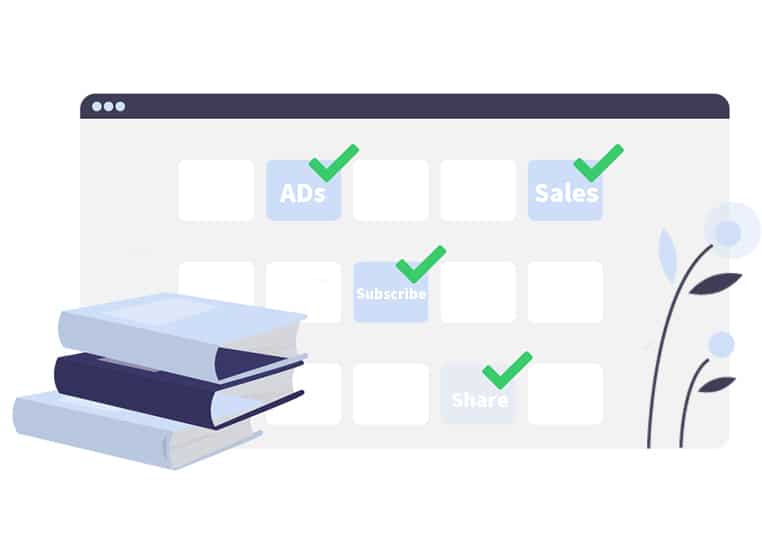 Many businesses have changed the traditional content promotion way, choose to go digital, instead of printing. If you have made many PDF format magazines, you may want to know how to make your static PDF magazine more interactive and engaging. Some people may worry that: I have no idea with knowledge, and even coding; how can I enhance the static PDF file with page flipping effect? Take the digital publishing solution to help you. This article is writing for providing you the best digital publishing solution: transform static PDF magazine into more engaging page flipping edition with using PDF Magazine Publisher.
The Best PDF Magazine Publisher
Flip PDF Plus software is the best PDF Magazine Software Maker what I have used. This e-magazine publisher is also an online digital publishing solution that completely converts PDF content, layout and all links to elegant page flipping edition of magazine. The whole conversion process is independent, it means you can create page flipping edition of magazine with just using Flip PDF Plus. Readers get the direct and independent reading experience, which means they do not need to install any readers or plug-ins at all.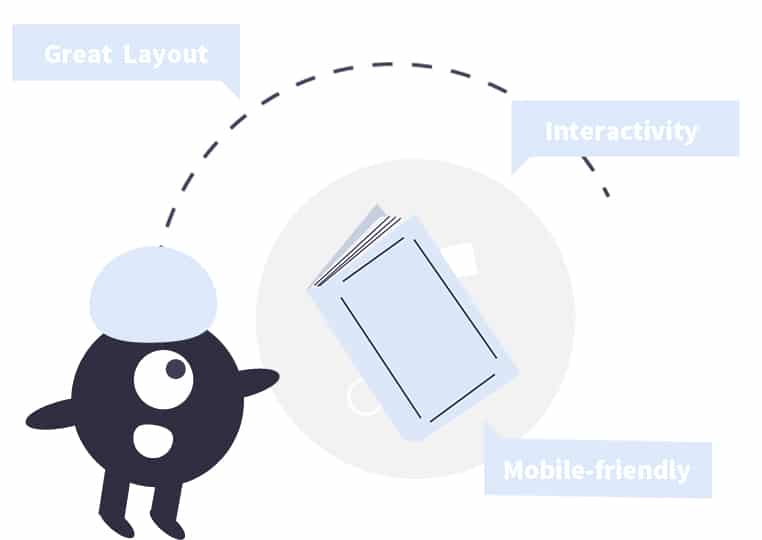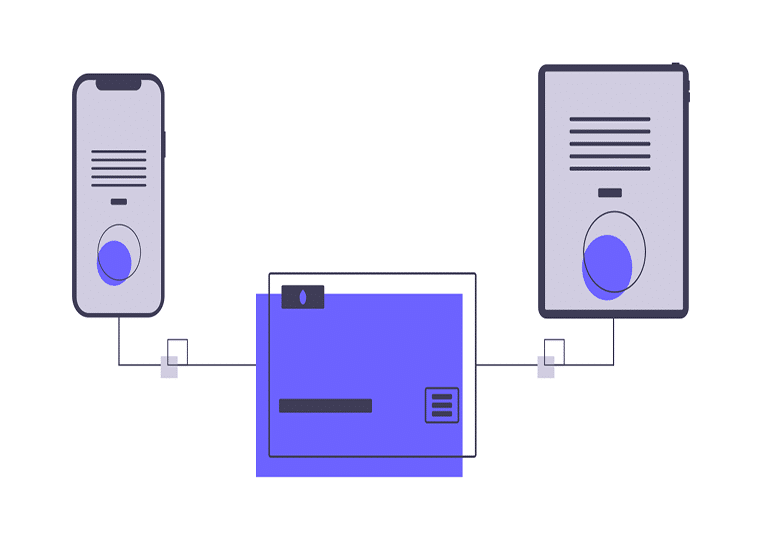 Distribution Online Magazine for iPad Platform
With the popularity of iPad and iPhone, businesses find the new marketing: mobile marketing. People now would like to play games, listen to music, track the news and read by their mobile device, since for it is convenient and easy to carry. For getting more readers, business are ready to enter mobile marketing. However, most of PDF Magazine Software is based on Adobe. The output book created by these tools cannot be read on mobile device. If you want to make mobile reading come true, you need to make HTML version online magazine. Flip PDF Plus have many output types for you to choose. Select HTML and mobile version option to converting so that you can make HTML version online magazine for iPad.
You may also be interested in: