Excellent PDF Tools to Convert PDF to Inspiring Page Flip Publications.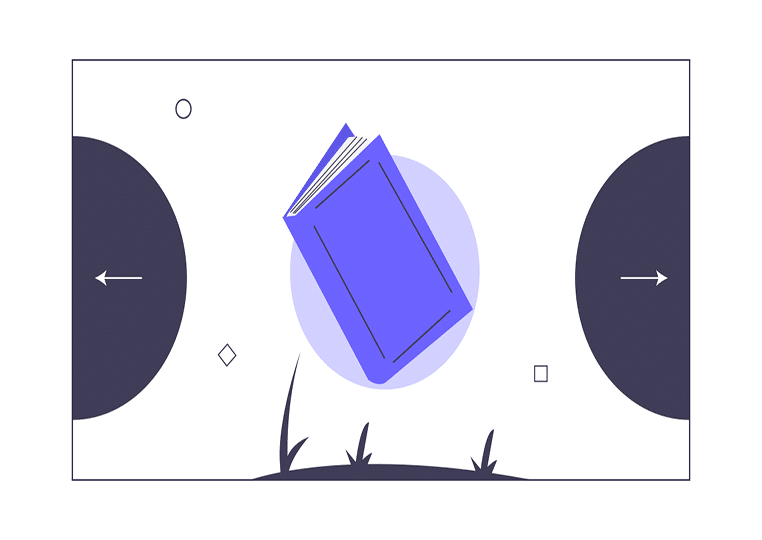 Do you have any experience about creating sparkling page flip digital publication from PDF? Do you have an idea how to create an stunning digital flipbook for your business or for fun? If you are totally new about creating digital book with page flip digital effect, then you can't miss the article. When you see here, you may wonder what you can benefit from that kind of digital publications such as digital catalog, brochure, magazine and eBook. Then what benefits we can get from digital publications?
A PDF to page flip digital publication can provide more stunning reading experience such as rich media content, awesome template and wonderful design to your online and offline readers. In addition, it can help you reach your target audience online and offline because of the powerful distribution of social network and embedding into website with ease. After all, is there a PDF to page flip maker can create a stunning page flipping publication like that? Flip PDF Plus is a wonderful PDF to page flip digital publication creator to create stunning PDF page flipping book with page flipping effect with ease.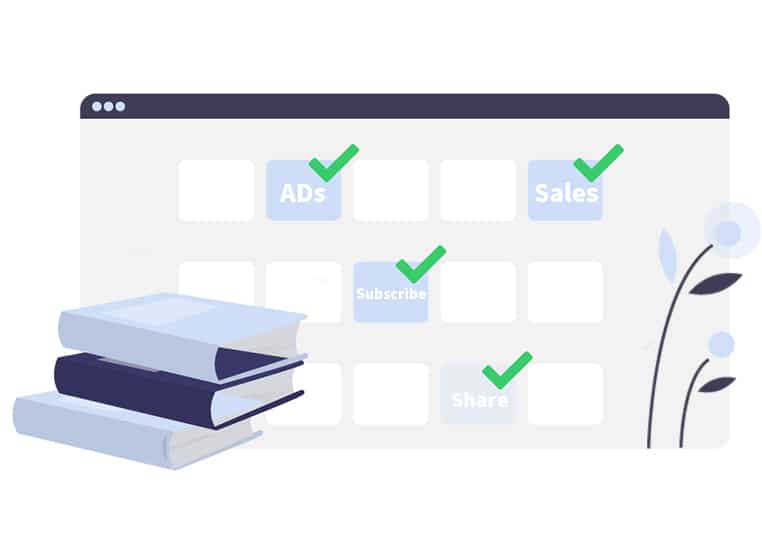 Insert Hyperlink on PDF Page Flip Book
Flip PDF Plus allows users to insert hyperlink on flipping page. Inserting a hyperlink on flip page means you can click a link to open a website, show text, play a video, open a photo slide show and call Javascript. That's cool, isn't it? If you make a digital catalog, then you can insert a buy link on the product directly.
Flip PDF Plus provides multiple and diverse wonderful rich media content for users to enrich PDF to page flipping book. And embedding video (You Tube video, Vimeo and Mp4 video) is one of the popular functions of edit page function. Embedding video into flip page, on one hand, it is a visual way to show more information to your readers; on the other hand, it can make the flip page vivid and impressive with the brilliant video.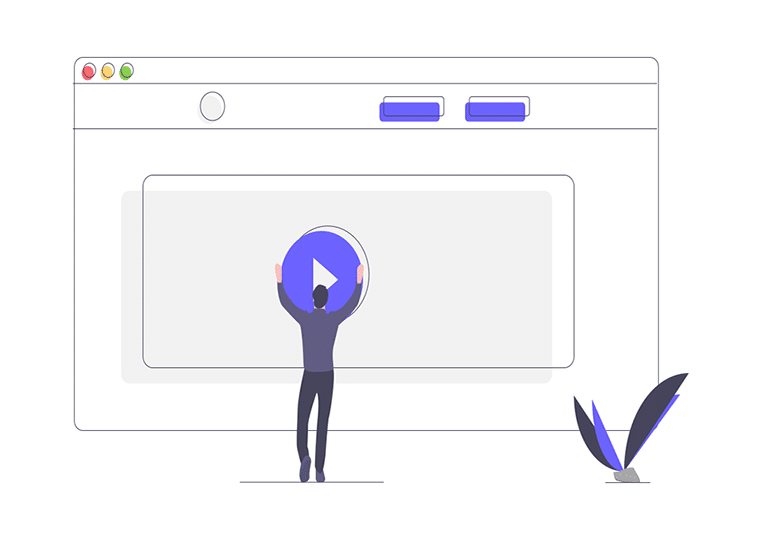 You may also be interested in: