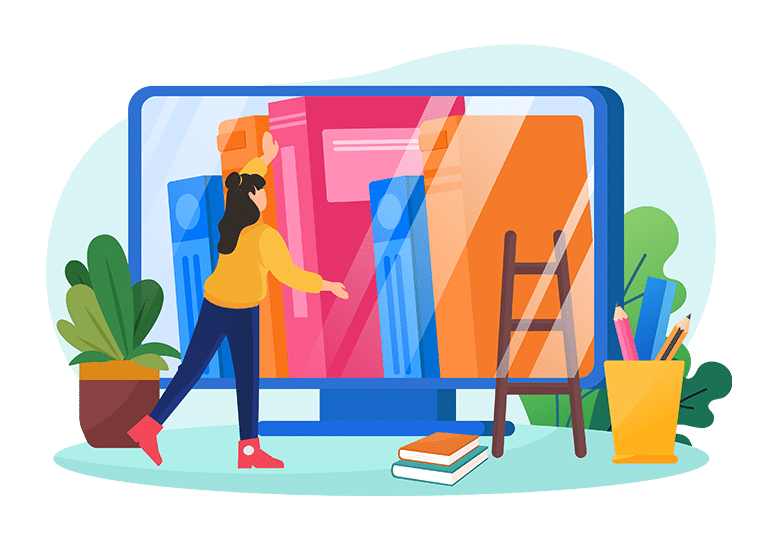 Flip PDF Plus is a fantastic publishing tool for photographers whether they are professional or an amateur. The very digital publishing program not only works on making beautiful digital magazine, catalogs, brochures, but allows users to make mesmerizing photo albums to better presenting their photographing works. Traditionally people tend to make paper photo albums but somehow they are bothered by the problem that page photo albums are hard to be shared with a wide range of their people. Now the problem has a solution! Flip PDF Plus allows people to merge scattered photo images into a single digital photo albums having riveting page turning animations. More importantly, you're allowed to freely decorate your album with so many designing tools. You can customize your album into various kinds of styles with quite an ease. Once you've published your album, there will be so many people who'll come to enjoy your beautiful photographing works.
Decorate your album with gorgeous frames and cliparts
Flip PDF Plus enables users to characterize their photo albums and make it to the one they adore most. Various kinds of photo frames and cliparts are available to be selected to perfect the content of their albums. Whatever the themes of your photos, you can always find the decorating items that can best match the content of your photo. With the use of the program, you may enjoy the pleasure of designing.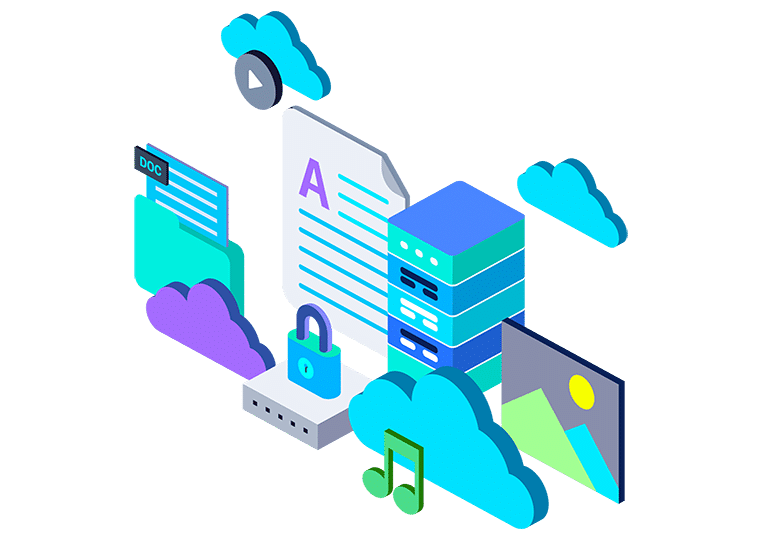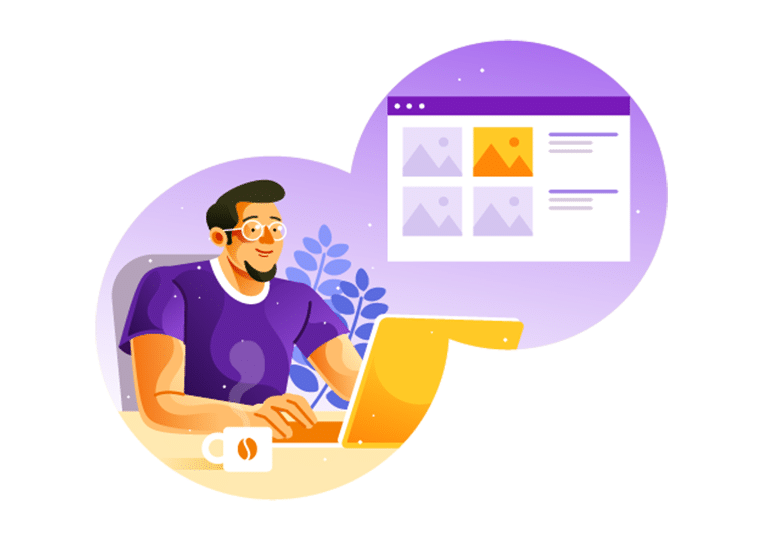 Make your photo album more lovely by adding background music.
You can establish an air of pleasure and happiness in your photo album by adding background music to it. Background music helps enrich the content of your album and causes an ecstatic happiness. So use the page editor to add melodies to your photo album!
Share your photo album through different platforms.
After you've created your gorgeous album, there will be various channels for you to share it with publics. You may save your work to local enjoying it on PC or using a USB to put it on mobile devices, emailing it to your friends. You may also use the cloud hosting service to online share your work to more people. Sharing your photo albums on social networks is such an easy deal. Just online publish it and acquire an online URL.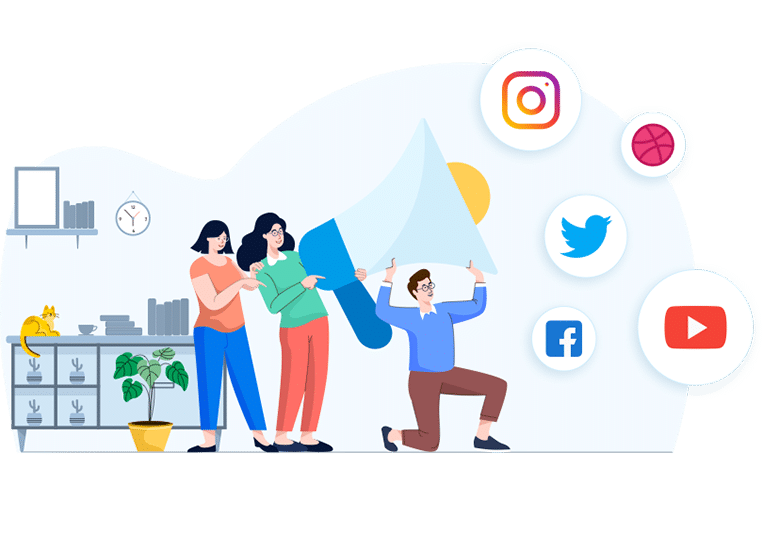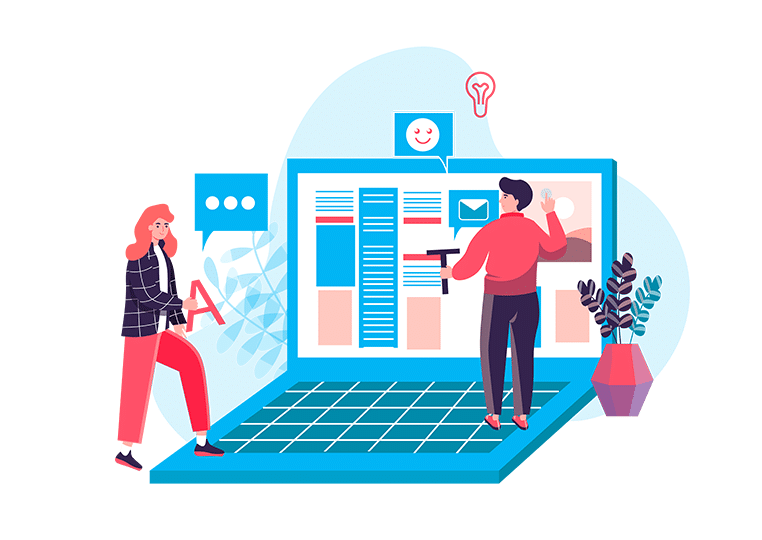 Once you get our program, you get infinite rights to make photo albums.
Traditionally if people pay money to make a paper photo album, with no doubt when they expect to make next one, they need to pay extra money. Digital photo album based on Flip PDF Plus exactly saves your cost! Once you are authorized to use the program, you're allowed to make unlimited albums. What's more, you may upgrade your program to be more powerful one with no charges at all.
You may also be interested in: