The most popular HTML interactive page flip book software for UK users.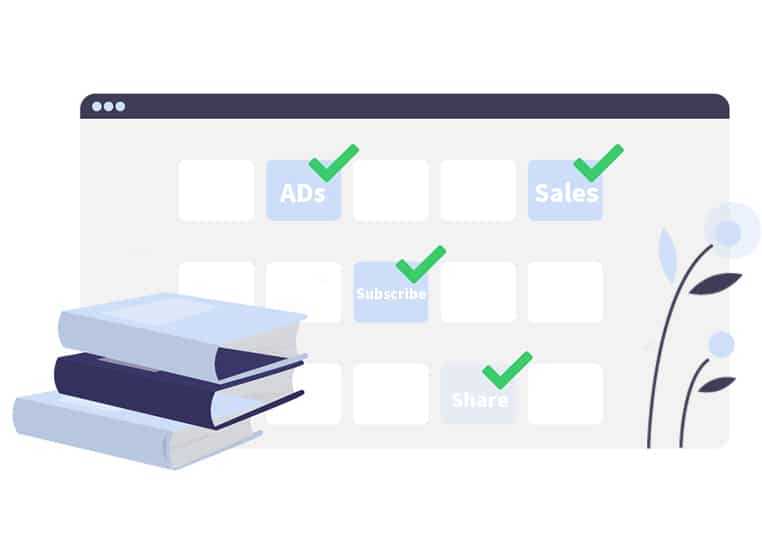 FlipBuilder is the global leading digital publishing provider, the company has developed several flipbook software for the users all over the world. Flip PDF Plus is a powerful PDF flipbook converter, and it is widely accepted by the users in many countries, especially in UK.
Publish online and download program
To begin with, Flip PDF Plus offers an online service to turn PDF to HTML page flip book. With Flip PDF Plus, you can upload your PDF and publish as HTML page flip book just in a few seconds.
You need to create HTML page flip book with your existing PDF first, and then run Flip PDF Plus on your local computer, and finally host files on your server.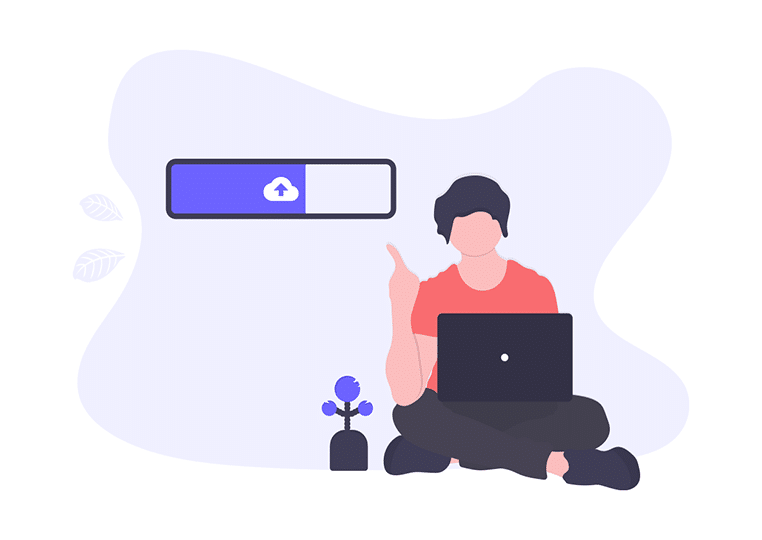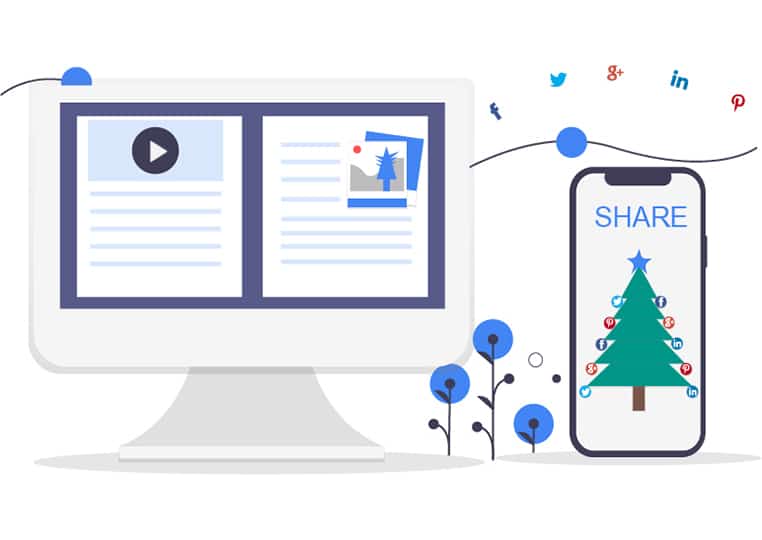 Easy for anyone to create, share and view
Flip PDF Plus is a versatile Flip book software UK and the most popular HTML page flip book maker for UK users to create, share and view amazing digital interactive content to match their personal or corporate specified style.
Flip PDF Plus is of great help in making complete electronic HTML page flip books. The HTML page flip book with the rich media online will satisfy your readers surely.
Flip PDF Plus converts your existing PDF into HTML page flip book with stunning 3D page turning effect. And Flip PDF Plus offers optional page reading styles depends on your publication type. There are three solutions. They are true 3D page flipping solution, reading flipping solution and plain reading solution.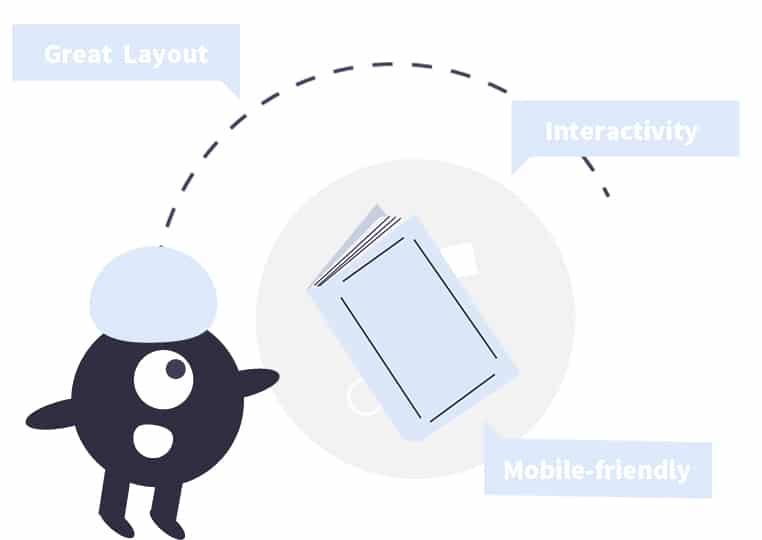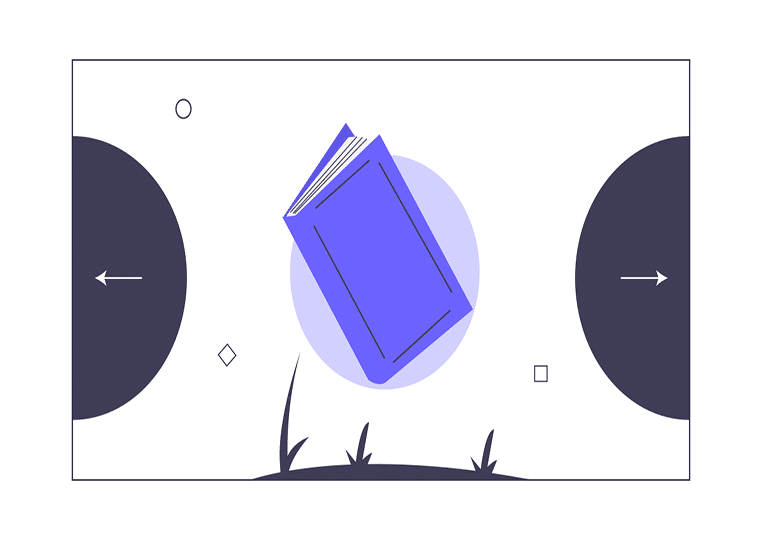 True 3D page flipping solution is recommended if your flip book is a mixture of pictures and text contents, for pages are shown facing in screen, like a real expanded book, created in real 3D effect and shadows.
Reading flipping solution is best for mixed contents but comparable more texts in pages, for pages are initially shown facing, and showing single page when zoomed in, scroll mouse wheel to pan page. There are no page 3D page turning effects for plain reading solution. If your flip book is created in plain reading style, it is good for mainly texts in the flip book, and users scroll mouse wheel to read.
Last but not least, with Flip book software UK Flip PDF Plus, the most popular HTML page flip book maker for UK users, your flip book will be best in appearance and can be accessible online. Flip PDF Plus creates file folder sets to be uploaded to your web server. You only need to simply compose a URL that links to the "mobile/index.html" you recently uploaded, and then your website audience can click on the link URL and read it. When the HTML page flip book is uploaded and published successfully, you will then receive the Link to your publication, so that you can use the link URL on your site or your Blog.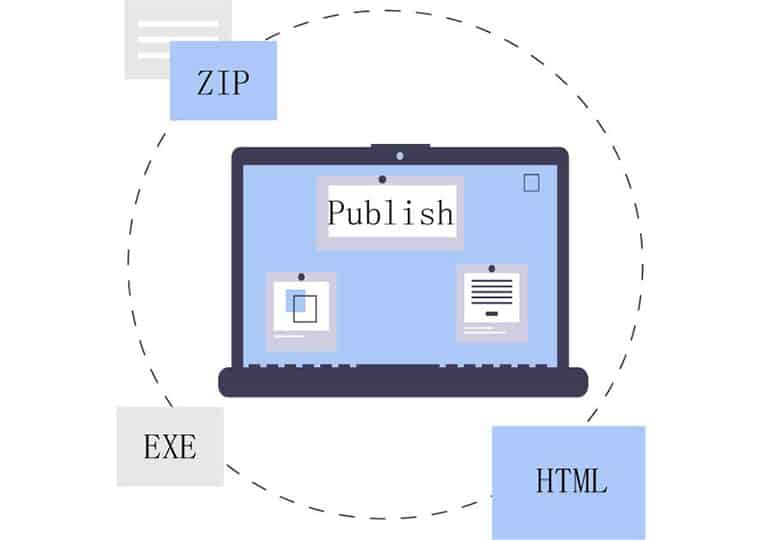 You may also be interested in: