Read, share and publish your Android book apps with ease.
View Interactive PDF eBook Demos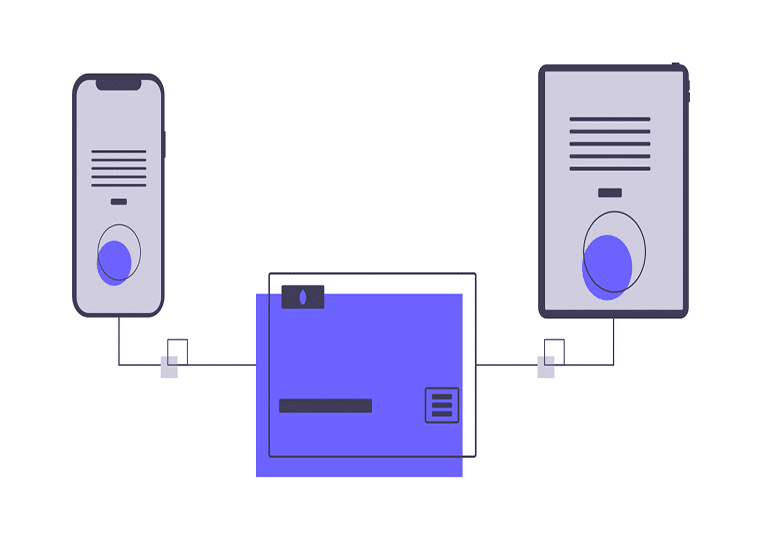 Publish your flipbook as Android App
Android Book App Maker allows users to create page-flipping books from text files, Windows (ANSI), ASCII, Unicode, UTF-7, Big Endian Unicode and UTF-8 file types. You can publish your projects in Android book App format that engages readers on Android mobile devices. The Android book App will be available in the App store, which can be downloaded to read on Android mobile devices easily and smoothly.
Arrange flipbooks logically
This software makes it easily for you to arrange your flipbook's contents in a logical way. You are able to customize the table of contents, which will navigate you through different contents in the flipbook and locate the digital contents your want to read quickly. Customizing your flipbooks bookmarks is another way to make your flipbook present in a clear and logical way.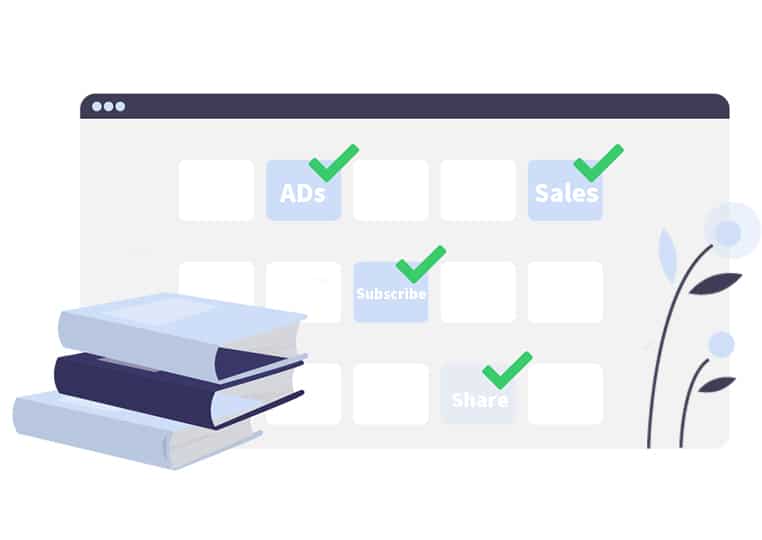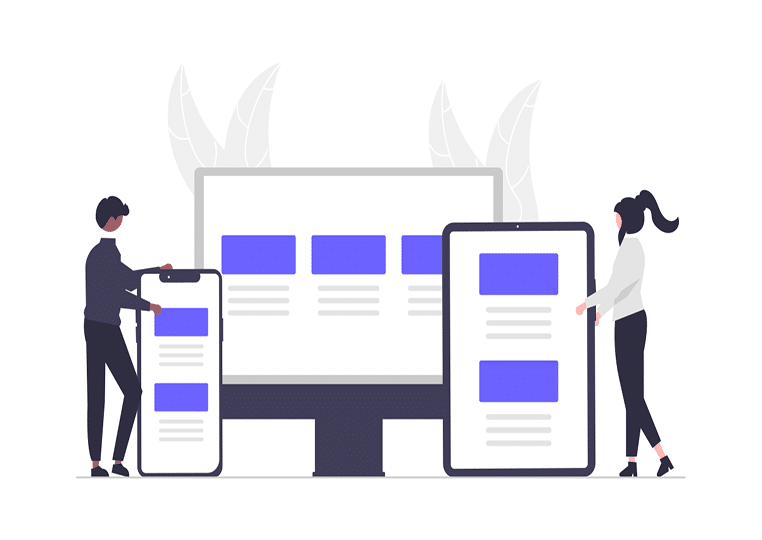 User-friendly reading mode
When reading your digital book on Android mobile devices, you are able to flip or scroll your digital books. In the meanwhile, it also enhances the reading experience by enabling you to read your flipbooks in a day or night mode. And it is totally possible for users to change book font, day/night font color, background color, line spacing and the more. The users can choose different reading mode according to their own reading habit.
Detailed book info customization
Detailed book info will make your flipbooks more easily searched by the search engines. In this software, you are able to customize book information such as the book name, author, category, website, description, icon, cover, display font and the more. In addition, you are able to design the appearance of your Android book Apps as well, which will attract more readers to read your flipbook Apps.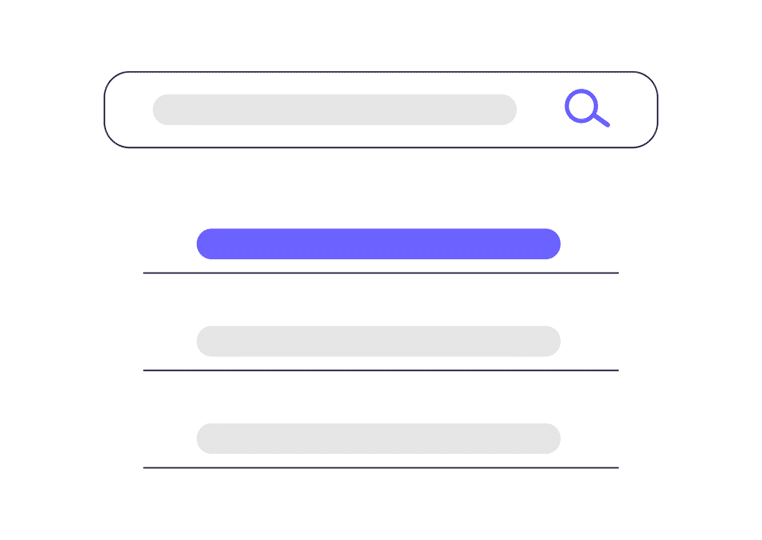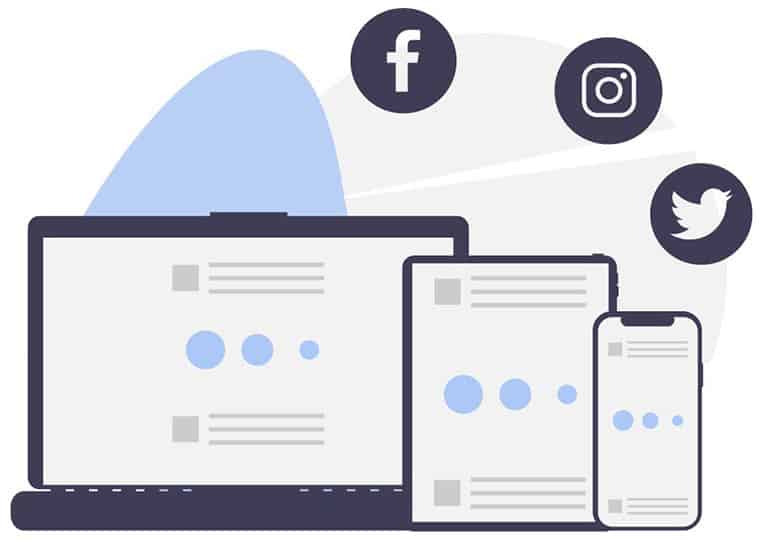 Advertise brand via social media
This Android App also allows you to embed Admob ads in your book App, and then the animated ads can be read by users on the top of each page. It is an unconscious but effective way to brand your businesses, products and services, drive traffic for your website and bring considerable profits for your business. What's more, sharing them via social media will brand your business to the maximum.
Why should we choose Android flipbook maker?
Android flipbook maker can not only create an Android book APP with ease, but also make it read, share and distribute via social media seamlessly.
Explore more solutions powered by Flip PDF Plus: