Issuu Newspaper
Publisher Alternative
Multimedia online newspaper smoothly works on all mobile devices.
Enjoy Animated Publication Demos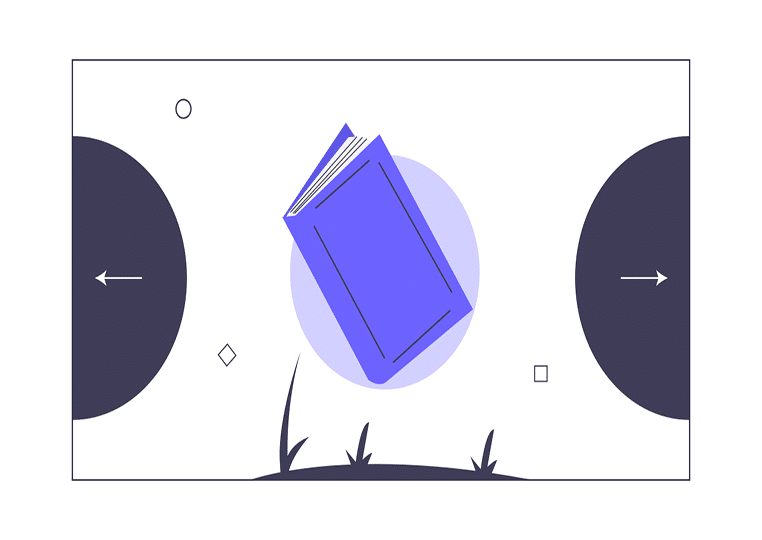 From Design to Delivery Freely
Flip PDF Plus ensures you to freely customize personalized newspaper with enrich content. Pre-designed beautiful themes, scenes and templates are available for decorating newspaper in vivid style. What is more, you can also set up background music and image for your newspaper. It therefore provides a relaxed reading atmosphere. Besides, editing toolbar for eye-catching effect is in minutes. All are freely designed and then you can publish your newspaper online and offline easily.
Make Multimedia Newspaper
Adding multimedia content like videos, audios, photo gallery and links strengthens newspaper effectively. There is no doubt that the dynamic design and exquisite content layout will engage more audiences. Indeed, Flip PDF Plus acts as the powerful issuu newspaper publisher alternative to make your newspaper professional and animated. Your text inside can be expressive while images greatly shining with spot light feature. Your newspaper thus will be convincing to deliver more information.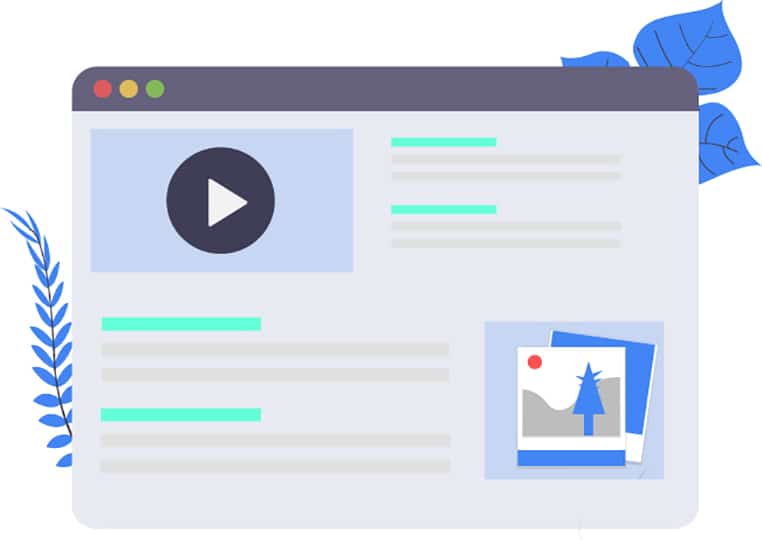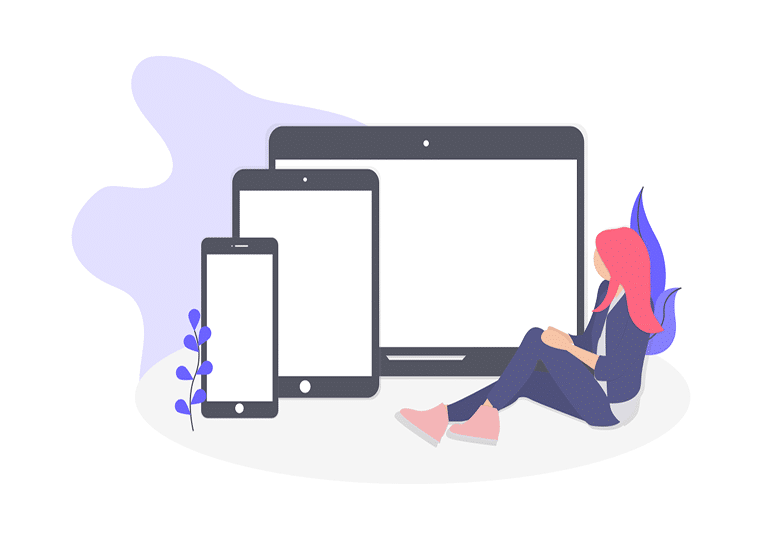 Mobile Newspaper, Anywhere
Outstanding Flip PDF Plus amazes audiences with engaging mobile experience. It encourages you to create stunning newspaper that can smoothly works across all mobile devices, such as Windows, IOS, Android devices, iPhone and iPad. This amazing issuu newspaper publisher alternative makes mobile friendly HTML5 newspaper for giving memorable reading experiences. Audiences will enjoy themselves on mobiles and tablets freely. In this case, newspaper on desktop, mobile and tablets easily reach audiences anywhere and anytime, online and offline.
Interactive Page Flipping Experience
Flip PDF Plus converts static PDF to be stunning newspaper in minutes. It makes newspaper interactive with realistic page flipping experience. Without writing a single line of code, a HTML5 flipping page newspaper created with rich dynamic content easily. Gorgeous! Just drag the corner and flip the page to enjoy this inspiring newspaper.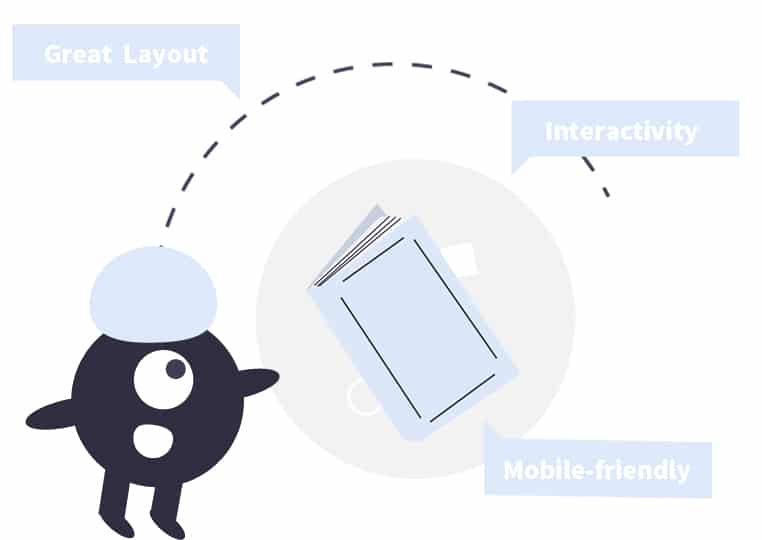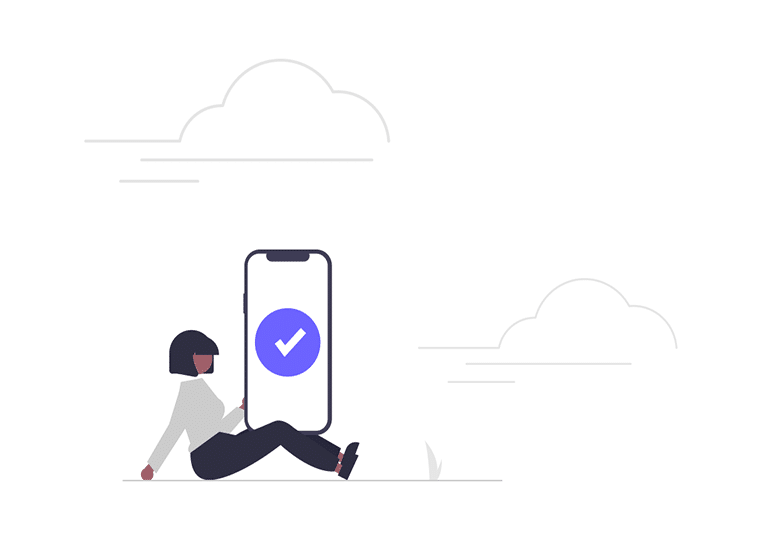 Upload Newspaper Online for Sharing
Flip PDF Plus makes it easy to publish page flipping newspaper online freely. Easily upload your well-designed newspaper on this FlipBuilder server so that more audiences can view your beautiful content. This online service brings great convenience for audiences to enjoy your newspaper online in their browsers on mobiles.
Tons of Amazing Features of This Free Issuu Newspaper Publisher Alternative
Flip PDF Plus is as a profession to create, edit, publish and share publications freely. This powerful issuu newspaper publisher alternative offers a wonderful newspaper experience online for audiences on their mobiles.
Explore more solutions powered by Flip PDF Plus: