Create flipping booklets with interactions and share on the social platform.
View Interactive PDF eBook Demos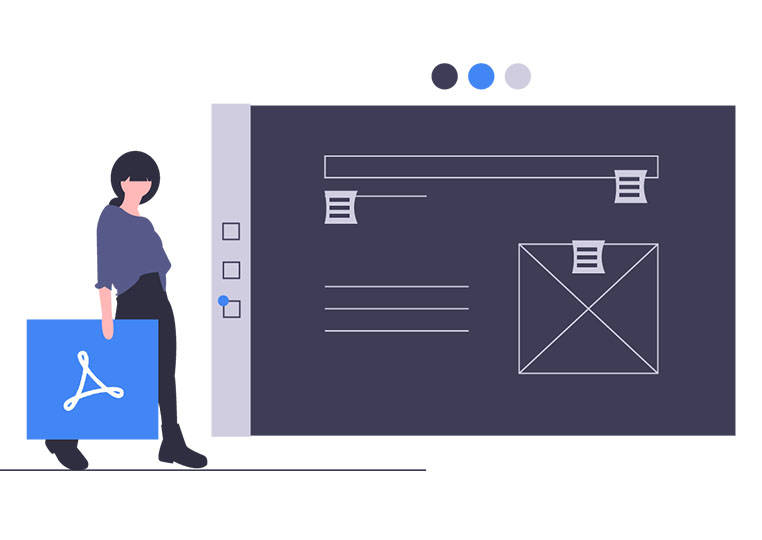 PDF to flipbook converter for free
With the fierce competition on the market, how to make your booklet distinctive and professional to make you stand out from the rivals? That is the key to the success. Digital booklet obviously is more popular than the traditional PDF document, besides, Flip PDF Plus enables users to add all types of media into the digital editions to enrich the contents. Video, audio, animations, image can be easily embedded by users. Manually embedding all links and modifying link highlight color are also supported by Flip PDF Plus.
Embed various media in booklet
With richer multimedia solution, Flip PDF Plus let you to enrich the content to increase engagement. To improve reading experience, this interactive PDF maker has the ability to make videos, You Tube and audios, links, animations, slider, and more interactive elements show on any place of the page to display your products/services in an engaging way. Even you can set the action as call JavaScript function to enrich the content.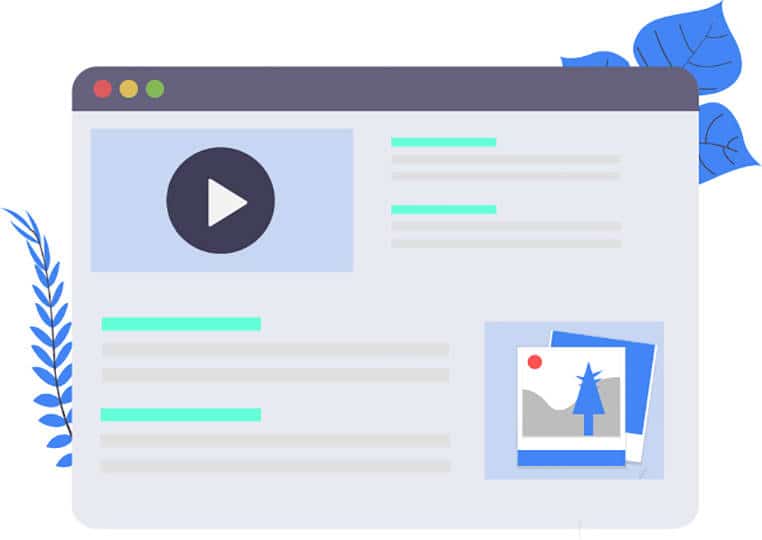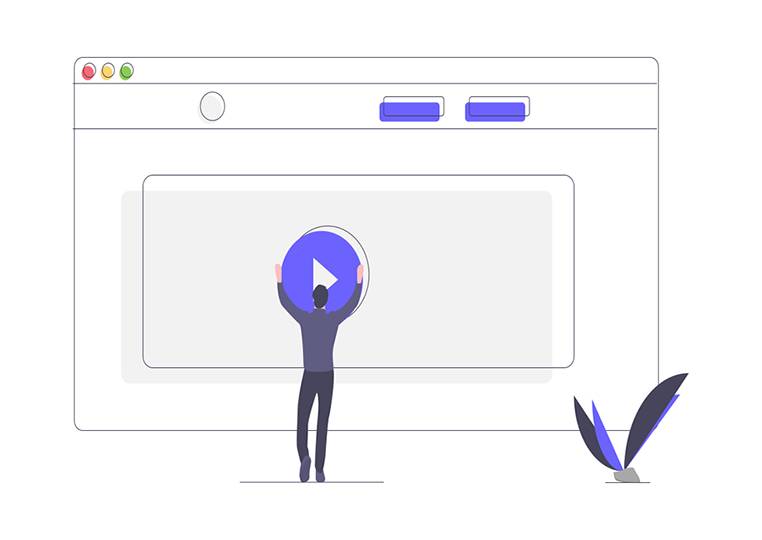 Better Visual Representation of Your Ideas
When it comes to the commercial materials, flipbooks will be a better choice for giving your audiences visual experiences, even though the traditional PDF can create some of your contents. Besides, Flip PDF Plus allows you to add audio, videos to make your content more abundant, accordingly, it will benefit to let you share your ideas with the audiences.
Easy to use, without any training before operating
Flip PDF Plus allows users to produce various interactions including flipbooks, timelines and so much more. For business, it is a very perfect way to advertise the products and build brand awareness by creating digital booklets, magazines and catalogs. Just in few steps, you can successfully convert your flipbook from PDF file. It is so easy and simple!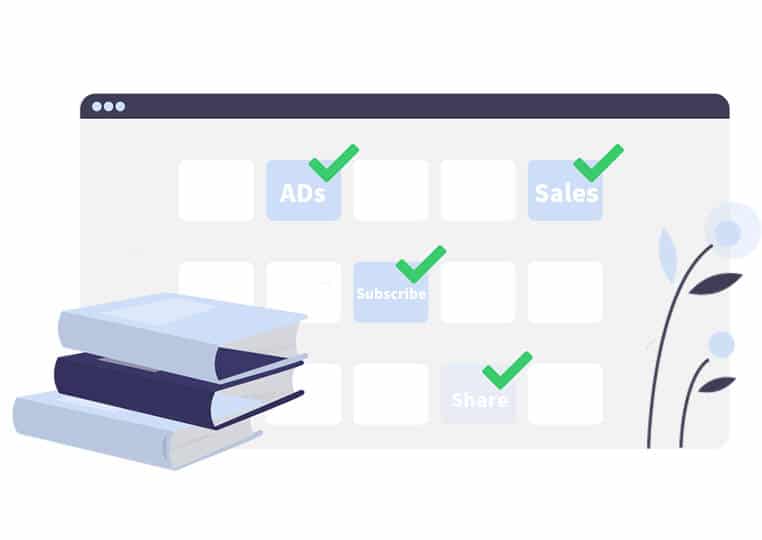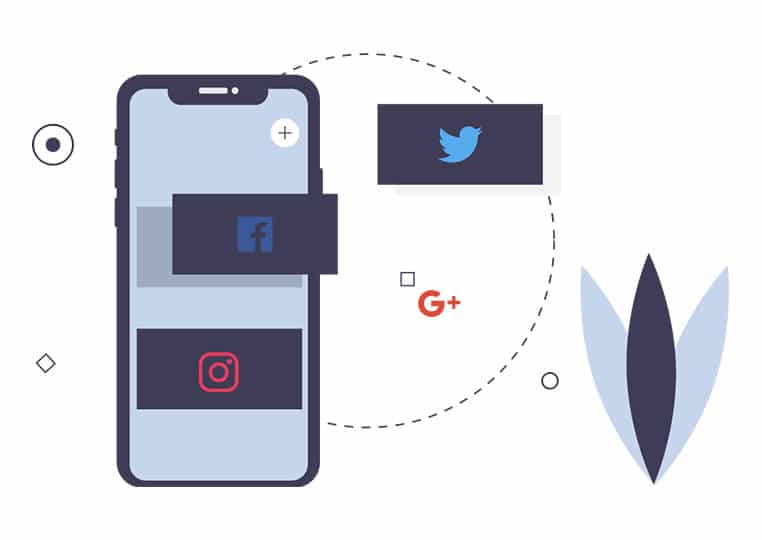 View and share conveniently
With the Flip PDF Plus, you can create flipbooks and show your ideas in a format, and then choose to share your flipbooks with readers on the social networks. The realistic simulation of a book page also help to catch your customer's attention. The friendly mobile feature of Flip PDF Plus make the dream come true for those who are the mobile devotees.
There are million of reasons to choose PDF Booklet Creator
With Flip PDF Plus, it is easy to create an interactive PDF. Not only can you enrich the content with multimedia, but also it allows you to create versatile page Flip PDF Plus that can engage customers with almost all devices.
Explore more solutions powered by Flip PDF Plus: