View Joomla Magazine Demos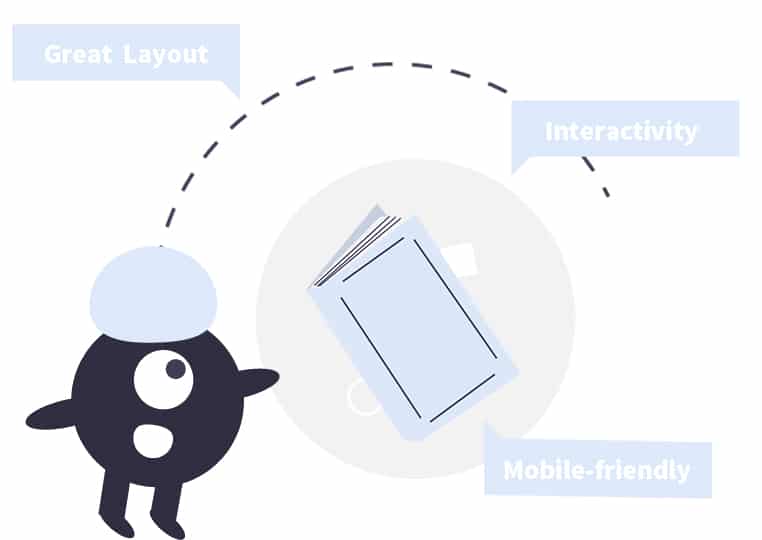 PDF to flipping Joomla magazine
As the free and open-source content management system(CMS) for publishing web content, Joomla is estimated to be the second most used CMS on the internet after WordPress. The Joomla extension is popular used to perfect the design of Joomla website. Flip PDF Plus, a user-friendly Joomla magazine extension maker, helps you to convert PDF to flipping magazine with the comfortable reading experience. You are allowed to apply the pre-designed templates, themes and backgrounds to the magazine. It is also possible to brand your logo to the flipping magazine.
Rich content Joomla extension
Like many extensions for the Joomla platform, Flip PDF Plus allows you to add rich content with the help of powerful page editor. Video content is something that every website owners would really like to have, but often the complexities can be too much to handle. With the useful page editor, things get a little less simple. Without coding, you can easily add videos and much more, such as sliders, and images. To make your flipping magazine more attractive, you can apply animation effect to the inserted objects.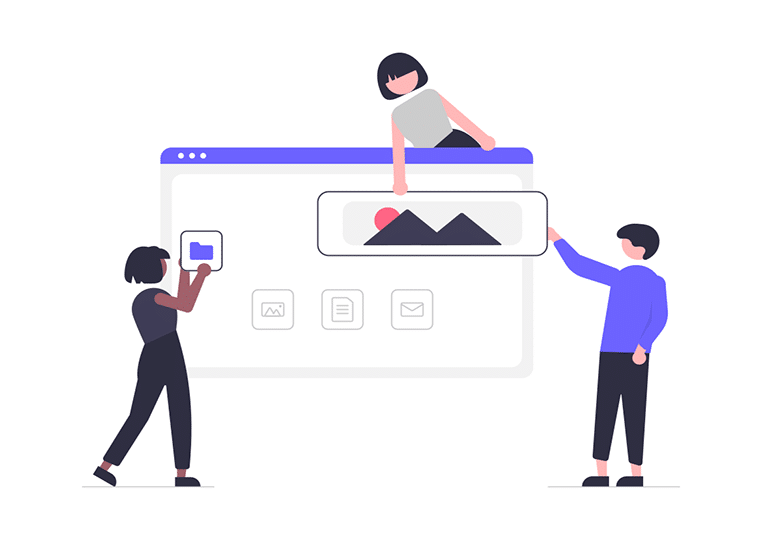 Joomla magazine module publishing
For Joomla users, it is important to get the extensions run on Joomla sites without driving them crazy. Flip PDF Plus developers have recognized this and make it easy to publish the interactive page turning magazine as Joomla module. During this process, you can customize the magazine width and height. Publish, install it in your Joomla website, then you can deliver the rich content flipping magazine for your website visitors.
All you do for the Joomla website is for the high rank in search engine. Once your flipping magazine is shown online, it is easy for the search engine such as the Google and Bing to index the content of your magazine. As a result, the public can easily search your content while they are interested in the related fields.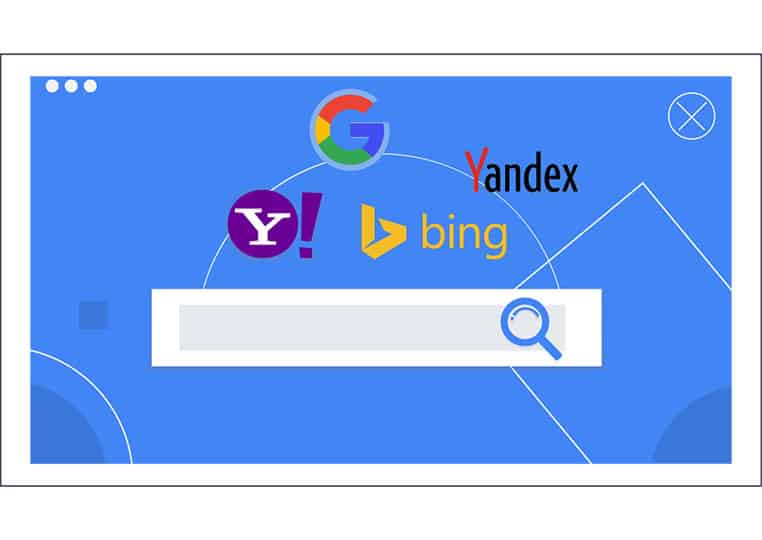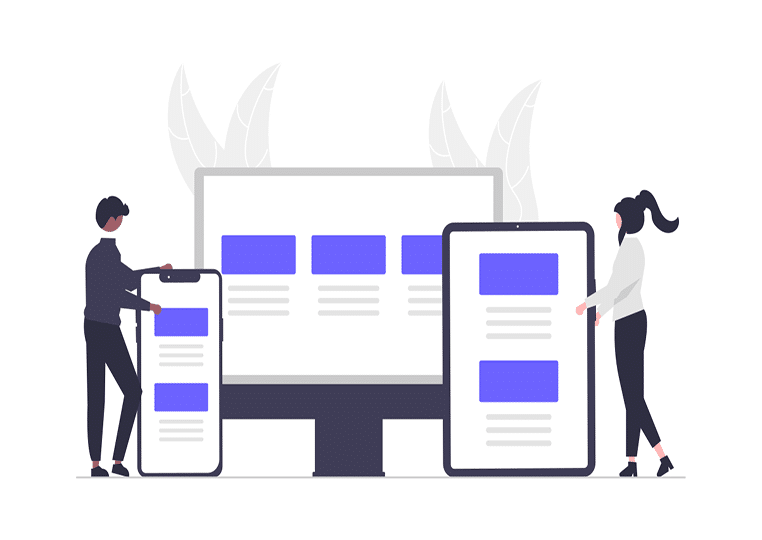 Tablet and mobile devices support
All content of the flipping magazine is visible on computers, laptops, tablets and mobile devices with different systems. That is to say, your visitors can use their iPhones, iPads and Android smart phones to access our website for magazine reading. In this way, you can engage more audience for further business promotion.
Why choose this Joomla magazine extension maker
It is an opportune time to use the popular Joomla extension to improve the web design. Flip PDF Plus is one of the leading Joomla magazine extension maker that allows you convert static PDF to interactive flipping magazine plugin for Joomla website. It is an independent software without any code.
Find more usages of Flip PDF Plus: