Android Magazine
Software
Create responsive experience mobile magazine to reach your users on Android platform.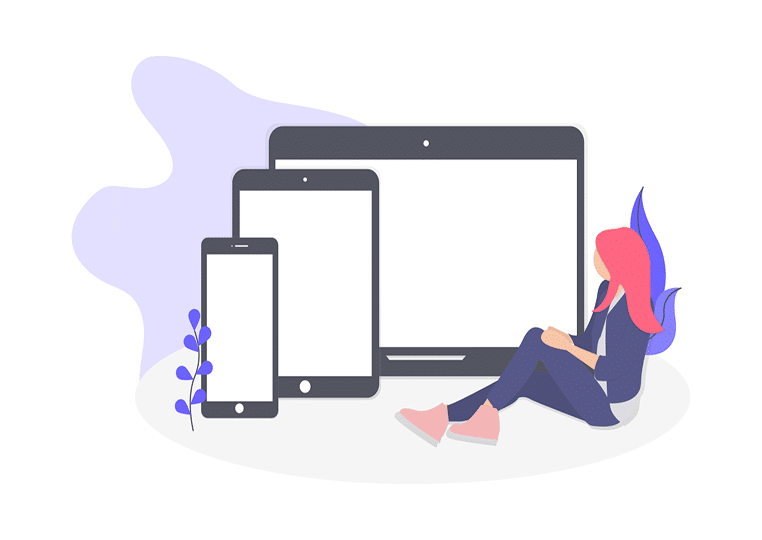 According to the report released by eMarketer, 4 out of five global Internet surfers will be go online via mobile in 2014. And eMarketer also estimates that in 2017, more than nine in 10 web users will be mobile users. The world is getting mobile and that's why marketers and business like you, should focus on this large mobile market and re-plan your marketing strategy. No matter what you are selling or delivering, it should be accessible via mobile.
And this is no exception when it comes to digital publishing. In addition to providing readers with valuable material on desktop computers, it's very important to make the content available on the mobile devices such as Android phones, Android tablets, iPads and iPhones. And with Flip PDF Plus, creating a mobile magazine has never been so easy. This Android magazine software can help you convert plain PDFs into outstanding mobile magazines within minutes; however, it will require no programming skills or any coding work.
Yet, making your digital magazine accessible on mobiles is far away from "good enough" if you expect greater achievement. And we should have a bigger vision: reaching mobile users is only the first step; turning the mobile readers into real buyers and royal customers is the ultimate aim. Now the question is HOW TO MAKE YOUR DIGITAL MAGAZINE MAGIC! Here are some tips that may help: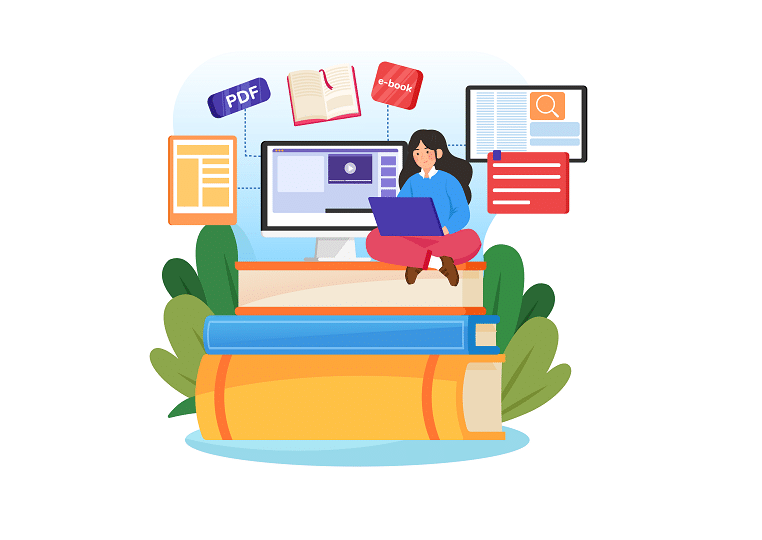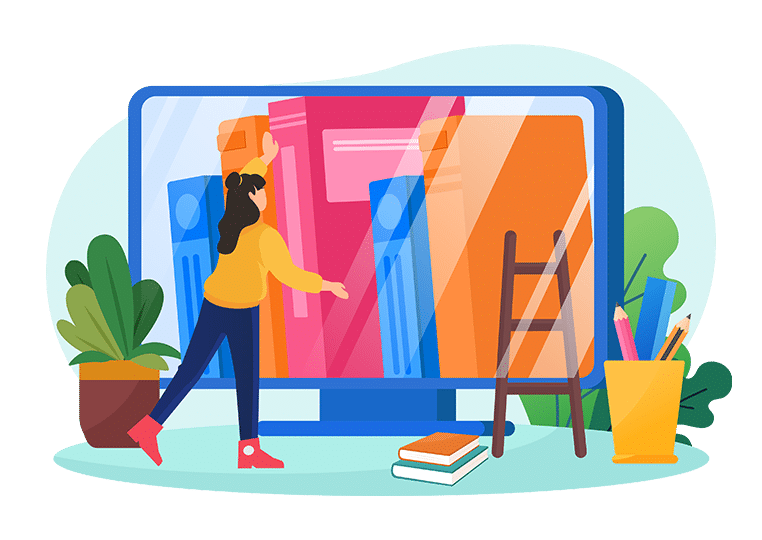 Whatever you are selling, you should make the audience feel that your products or services meet their needs and can really solve their problems, as well as bring them benefits. Never try to make your digital content as a pitch, just show the facts that resonate with the mobile prospects. Facts speak louder than words.
Content comes first, and you can make the content engaging. Don't let your digital magazine simply a digital magazine; endow it with all advantages of digital and mobile reading experiences. With our magazine app creator, you can make your magazine outstanding with impressive page flipping effect and interactive rich media elements like video, audio, animated text and photo slideshow.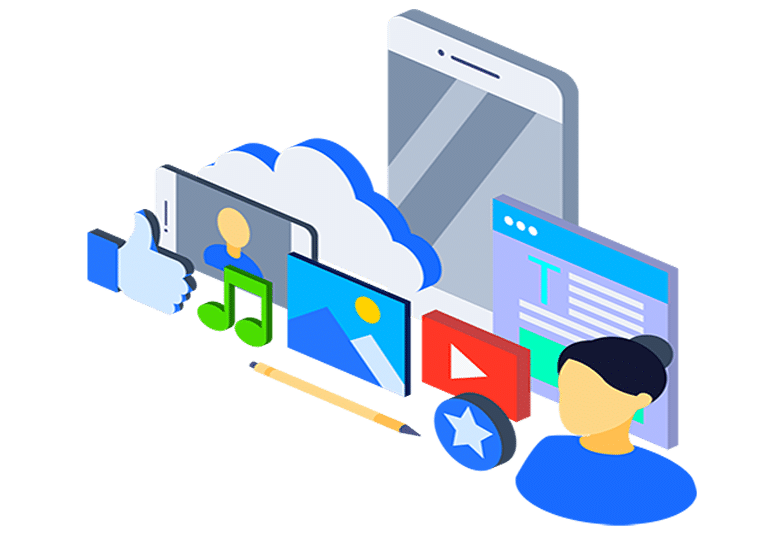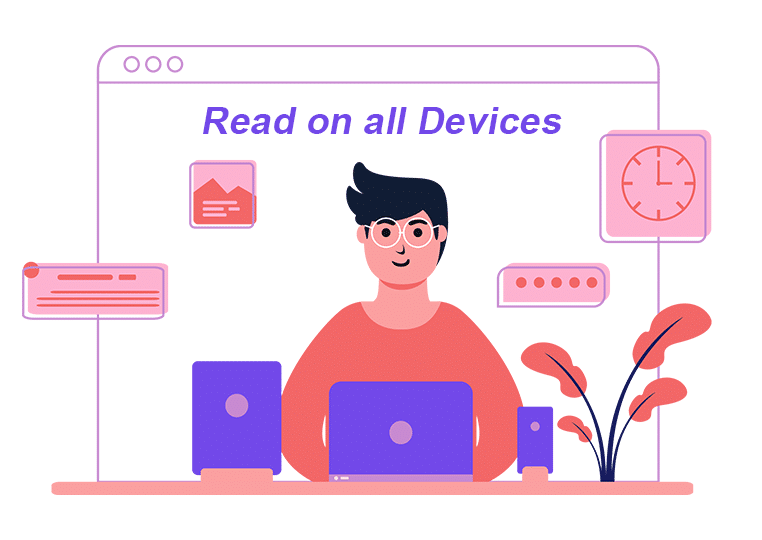 There are billions of mobile users out there, but they are not using a same brand, same model mobile device. Your mobile readers may read on Android tablet, Android phone, iPad, iPhone or other devices. A responsive mobile magazine will enable them to enjoy the digital mobile reading experiences without going through a resizing issue, no matter what mobile devices they are using.
You may also be interested in: