Turn PDF eBooks into Animate, Social Friendly Online Publications.
Online Shareable eBook Demo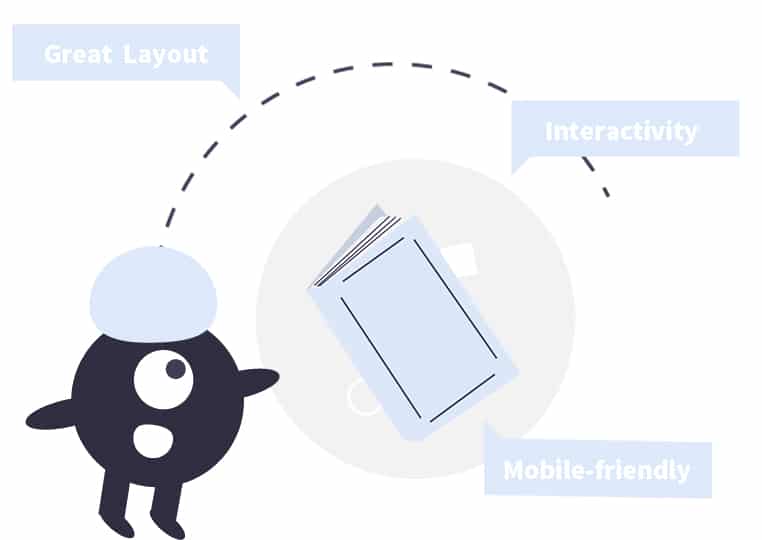 It's time to publish shareable online ebook with animated feature from PDF using Flip PDF Plus software. The user-friendly interface of Flip PDF Plus let our design work easier and faster. Whether you are a professional designer or not, anyone can create unlimited online eBooks from PDF in a few clicks. To thanks for their support for Flip PDF Plus, we write this article to analyze how to make a successful and impressive online eBook. If you have created online eBook but unsuccessful, follow this article may help you to improve the online eBook to the best one. We conclusion it as three points:
1. Build Shareable Online eBook
Good things should be shared with everyone. If you have many Facebook/Twitter friends or fans, why not share your online eBooks to them. Post those book URL and images to your social share platform, let your friends enjoy the work and even share with their friends. After sharing by multiple, the number of book readers and social share friends would be increased effectively.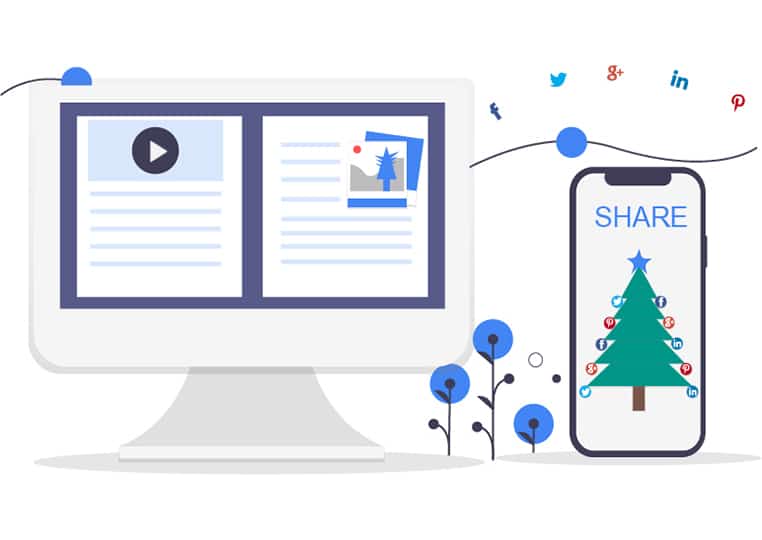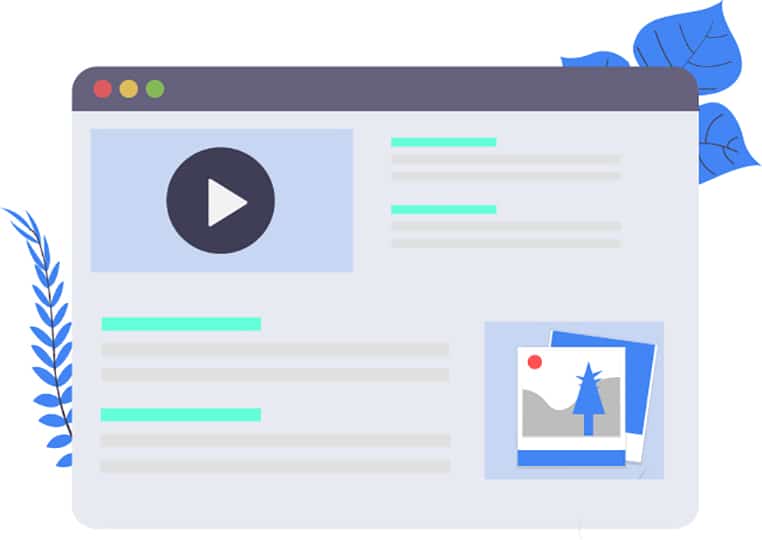 Create animated ebook by embedding multimedia. Mutimedia such as links, buttons, YouTube videos, display our message by a vivid way, let readers easy to understand the message what you cannot explain by word. The professional version of Flip PDF Plus integrates with Page Editor Feature, which helps you to create multimedia ebook. If you have purchase Flip PDF Plus, please contact with support to upgrade to pro version.
3. Searchable on Google/Yahoo/Bing
Publish searchable online ebook and get it found by Google/Yahoo/Bing easily. Many people would have the same confusion that: I have published book to online, but how can I make it searchable friendly on any popular search engine? According to people's search habit, define a SEO title and description for your book while publishing, because title and description is the most important things for Google and other search engine to retrieval.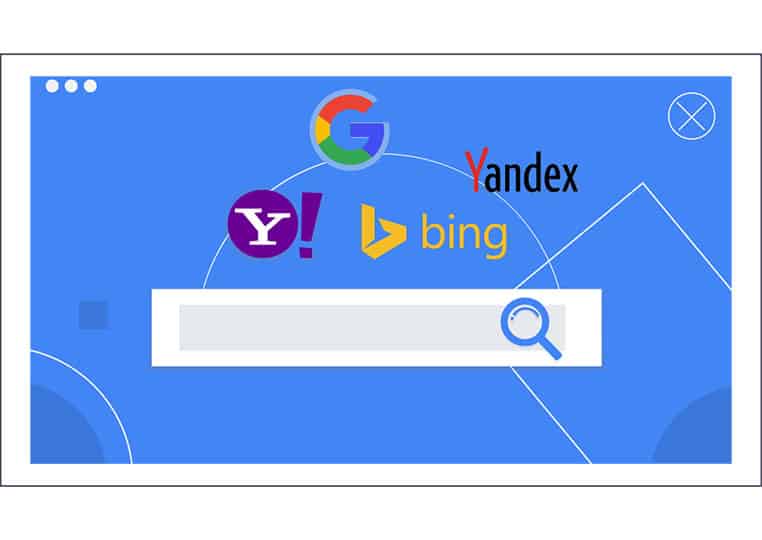 You may also be interested in: