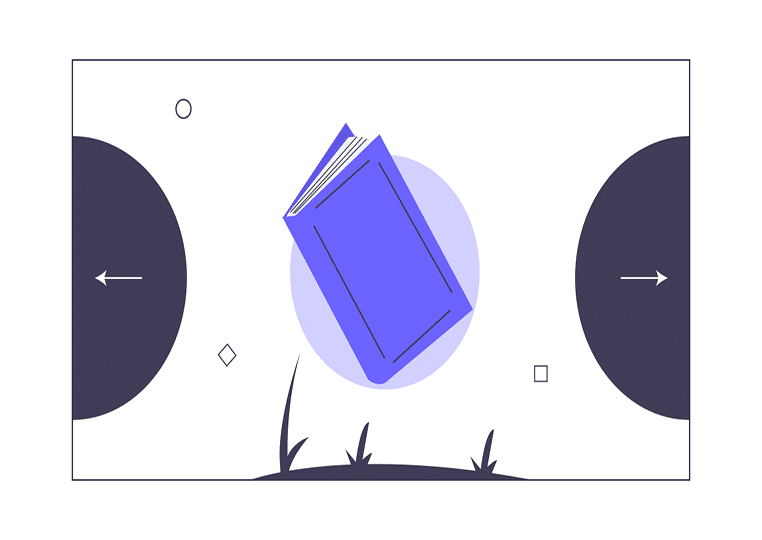 The print textbooks have been used for a very long time. However, in order to make print textbooks, we need to cut down a lot of tree. This may do harm to our earth! We should care about our environment! As it is known to us all, digital teaching plays an more and more important role at the modern education. We should do something to improve the effect of educating and keep pacer with the latest trend in the industry. Flip PDF Plus is the perfect application allow you to create animation textbook from the PDF teaching material.
Moreover, in order to achieve a better result, we need to do some change for our teaching material. The traditional print textbooks should be replaced in the future, or even now!
Flip PDF Plus is creative flipbook software, which enables you to publish animated iPad page flip books easily! Flip PDF Plus provides a quick and easy way to convert ordinary PDF files into stunning publications that run on all devices, including iPad, iPhone, and Android phone, with amazing page flip animations and sound!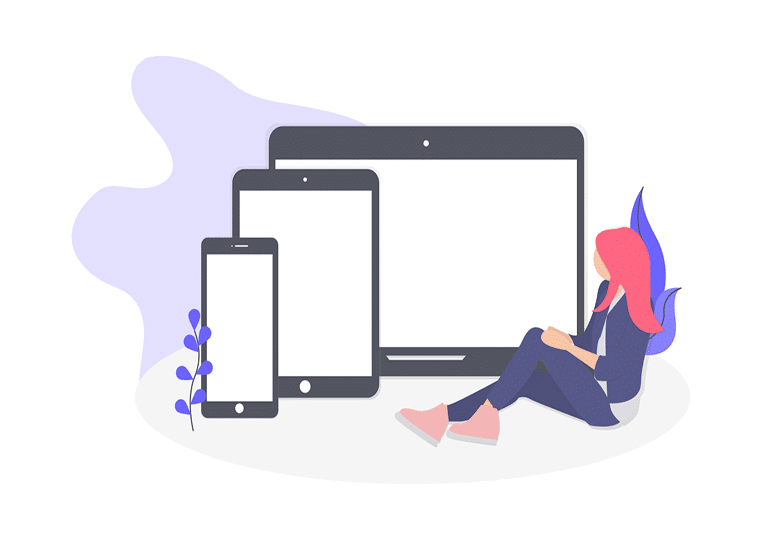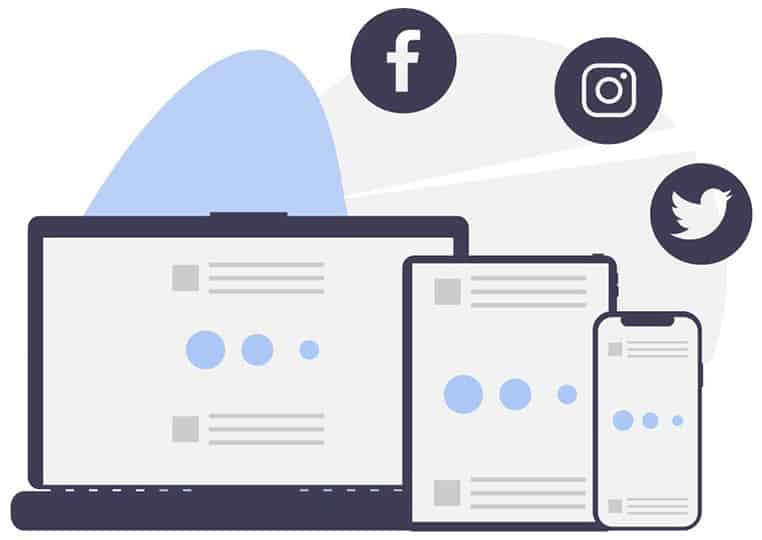 Paperless and money saving.
You are able to create digital textbooks that behave like actual paper books in only three steps without any programming work!
The creative flip textbook can work both online and offline, and you can publish it to the web, send via email, burn it onto CD/DVD or USB drives, distribute it on machine for exhibition or presentations unlimitedly!
Much more attractive and interactive
With Flip PDF Plus, you can create powerful digital textbooks, and therefore, impress students with a customized and professional look! Unlike the print textbooks, iPad mobile textbooks are easy to carry and have amazing page flip animations and sound! Page flip textbooks make the boring learning much more attractive and interactive!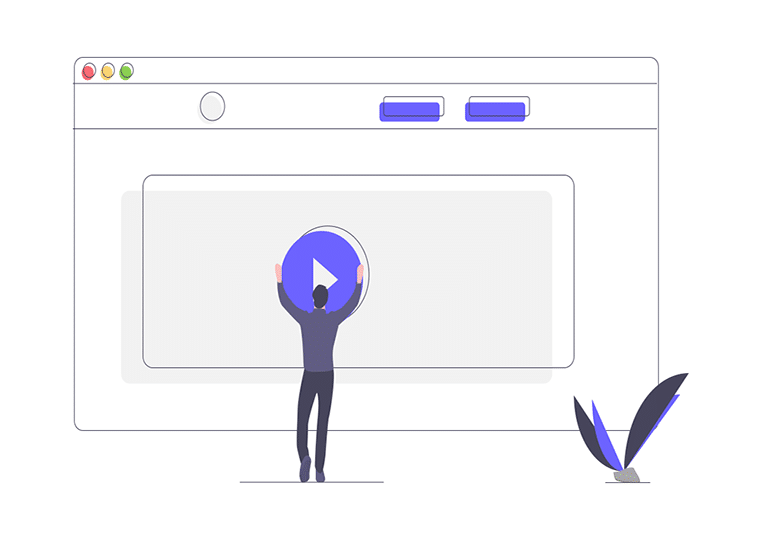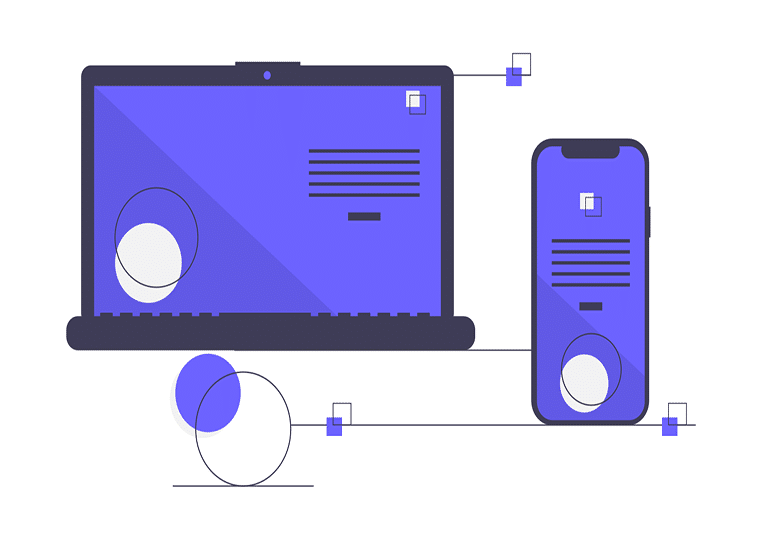 Flip PDF Plus allows you to build stunning page flip textbooks for both online and offline use in minutes. Flip PDF Plus is a powerful feature-rich flipping book maker with page edit function.
With Flip PDF Plus, you are able to create inspiring page turning textbooks to display smoothly on Android phones and devices.
All in all, Flip PDF Plus is stunning flipbook software for education, which enables you to publish the animated iPad page flip textbook and makes the education much more interactive!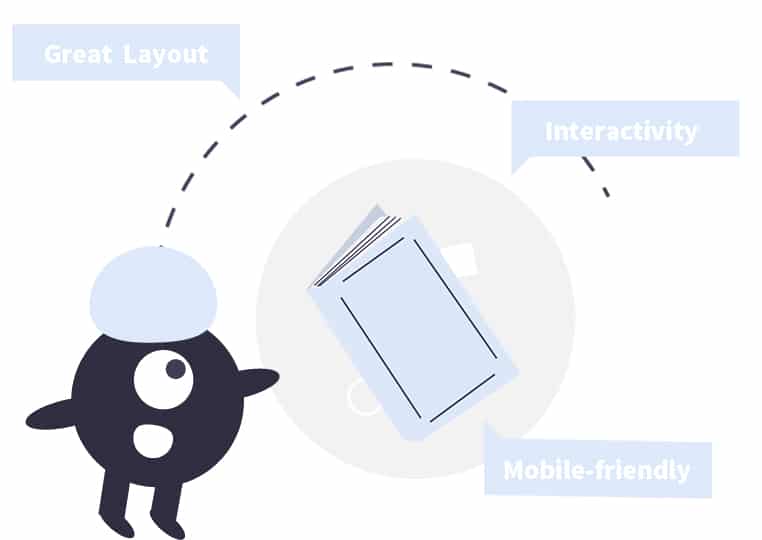 You may also be interested in: