Create Online 3D eBooks
Publish animated 3D page turning eBooks
to inspire your customers online.
Demos Created by 3D eBook Maker
Convert PDF to 3D eBook
Always desire to publish an eBook with amazing 3D effect while don't have much technical expertise? Maybe you can let a 3D book software to help you. I would introduce you Flip PDF Pro, a powerful program for the creation of online book. All you can do is import one or more PDF files and it or they will become 3D book just after one click.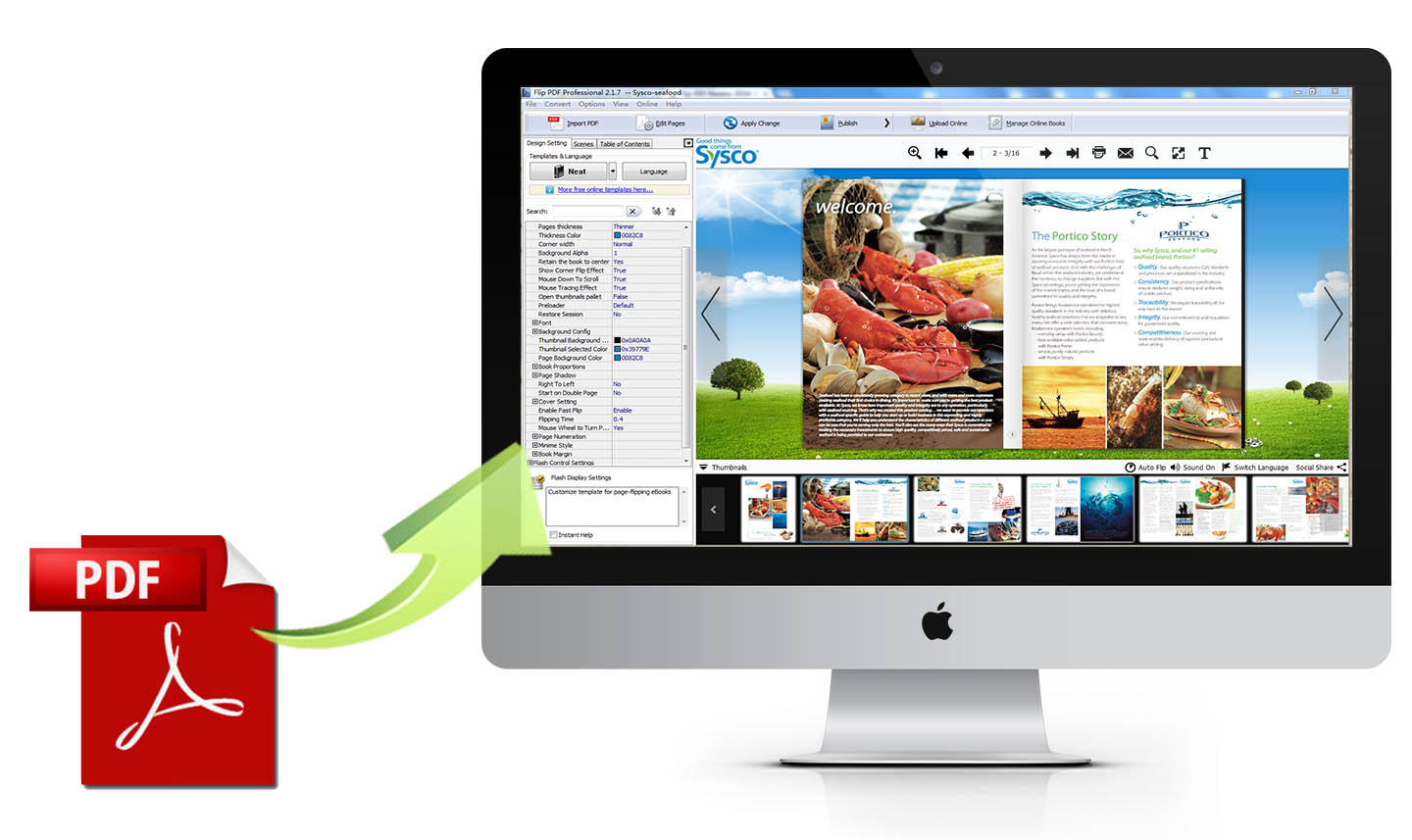 Customize your 3D book
However, maybe you want to do more decorations for your book before publish it, like adding some videos, audios, photo galleries which you can not do in a PDF file. So the point is, you can do all these things in Flip PDF Pro. Moreover, you can choose a pretty theme and background, use an animation figure to introduce each page to readers, even add the logo of your company! There are so many customizable options in this eBook software for you to discover.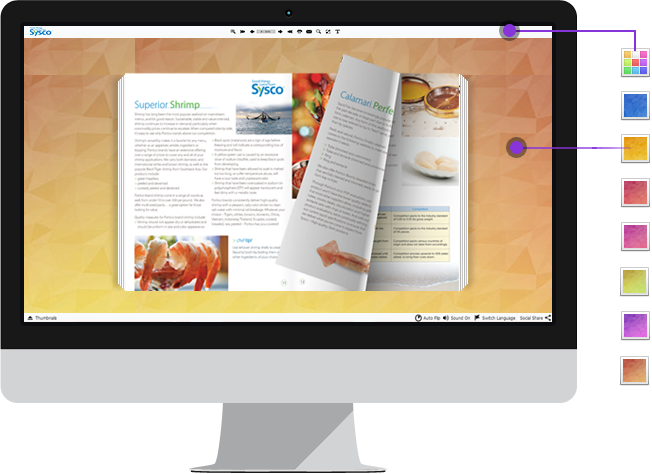 Amazing 3D effect
With the help of the technologies Flash and HTML5, the digital books that you created in Flip PDF Pro can be presented with the amazing 3D page flip effect. Dragging slightly or clicking a page corner, you will see that the page turns to the other side smoothly like a real paper book. To my surprise, it also has the options to define the thickness and shadow of pages. It will not be a problem to realize your dream 3D effect with this software.
Read on any device
After finishing your fabulous 3D eBook, you may want to share it to more people at first time. If it can't be read in the mobile devices, is it really a pity? Absolutely right. It means that you will lose a mass of potential readers who aren't willing to change their device specially to read your ebook. Flip PDF Pro help you to solve this worry - eBooks created from it can be read in smart phones Android&ios, tablets including iPad!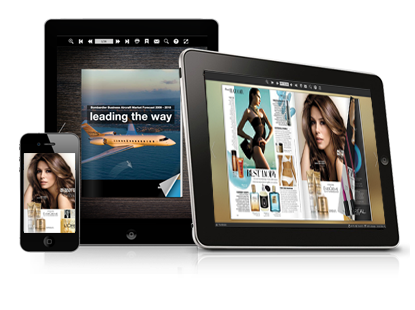 Share to social media
It's a brilliant idea to share your 3D book to Facebook, Twitter, Google plus and other famous social websites. Your readers will be able to see your books directly in your page of social media. They can also add their comments and remarque in the book so that you can know their thoughts and discuss with them without any clog.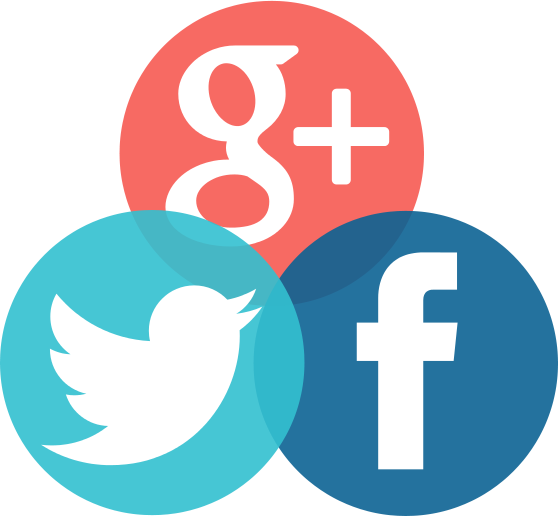 There are million of reasons to choose this 3D book creator

Realistic 3D effect
Convert original PDF files to stunning realistic 3D book.
Customized setting
Fully customize your 3D book, include background, toolbar, brand logo, icon.

Mobile reading
Support HTML book output, smooth
reading experience on mobile.

SEO friendly
Search engine friendly, the 3D eBooks can be found by Google & Bing.
Social features
Allow your users share, like, post your
book content directly.
Embed multimedia
Insert video, audio, Flash and other
animated elements into the page.

Shopping experience
Integrated with shopping car, enable reader purchase directly on 3D book.

Distribute anywhere
Publish to web, Mac, burn it onto CD/DVD
or USB flash drives, distribute it on public.

Cloud publishing
Publish unlimited books to flipbuilder
online cloud publishing platform.
Are you still worried about your publications can not engage readers online? Maybe you can change your focus to digital publishing software that can helps your present eBooks or magazines in a better way. Flip PDF can help you turn PDF documents into impressive flipbook with 3D page turning effect. I am sure that it will be the perfect tool for you!