Easily convert PDF to flipping book to reach your audiences on all mobile devices.
View Demos Created by Flipping Page Software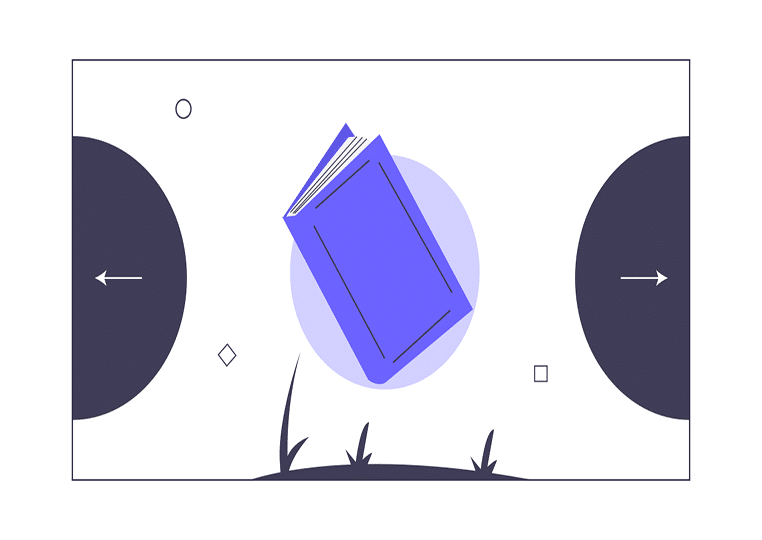 Flip PDF Plus is a requisite for you to convert PDF to flipping book in minutes. Due to its versatility, people from different walks of life would like to depend on it to create digital page flip content, including digital photographers, teachers, online marketers and businessmen. It requires no programming techniques and any coding knowledge. Once you publish the digital content online, online visitors have easy access to your content.
Enrich Flipping Book with Media
According to a research, video is the third most popular media that content marketers use to advertise their online content. Except for video, media like audios, music, images, hyperlinks, dynamic text and slideshow also serve great performance. Flip PDF Plus provides you flexible way to insert all these media into the flipping book to illustrate the detailed features of your product in an intuitive way.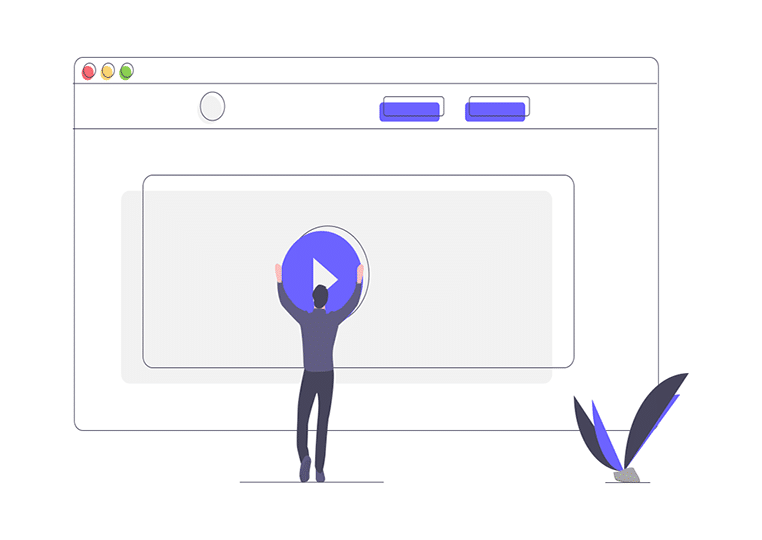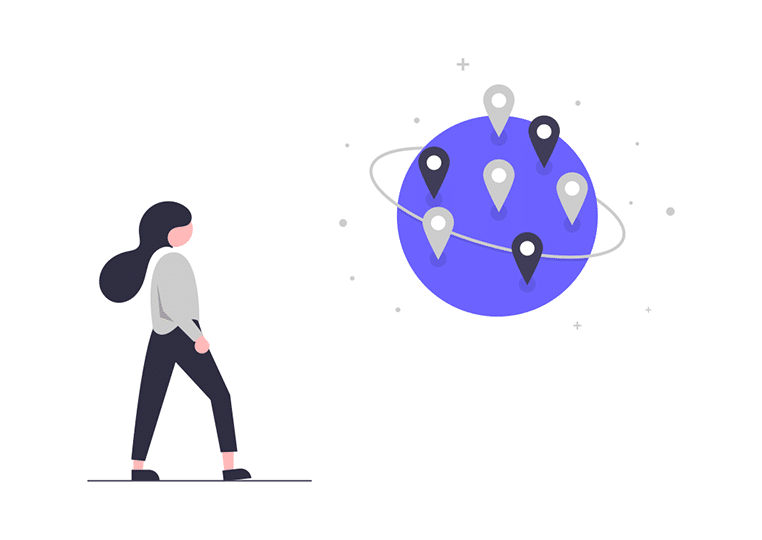 Read with Native Language
Native language seems to be better intimate than other ones. Besides, readers could quickly know your products or service in mother tongue. Therefore, Flip PDF Plus allows you to set 12 multilingual languages. Readers could choose their language among English, French, German, Portuguese and other languages for reading.
The use of mobile devices is prevalent among people who live on earth. To satisfy the irreversible trend, digital marketers realize the importance of compatible digital content. It would be ideal to make your publications works on PC, MAC, iPad, iPhone and android devices. In that way, readers could quickly get to your page flip content and rid themselves of limited place and time.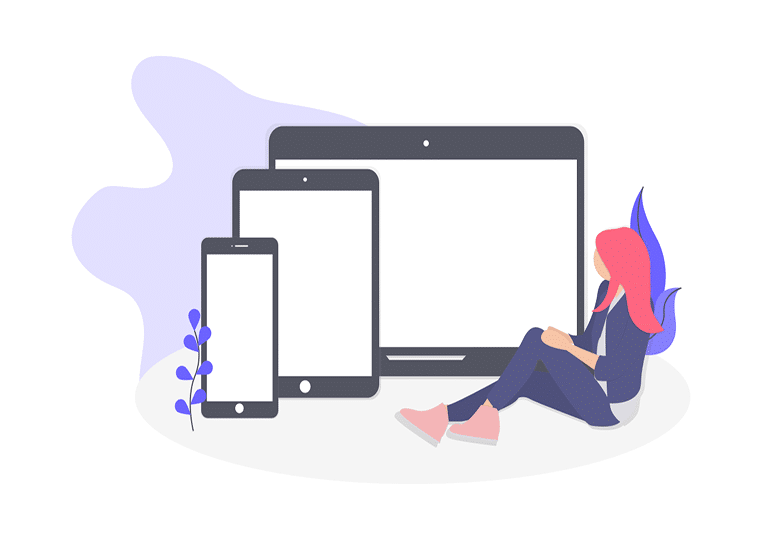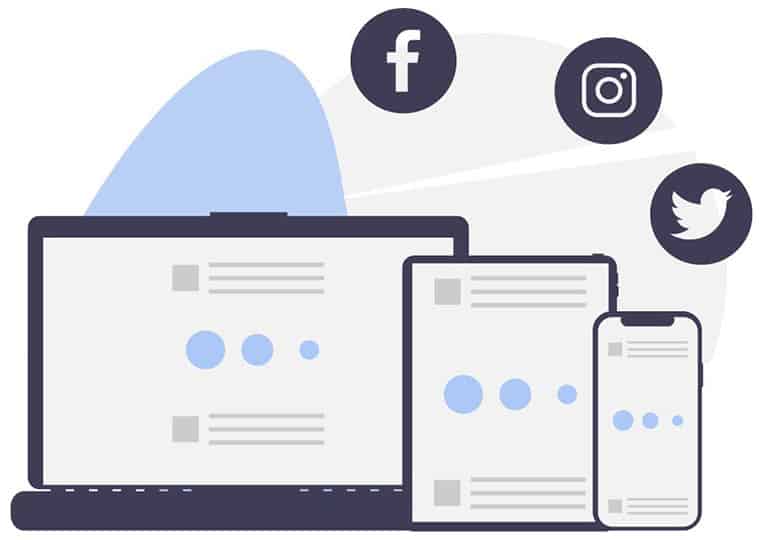 It is hard to image that one day, you fail to reach others via the social networking sites. Facebook, Twitter, Google+, Pinterest and other social networks are widely used among the website surfers. Thousands of messages get to people via them every day. So to get your flipping content quickly transferred among visitors, Flip PDF Plus enables your audiences to share your content with social networks easily.
Why Flipping Page Software Flip PDF Plus Brilliant?
Looking for solution to create an interactive page flip publication? Flip PDF Plus could help you convert PDF files into page flip brochure, magazine, photo album, catalog and other digital publications in minutes.
Find more usages of Flip PDF Plus: