A must-have tool to transfer PDF files into appealing 3D flipping publications online.
View Demos Created by 3D PDF Creator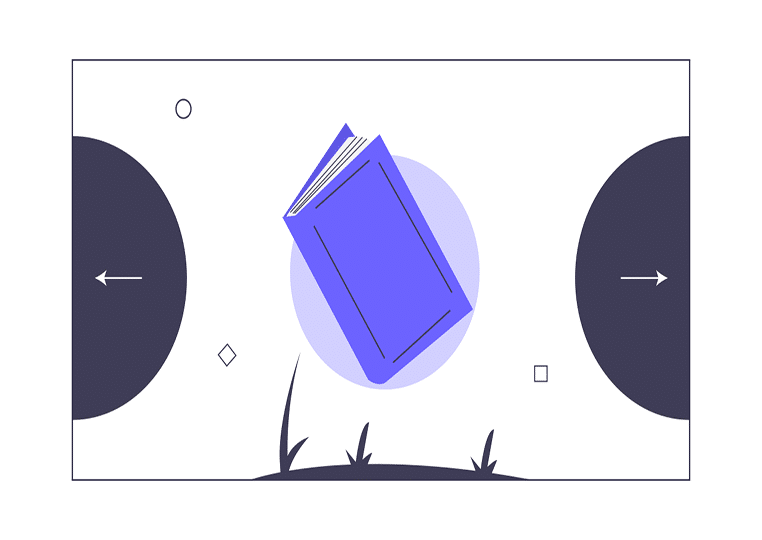 In such a busy world, everyone is chasing for high work efficiency. Flip PDF Plus is to get complex design in a simple way. It rids itself of complicated programming skills and everyone could use it to convert PDF into unique page flip publication in a few minutes. You could also batch convert dozens of PDF files which save you much time. Define the advanced settings like insert of links, bookmarks or TOC. You will not regret the trial of it.
Use Templates for Delightful Look
A beautifully-designed appearance inspires readers' curiosity into deeper exploration of your products. Users could personalize their interface with predesigned templates, themes and dynamic scenes. Or input your own background images for distinctiveness. In Design Setting bar, you could also customize the fonts, colors, book thickness and show or hide buttons and a list of other settings. With such abundant setting buttons, it is not difficult to make your own communicating interface to allure readers.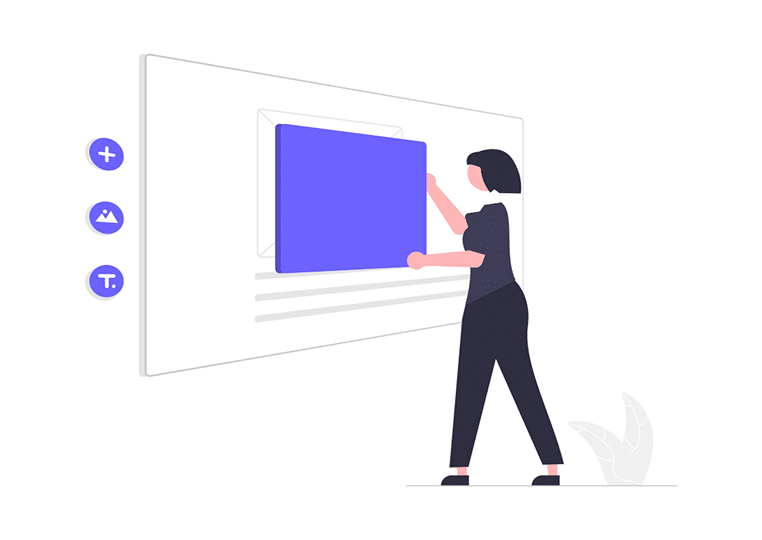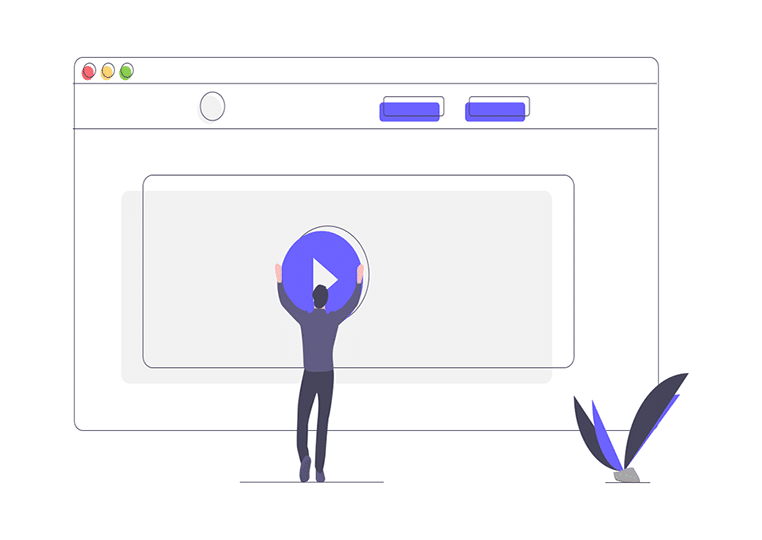 Intuitive Display with Animated Media
In the past, PDF may direct you to open a new webpage to view relevant videos or links. However, Flip PDF Plus enables users to add multiple media into your wanted place and all these media could work right on the digital flipbook pages without switching to another webpage. It seems to be a common sense that visitors prefer lively media showcase to silent words illustration. More importantly, intuitive presentation could make your products stay longer in people's mind which leads to high conversion rate.
Visible on All Mobile Devices
Long ago, Flip PDF Plus has captured the apparent trend that people are not using one type of mobile devices. Then digital publishers should figure out how to extend their creation to different audiences in a flexible way. Luckily, with Flip PDF Plus, all your creations could work fluently on all mobile devices including iPad, iPhone, android devices and PC, MAC. Without screen adjust and solution damage, all your created content is perfect compatible with diverse mobile platforms.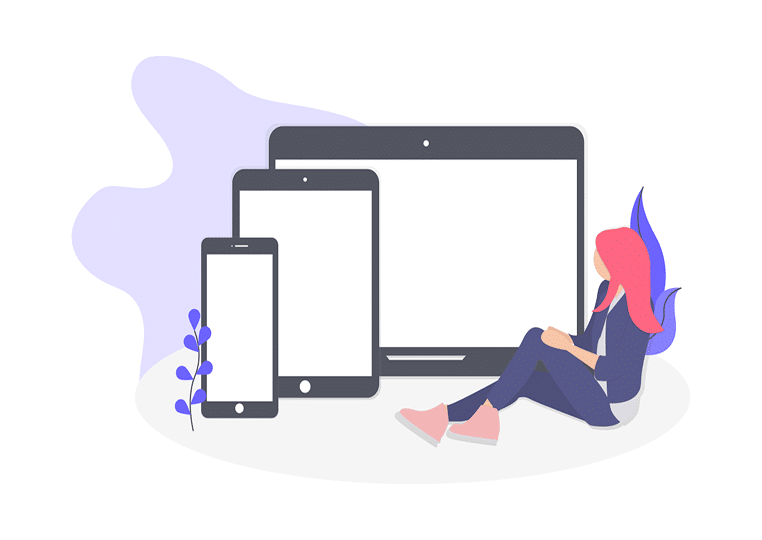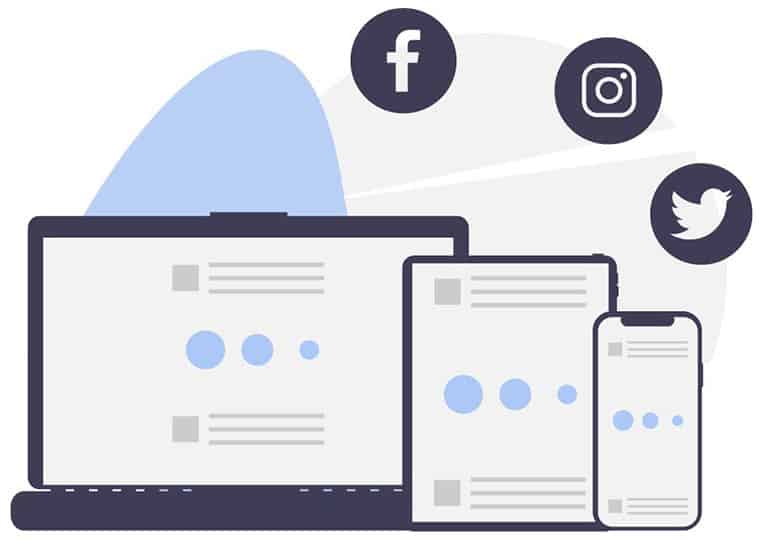 Connected by Social Networks
When you inquire about the social networks people use frequently, the answers must range from Facebook, Twitter, Google+, Pinterest to LinkedIn and more. Based on such a vogue, Flip PDF Plus enables users to show the share button with which people could use to share their beloved things on the net world. Readers could also copy the link of your PDF publication on any website to deliver your content to a lot more others.
There are million of reasons to choose this interatieve PDF maker
Believe in Flip PDF Plus and it would turn you into a good hand. You could innovate fresh ideas into your PDF content with rich media and display it in 3D effect. People from all over the world could view your published publication on all mobile devices flexibly. It is free and deserves your trial.
Find more usages of Flip PDF Plus: