View Interactive PDF eBook Demos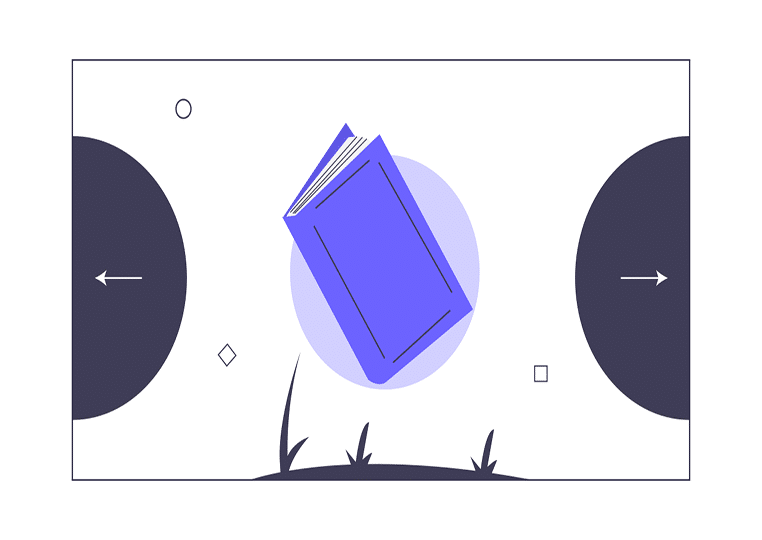 Customize page Flip PDF Plus
The static PDF documents cannot meet the needs of the times any more. Instead, the interactive PDF enjoys a favorable position in marketing. Flip PDF Plus, the interactive PDF maker, enables you to create an interactive PDF without coding. With an easy to use interface, a great feature set and powerful cloud platform, the software allows you to bring life of the PDF with beautiful template, theme and background. The amazing page flip effect will help you to catch the attention of readers.
Show products/services in richer ways
With richer multimedia solution, Flip PDF Plus let you to enrich the content to increase engagement. To improve reading experience, this interactive PDF maker has the ability to make videos, You Tube and audios, links, animations, slider and more interactive elements show on any place of the page to display your products/services in an engaging way. Even you can set the action as call JavaScript function to enrich the content.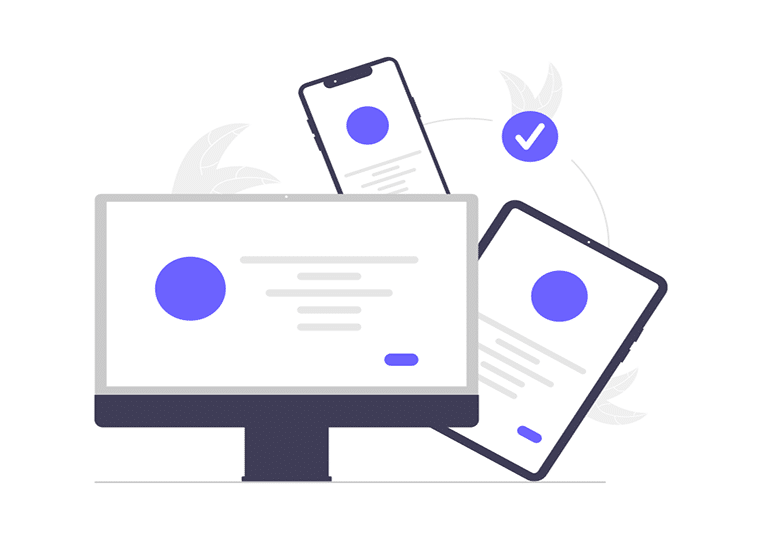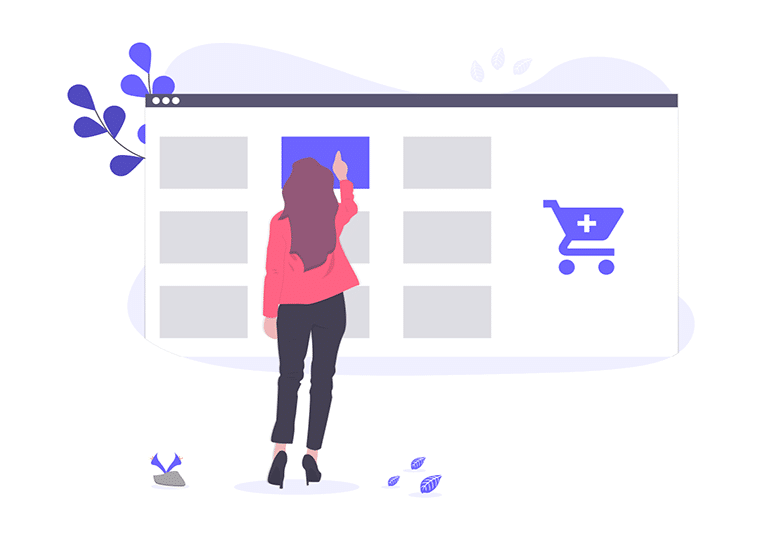 Add shopping projects to pages
When it comes to the shopping projects, we are talking about the online business. The interactive PDF catalog or brochures can impress your customers much more. It is true that users can add shopping projects to pages with Flip PDF Plus. Its powerful flip page editor provides you such settings as prices, order buttons, shopping icons, links and shopping carts. What's more, if you upload the interactive PDF into its cloud platform, you can even sell the PDF flip book on bookcase with the online shop settings. Isn't it convenient way to boost sales?
Attract different readers
To engage more customers, the interactive PDF publications should be visible to different e-readers, such as PC, smart phone, Pad and etc. Exactly, the interactive PDF maker can create page Flip PDF Plus which is available on mobile and PC readers. Of course, the intuitive and engaging digital experience can also go through on social platforms. Flip PDF Plus allows you to share the publications easily on social networks with simple clicks.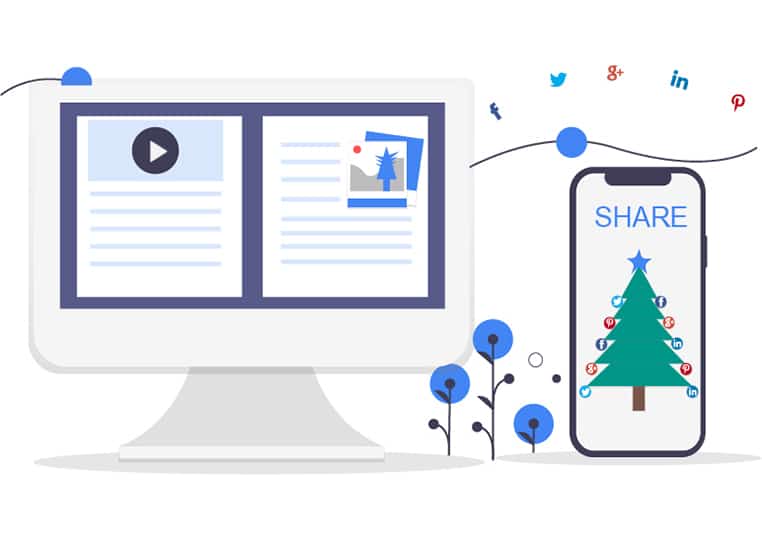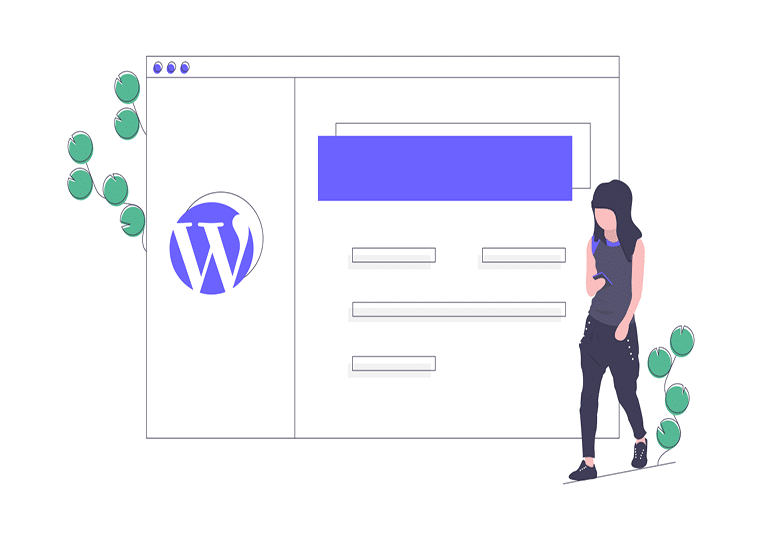 To promote online business, you can also publish the page Flip PDF Plus as the plugin for Joomla, WordPress and Drupal. Then you can install and activate the plugin in the website. It is a great way to enhance the website design.
There are million of reasons to choose this interactive PDF maker
With Flip PDF Plus, it is easy to create an interactive PDF. Not only can you enrich the content with multimedia, but also it allows you to create versatile page Flip PDF Plus that can engage customers with almost all devices.
Find more usages of Flip PDF Plus: