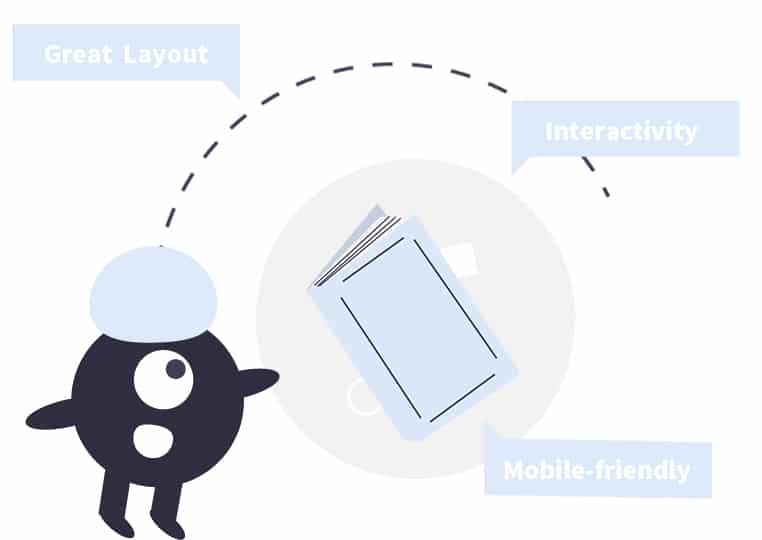 Brighten PDF Reading Mode
You must get used to sliding the PDF files but have you thought of page flipping them like a real book? There is a professional page flip book tool Flip PDF Plus which can convert any PDF files into digital publications in a few minutes without any complex technologies. With the help of thumbnail bar, you could preview the hiding page and click to your wanted content immediately. You could also use the search engine to input targeted words and specific pages would show up for your choice.
Add Video & Sound for Engagement
Flip PDF Plus allows you to embed interactive media into any page of the page Flip PDF Plus. Videos and sound are of great help to advance the reading appreciation. In traditional PDF files, text is the most-used media to illustrate the products which is less fascinating and sometimes fails to display the whole features of products. How can you keep your readers stay longer on your website? Statistics show that people would only spend less than 30 seconds to decide to leave or stay. In that way, animated media should be the better channel to draw their attention.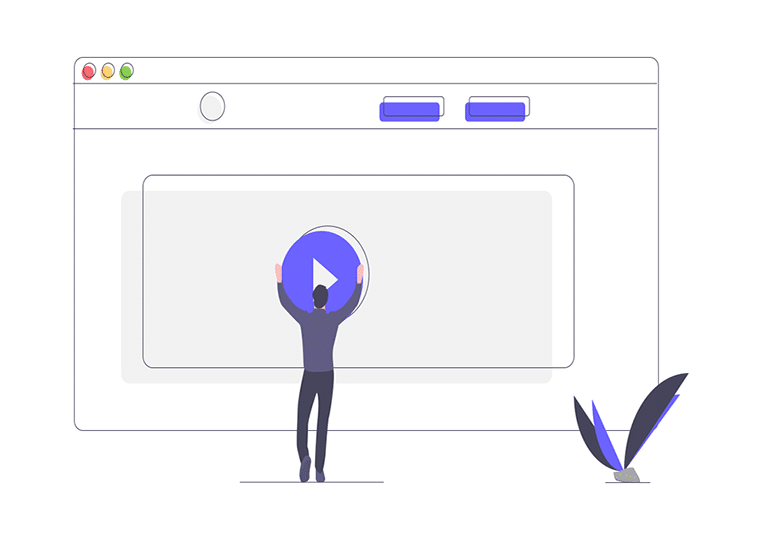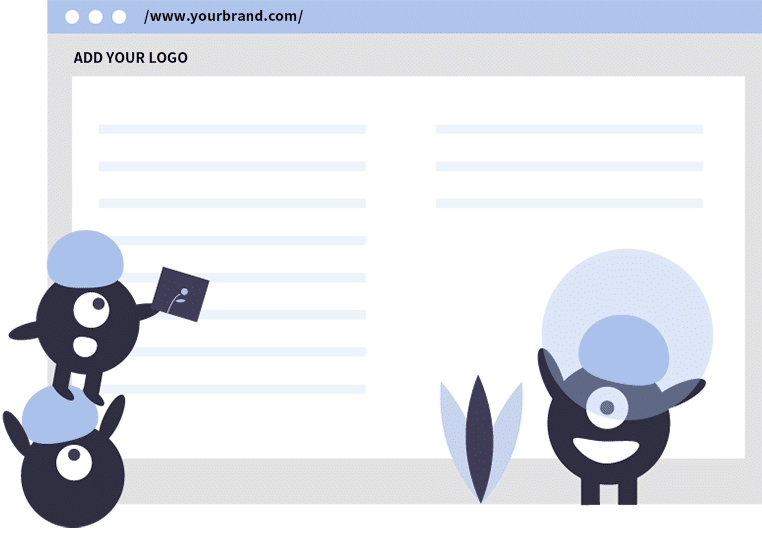 Platform for Brand Promotion
First of all, logo banner gives priority to advertise your enterprise. Add a beautifully-designed banner in front of the PDF publication and link it to your enterprise website. Besides, Flip PDF Plus equips itself with a powerful share platform on which you could use social networking sites such as Facebook, Twitter, Google+ and Pinterest to share your content. Readers could also share their favorite digital publications to close people around. It means your published publications achieve lots of spontaneous marketing publicity among your supporters.
Flip PDF Plus could set a flexible shopping cart beside your goods. Enable it to go to a URL or to a purchase interface. To DIY the cart, you could add an image and customize the color and opacity of it. Customers could accomplish the purchase at a stretch: search, read, go to purchase website and buy. They don't have to open a new website for the purchase which save them a lot effort and make the shopping more comfortable. Remember that satisfactory shopping experience is good for high return rate.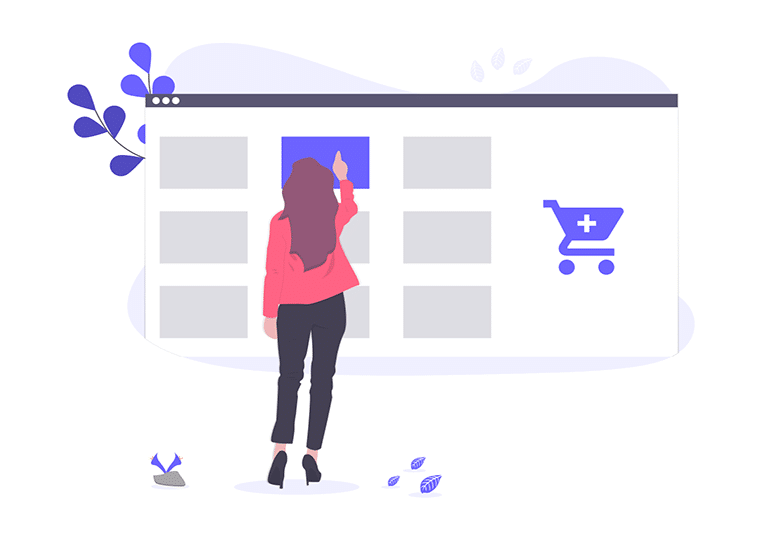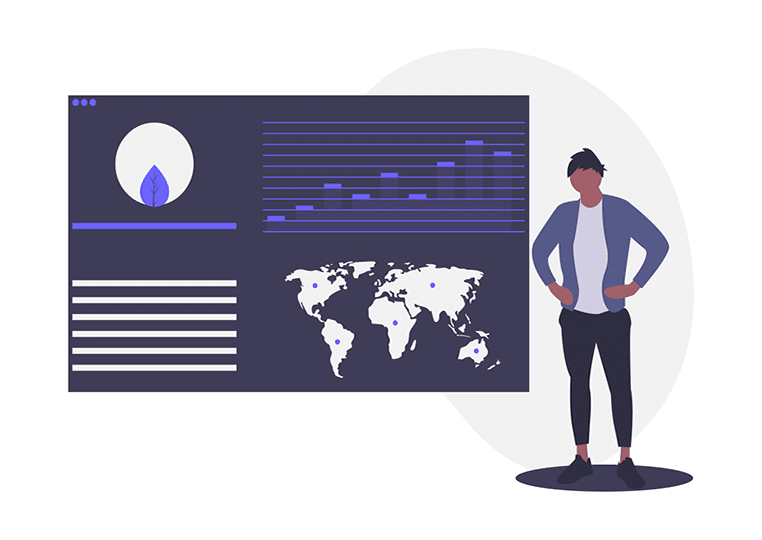 Without precise analysis data, digital publishers may find themselves lost in the dark. Timely feedback tells us which tactic is right and which one should be corrected. Flip PDF Plus provides your publications with well-known Google Analytics tool to collect and analyze the track of your audiences. You would find out the times your readers visit your webpage, which book they like most and which book they share most.
Why should we create an animated PDF with Flip PDF Plus?
Flip PDF Plus helps you fulfill your innovative ideas as well as inspire more originality. Use the Page Editor to add multiple kinds of media into your digital PDF publication. Break the traditional silent reading mode and throw vitality into it. People from the whole world have easy access to your published content at a flexible time and place.
Find more usages of Flip PDF Plus: