Demos Created by Animated PDF Creator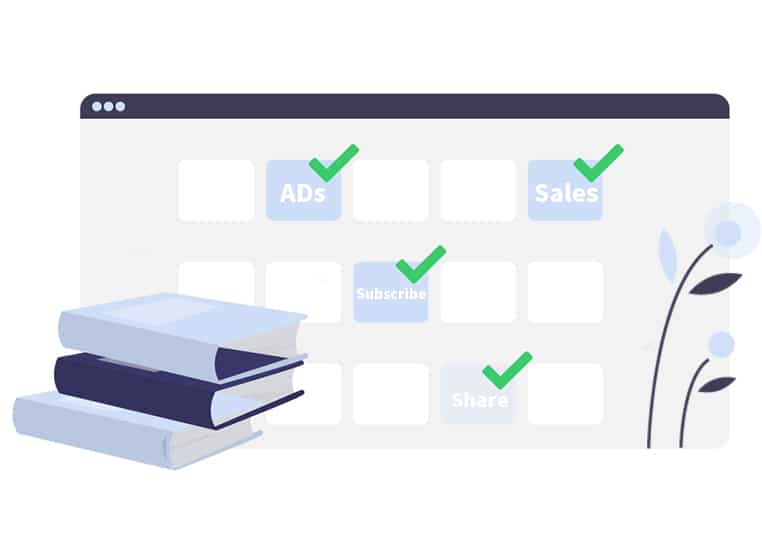 PDF is the most common format in business and publishing. However, the static content will sometimes let the customers and readers down. With PDF files, you can easily create stunning digital publications with amazing page flip effect.
Flip PDF Plus is the excellent animated PDF creator that helps you to attract maximum attention of the customers. Its high quality page flip animation and fascinating templates gives users the feeling of reading a paper issue at ease. Such page flipping PDF publications, which can be e-mailed and quickly shared, are widely used by marketers in promotion and advertising.
Create book-like dynamic interface
Publications created by Flip PDF Plus simulate the experience of a book. It is user friendly software that enables the users to customize the book-like interface. Pre-designed templates and themes will help you to create attractive book outlook. While the backgrounds and scenes are for you to personalize with animation effect. The logos and advertising banner can also be displayed on the book-like dynamic interface.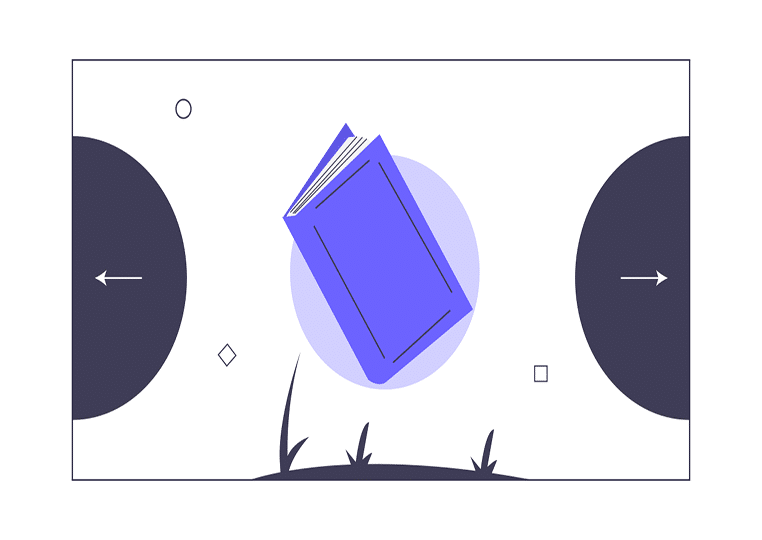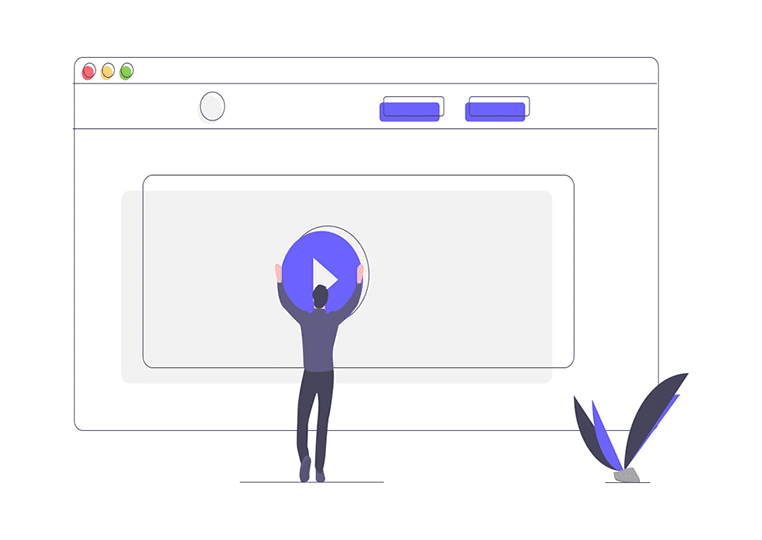 When there is a beautiful outlook for your animated PDF, your content is particularly important. This animated PDF creator has a powerful flip page editor which is available to add animated elements. Without limitation, you can add videos, links, images and much more to enrich the content. For example, to describe the different usage of your products, you can use the Sliders to display different images of your products.
The great news is that the latest 2.2.8 version of this software enables users to create HTML5 flipbook on PC for upload to the website. Besides, there are multiple output formats, even the WordPress and Joomla plugin. No matter which devices you are using, computer or laptop, iPhone or iPad, the wonderful PDF with animation can be viewed smoothly on it.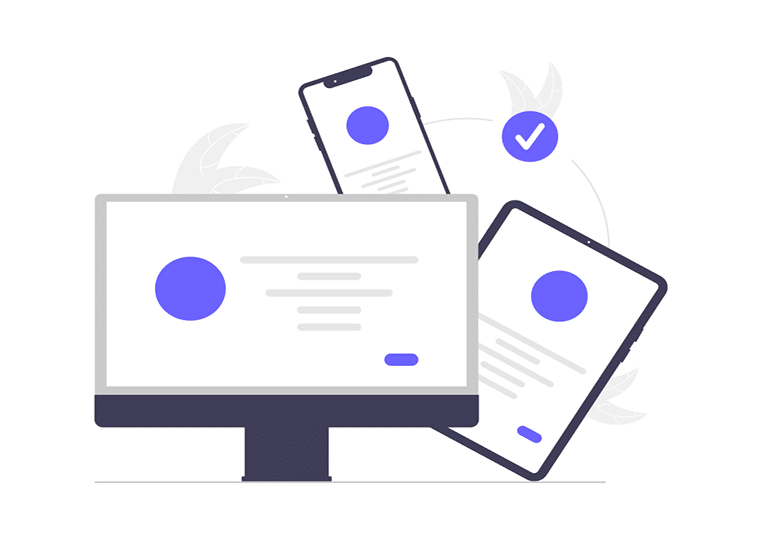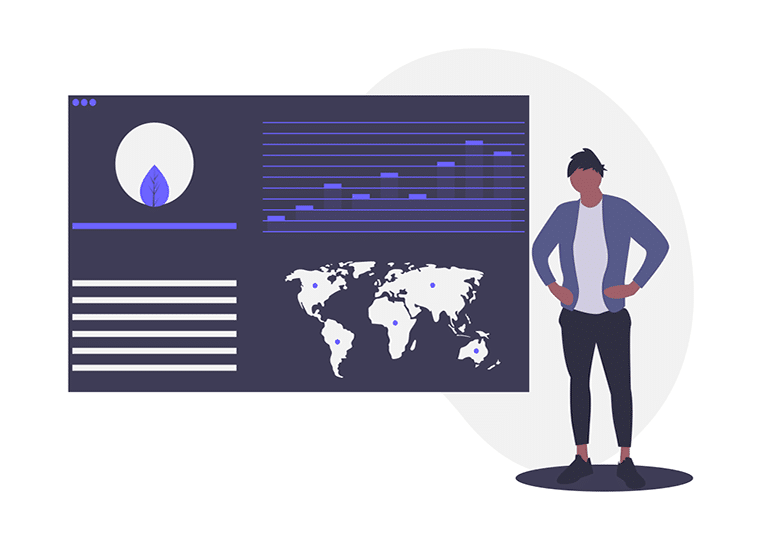 Trace visits with Google Analytics
To be aware of your publication's popularity, you can take advantage of Google Analytics. Use Flip PDF Plus to integrate your content with Google Analytics. As a result, you can better serve the current customers and win the new one.
There are million of reasons to choose this animation PDF creator
Is there any easy way to turn the boring PDF documents into PDF with animation? Of course, Flip PDF Plus is the leading animated PDF creator that is with many animated features. Additionally, it is easy to use software without a line of code.
Explore more usages of Flip PDF Plus: