Flipbook Publish Tool
Publish unlimited interactive page turning
eBooks from print PDF documents.
Demos Created by Flipbook Publish Tool
Realistic page flip experience
A flipbook is a digital book that has page flip reading experience. Readers can flip through the digital pages much in the same way that they would flip the through a book with paper pages. The books makes the sound of pages turning every time a page is flipped. The user can actually see the pages turning and revealing the next page. It offers readers a similar reading experience while they are reading a PDF eBook in front of screen.
Customized your flipbook with ease
Flip PDF allows users customize the look and background to meet the style of your flipbook, you can choose your preferred colors, background, audio, visual page transitions and button controls design. It is also possible to save, and reuse a template with your own skins for future flip book publications.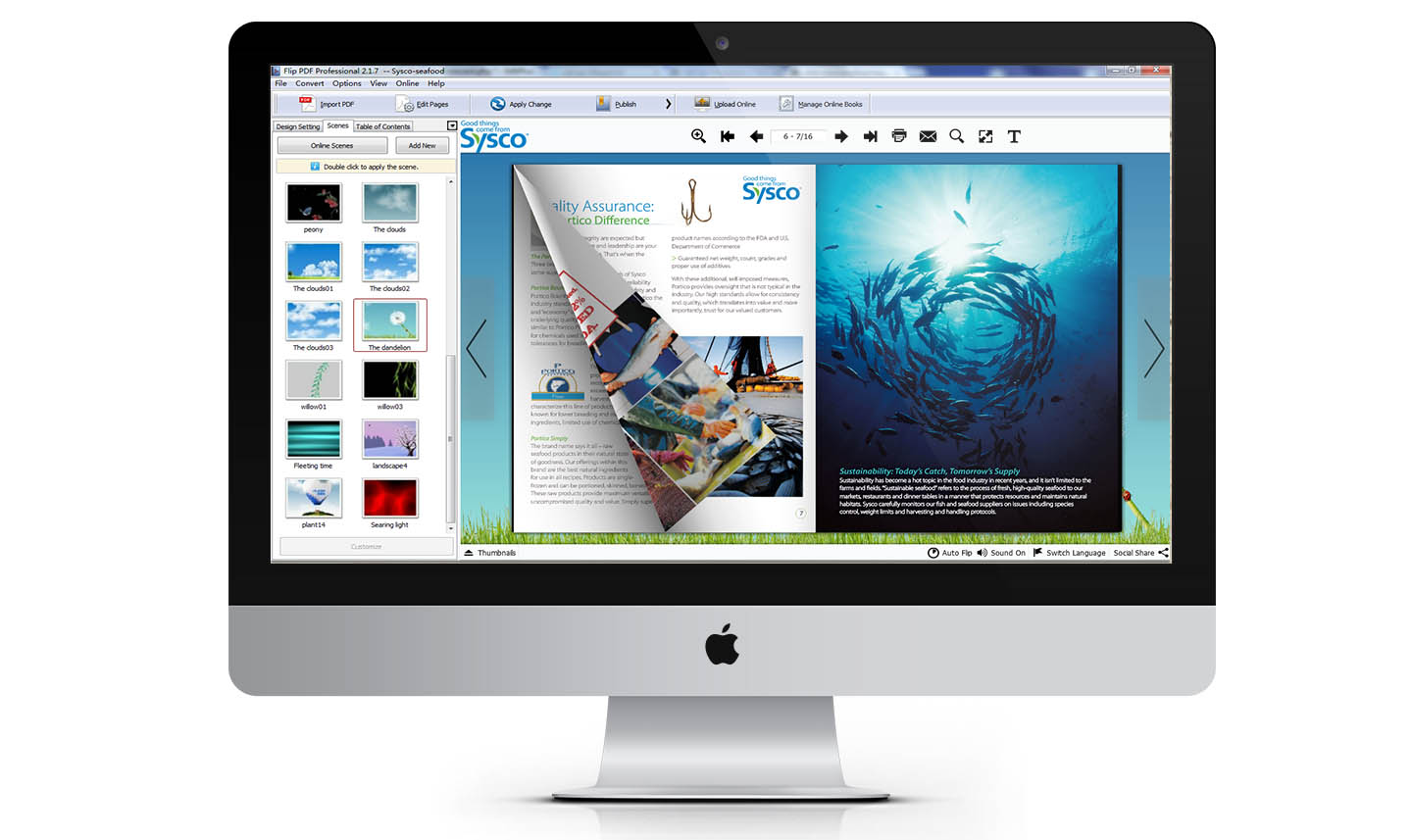 Add multimedia and hyperlink
The powerful page editor of Flip PDF Professional enable users insert all types of static and rich media into flipbook page simply.
一 Embed video(YouTube/Vimeo/MP4/FLV), audio files (MP3), animations (SWF), and background music.
一 Pop-up links such as images, videos, and create a truly interactive experience.
一 Add internal (table of contents) and external (websites and emails) links, add animated text and buttons.
E-commerce features
Enhance your existing digital catalog or brochure with an exciting in-store experience and engage your potential customers on all digital devices! Our digital flipbook maker can recognize the product link in PDF document automatically, and readers can visit your online store instantly via these hyperlinks. What's more, you are able add shopping cart, purchase button to create shopping experience.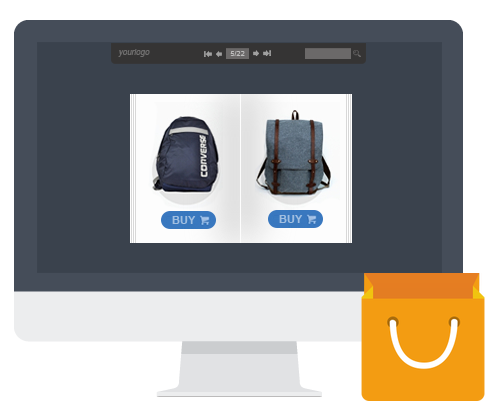 Traffic tracking & report
If you want to learn the features of your readers, you should add Google Analytics to track the behaviors of your online readers.
Nothing can be 100% perfect, so we need more improvement. The Google Analytics in your flipbook will provide you with the data of readers and the book. So you can know what they like, where they come from, what they do, and create more specific content to meet their tastes.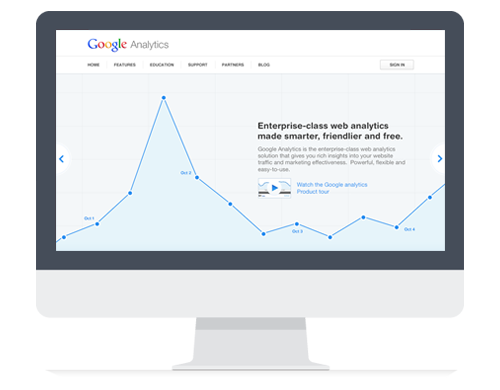 There are million of reasons to choose this flipbook publisher

Page turning
Turn PDF documents into stunning,
realistic page turning flipbook.
Customized setting
Fully customize your flipbook, include background, toolbar, brand logo, icon.

Mobile reading
Support HTML5 output format, read
on iPhone, iPad, tablets.

SEO friendly
Search engine friendly, increase website
traffic through search engines.
Embed multimeida
Insert video, audio, Flash and other animated elements into the page.
Share to social
Connect your flipbook content with the
readers on Facebook and Twitter.

Shopping experience
Integrated with shopping car, enable reader purchase directly on flipbook.

Distribute anywhere
Publish to web, Mac, burn it onto CD/DVD
or USB flash drives, distribute it on public.

Cloud publishing
Publish unlimited page flip books to
flipbuilder online cloud publishing platform.
Digital flipbooks have a distinct advantage over traditional print publications. Have a try of the advanced digital publishing technology that powered by Flip PDF, you can publish outstanding digital flip books in minutes.