Free Page
Turning Software
Create animated interactive page turning digital book from original PDF documents.
Demos Created by Page Turning Software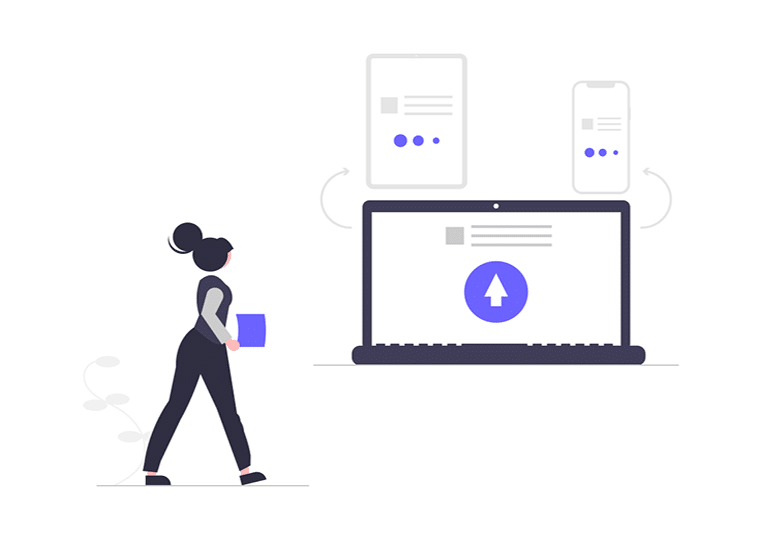 Convert PDF to page turning eBook
Use Flip PDF Professional to turn your PDF eBooks, brochures, magazines, catalogs into inspiring publications, delivering the extraordinary user friendly reading experience to your readers.
— Gives life to your PDF files and create impressive digital publications that are fully customized.
— Converts your print ready PDF files to a dynamic, user friendly, page flipping digital publication for presenting online and offline.
— Awesome features that keep your audiences engaged.
Publish to online & offline
Flip PDF Professional delivers an exceptional flexibility for user to publish page turning book on different formats, you are allowed to publish it to the web, read on Mac and mobile devices, burn it onto CD/DVD or USB flash drives.
Furthermore, you can publish your flip books to our online cloud hosting directly, insert the digital books into your web pages and blog and share them with your readers and business partners by email or social websites.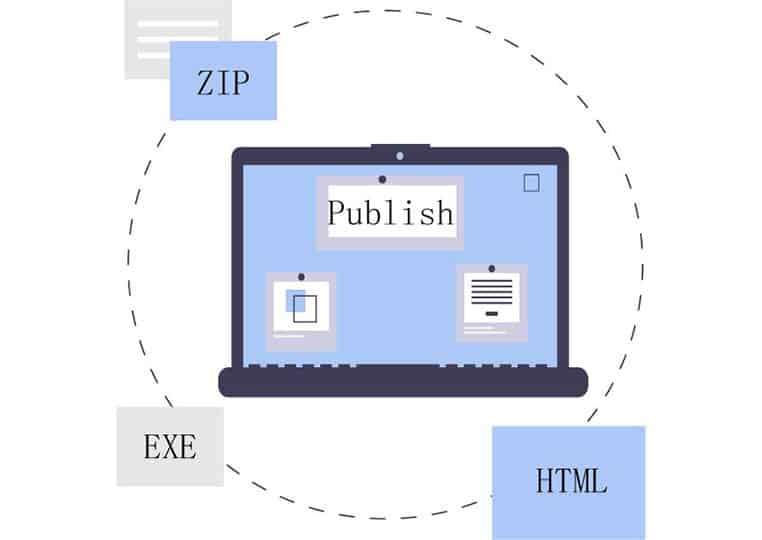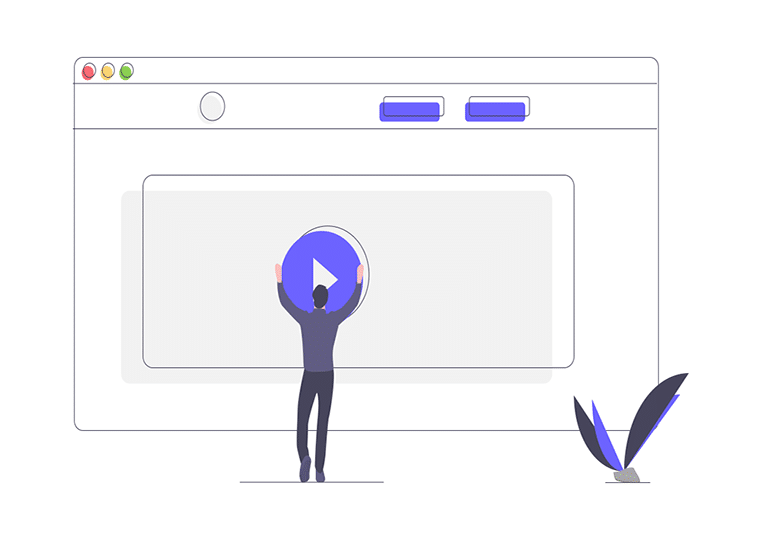 Add video, image, link, Flash and more
YouTube Videos
— Add a YouTube video that attaches the content into the page, telling a lively story to your readers via the video.
Image Gallery
— An image gallery allows you to present a slideshow of images dynamically. This is an excellent way to make your page an interactive experience.
Hyperlink
— Add hyperlink action to image, button and hotspot at the page editor and drive traffic to your website or e-commerce shop directly.
Mobile friendly – HTML5 support
Flip PDF publishing software creates exceptional desktop, mobile and tablet flipbook editions, enabling you to reach a wider range audience. The feature-packed publications can be scheduled to automatically publish in Flash for PC and Mac, and HTML5 for mobile and tablet.
Engage customers who love to carry iPad, iPhone or Android tablets and who are comfortable with swipping, touching and tapping. No matter someone is on a plane, train or the coffee shop, he could be looking at your content using a mobile phone or tablet.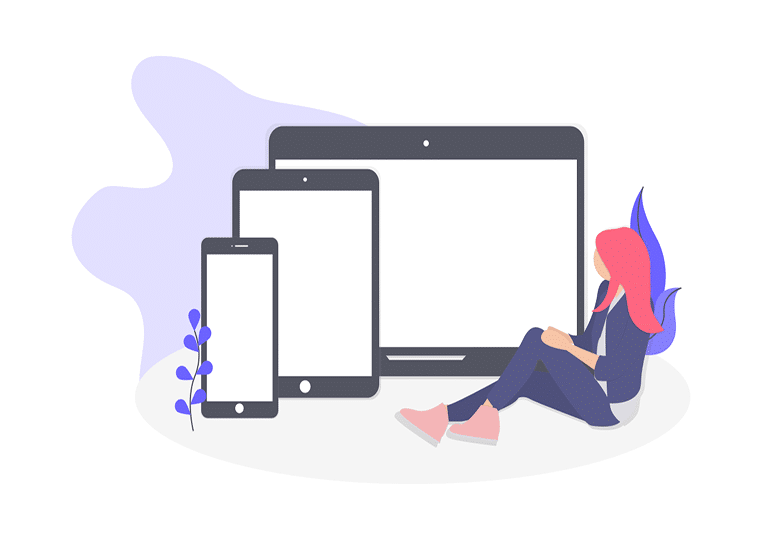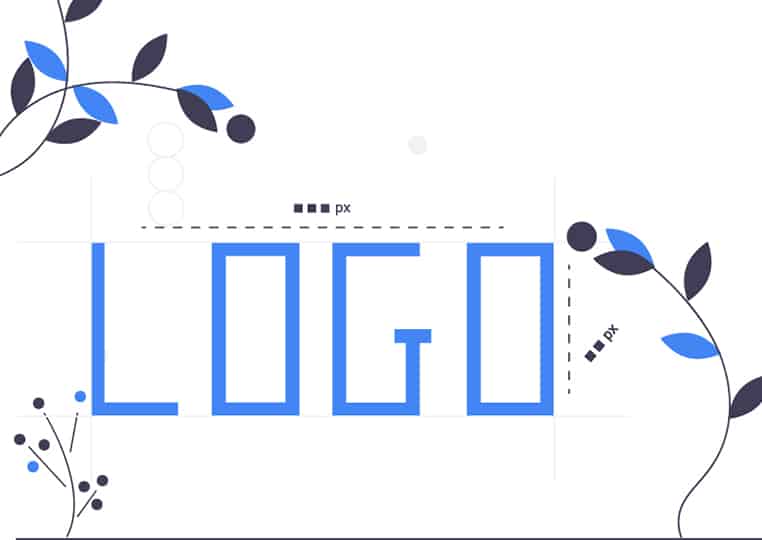 Branding – promote your business
Adding company logo to the tool bar, and inserting logo into the page, you can choose the best way to display your brand to your readers. From tool bar to edited page, your brand is everywhere. Building brand awareness means getting exposure for your brand and making sure that it is widely recognizable among your targeted audience. Likewise, it means engaging your target market to ensure that people do not only know about your brand but also are interested in it.
There are million of reasons to choose this page turn software
Just rotate your PDF documents, a page turning publication can really makes a difference. Flip PDF Professional can helps you to create high-end animated flipping books to specific target audiences with interactive elements. This is a simple, no coding desktop tool for creating rich-media page turning publications for any marketing and presentation purposes. Have a free trial now, you will get the power to create stunning flip books in minutes!
Find more usages of Flip PDF Professional: