Free PDF to
eBook Converter
Publish unlimited impressive animated page flipping eBooks from static PDF documents.
Demos Created by PDF eBook Converter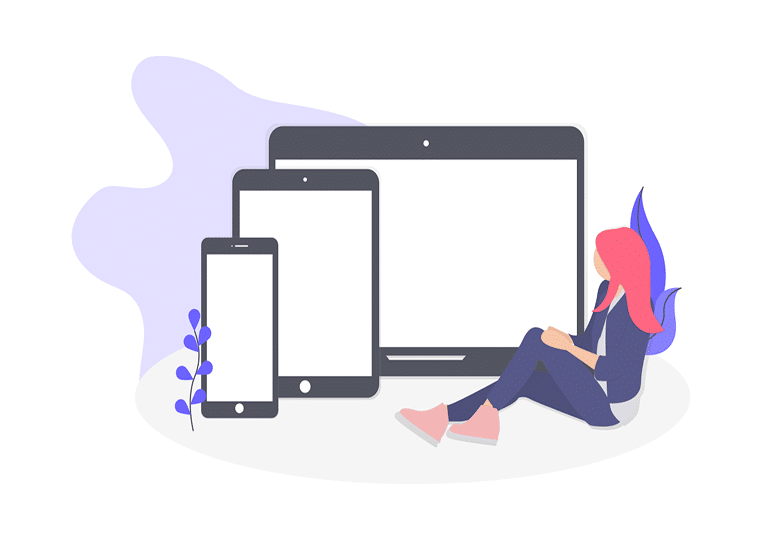 Turn PDF into elegant eBook
Flip PDF Plus is a powerful PDF to eBook converter for users. It gives you great help to convert stunning page turn eBooks from PDF to HTML format page flip book, so you can read page turning eBooks on your iPad, iPhone, tablets or mobile phones.
Embedding interactive rich media eBooks into your website, it is a great way to improve the interactivity of the web page, reduce bounce rate and increase conversion.
A search engine friendly eBook can be indexed by search engines such as Google, Yahoo, Bing and drive considerable organic traffic to your website everyday. Flip PDF Plus create basic text version page for your PDF eBook, allows users to customized the title, keywords and description of the eBook, which do great help to the index and rank of the eBooks. All these advanced technologies make sure that each eBook page can be found and opened directly from the search engines.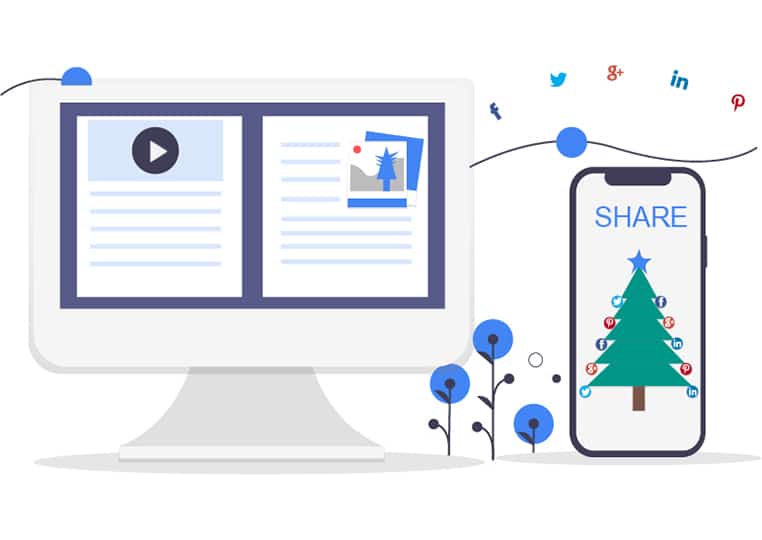 Advertise your eBook on social
Integration with Facebook, Twitter, Linkedin and more. Display the inspiring eBook in the most popular social channels, and allow your customers to browse, like, and share directly from Facebook page, Twitter page, and more.
Create true interactive eBooks that connect your readers using Facebook, Twitter, Digg and other social media options with the advanced social media capabilities available within the Realview digital publishing platform.
Multimedia – add video, audio, gallery and more
Create interactive content by adding YouTube videos, audio, photo gallery and hyperlinks. This will make your online eBook catchier and provide more advertising opportunities! Engage your audience with interactive reading experience, encourage them to click, drag, scroll, and swipe through content anywhere in your eBook for browsing that drive conversion and subscription.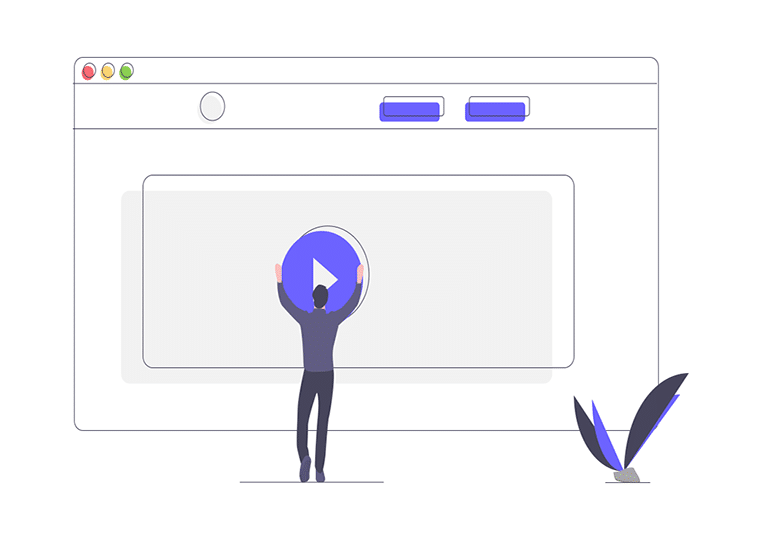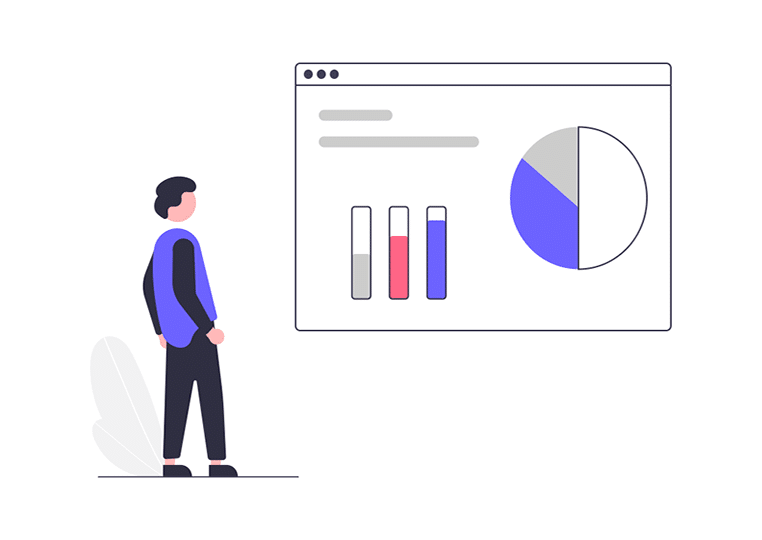 Measure performance using Google Analytics
Track the performance of your online readers using Google Analytics. Once you have your Google Analytics tracking code, you can copy and paste it into Flip PDF Plus "Publishing Settings" in the Google Analytics UA number.
Have a analytics of this statics data, you can know who they are, what content they like, and make a more attractive and targeted magazine to meet their need.
There are million of reasons to choose this PDF to eBook converter
So many eBook publishing software online and you don't know how to choose a suitable one for you? Just turn your attention to this interactive eBook converter. Flip PDF Plus provides the all-in-one eBook publishing for eBook publishers and content marketers. Download this eBook converter and have a free trial now! You will get the powers to create extraordinary eBook in minutes!
Find more usages of Flip PDF Plus: