Demos Created by Magazine Software Mac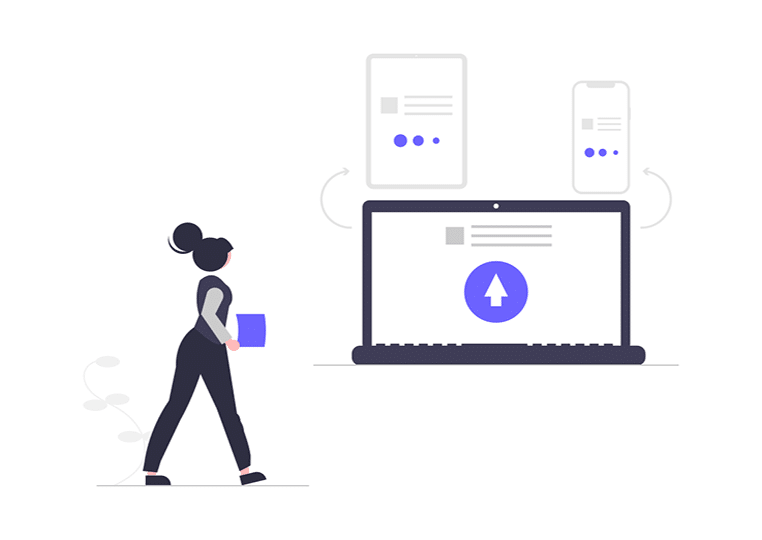 In fact, it's guaranteed that Flip PDF Plus for Mac has concluded all the functions of its PC version. Moreover, in order to be more usable and compatible in your mac, the existing functions have been improved and some new functions have been added. That means that you could enjoy the excellent user experience when using the magazine software in the mac without any difficulties to bother you.
The animation of page flip is one of the most outstanding elements in this magazine software. After converted, you file will be presented in the format of flipping digital magazine automatically, when you can see the stunning page flipping effect. And naturally, you are drawn to drag or click on the page corner like you do on a paper magazine. Fluidly, the page your clicked turns to the other side on the e-magazine.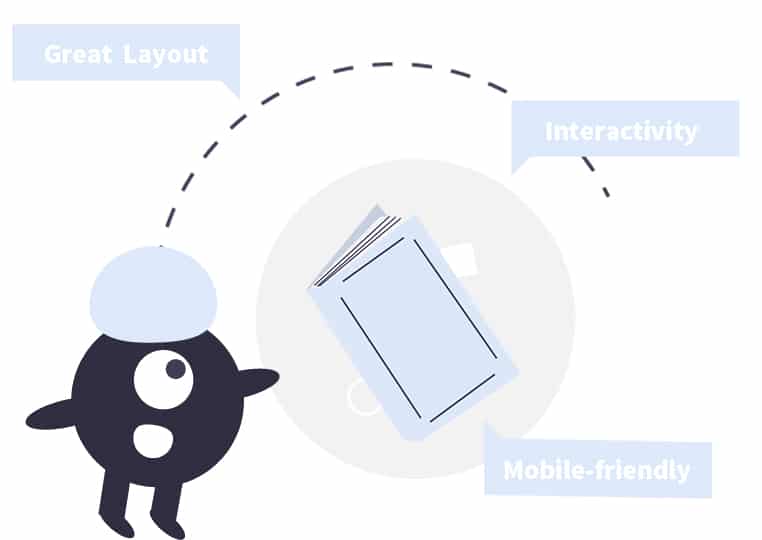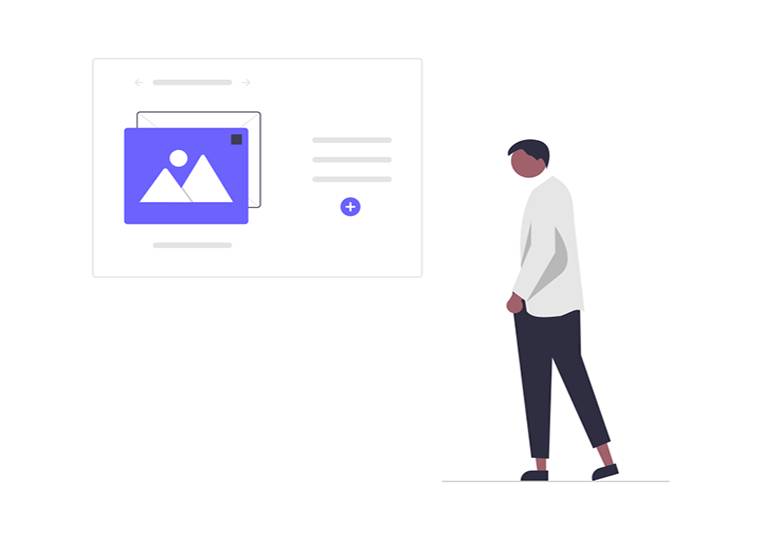 Compared to the paper publication, the most exciting thing in e-magazines is the insertion of multimedia. Flip PDF Plus allows you to add videos, audios and photo galleries without any limit. In addition, in the interface of Page Editor, you can add links not only in the pages but also in the tool bar. In the same way, the logo of your company could be placed everywhere in the publications. Your audience even could be led to your official site after clicking your logo in the magazine.
There are so many channels to distribute your digital magazines. And one of our responsibilities is to take all the potential channels into consideration and to try our best to simplify the process. You could share your magazine to the cloud, by email or as a WordPress plugin by just clicking a button in Flip PDF Plus. Moreover, it's convenient for you to publish the magazines in your website and in the social network.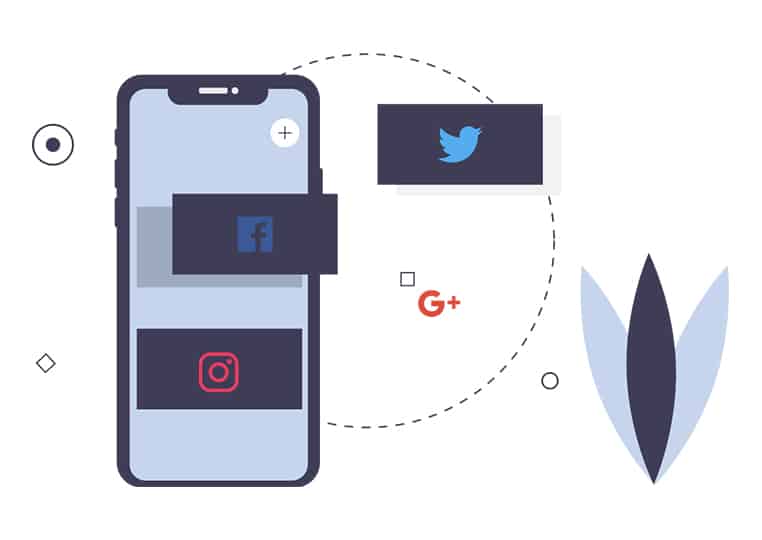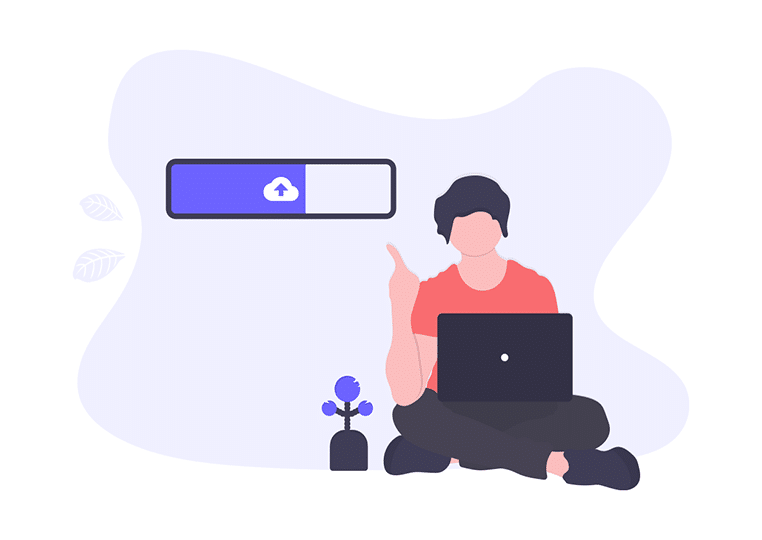 Once you buy the magazine software, you possess immediately the services from Flipbuilder in your lifetime. You could update your software freely all the time when we publish a new version. Our professional employees of customer service will be able to answer your email as soon as possible. Moreover, the exclusive cloud of Flipbuilder offers you enough capacity to store your creations on the Internet.
There are million of reasons to choose this magazine software
Since we have step in a Internet age, it's important to upload your PDF magazines online and inspire your readers on websites or social channels. How about creating a digital magazine in Flip PDF Plus now?
Explore more usages of Flip PDF Plus: