Support French completely
Flip PDF Plus is a professional flipbook software which supports more than 12 languages in the world, including English, German, Espanola, Chinese, Japanese, and obviously, French. It will be much easier to use when the options in the software are written in your mother tongue. The languages will not become the barrier in the creation of flipbooks any more.
Create flipbooks without coding
Another reason about the convenience offered by Flip PDF Plus is that you don't need any technologic skill to create a flipbook. Everything you need for the creation of a flipbook is defined by the professional software. Only three steps that you could do in order to convert your PDF file to an interactive flipbook: import, convert, customize. All the steps are just related to several clicks.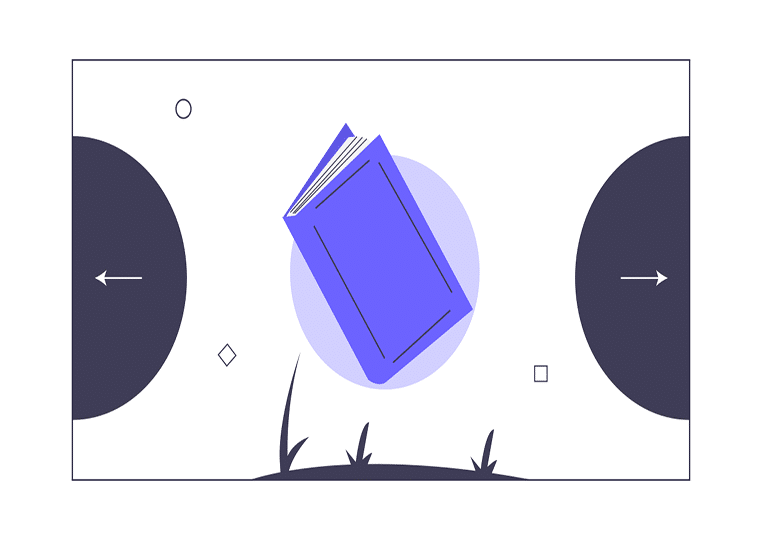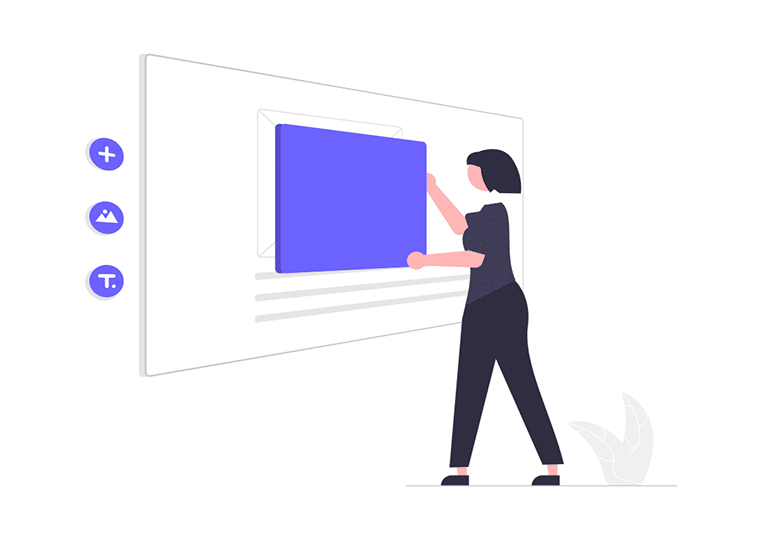 In the step of customization, there are various options for you to decorate your flipbooks. You could choose a theme, define the tool bar (even add the logo of your company on it), add links, videos, audios and photo album. Moreover, you can define the thickness the shadow of your book. No matter which detail of your books, Flip PDF Plus has taken almost all of them into consideration.
Browse in any mobile device
Actually, your published flipbook could be accessed everywhere. You and your audience can read it in PC, iPhone, iPad and any Android devices. Except publishing it to the public, you could also upload your flipbook to the Cloud of FlipBuilder, where your publications will be safe all the time, where you could share your flipbooks with other users of FlipBuilder or could keep them previous.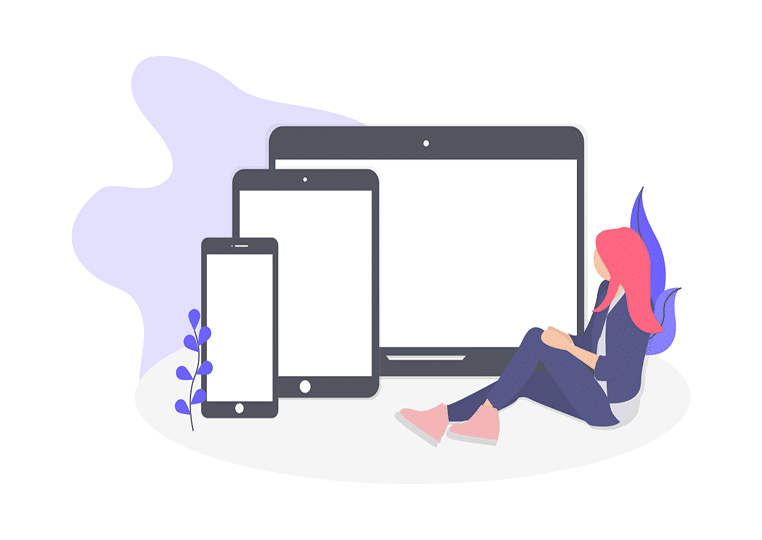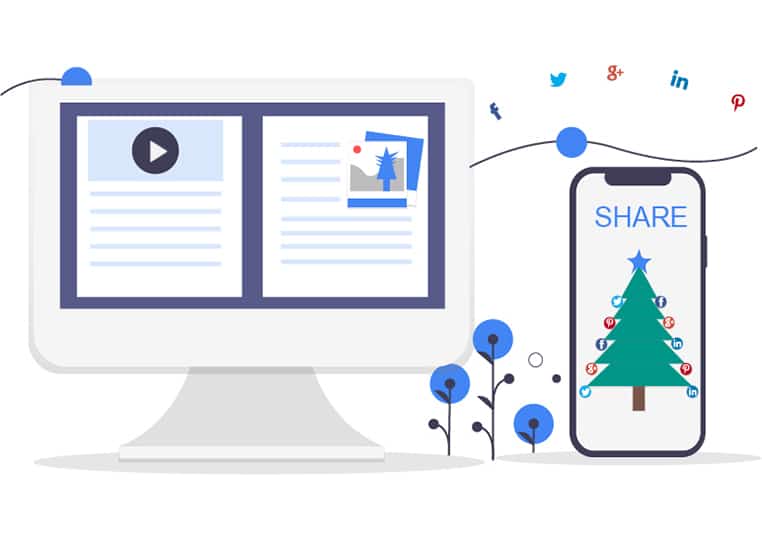 However, many of people choose to share their creation in social network. In that case, your followers will be able to read, "like", comment directly in your page of Facebook or Twitter. Moreover, if your enable the relevant setting, your readers even could set bookmarks and leave some notes in the pages of your book.
There are millions of reasons to choose this flipbook software
You never know how much flipbooks could help for your business and your brand. So why not try to create one in Flip PDF Plus now?
Explore more usages of Flip PDF Plus: