Demos Created by PDF Flipbook Software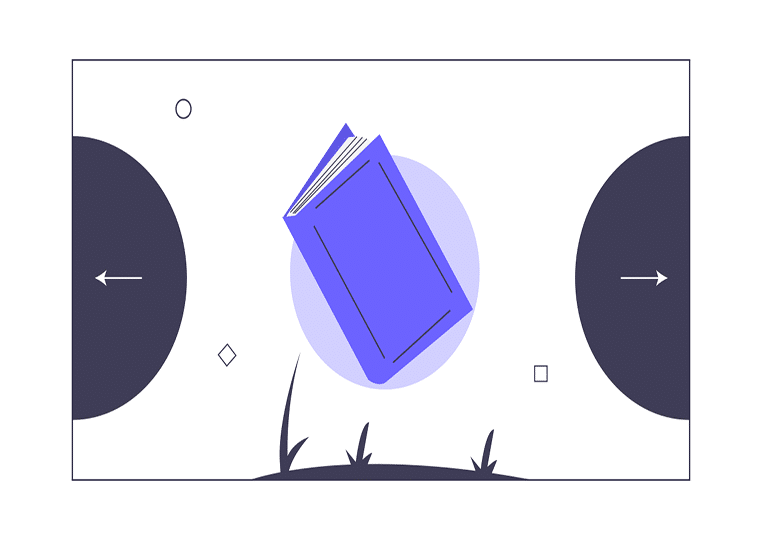 Create stunning flipbook in minutes
It sounds complicated and troublesome to create flipbooks? Flip PDF Plus is here to help you. In this software, you are able to convert PDF files to animated flipbooks with dynamic page flipping effect in two steps — importing your PDF file and click the "publish" button. Then your flipbook is created within a minute. Moreover, you can convert PDF document in a batch as well.
Why not entice your audience with interactive elements? The animations like videos used to be weakness for traditional books. Thanks to the digital age, digital publications transform the weakness to an advantage. Except the realistic page flip effect, you can add videos, audio, photo gallery and links into pages in the Flip PDF Plus drag & drop Page Editor Interface without any restriction.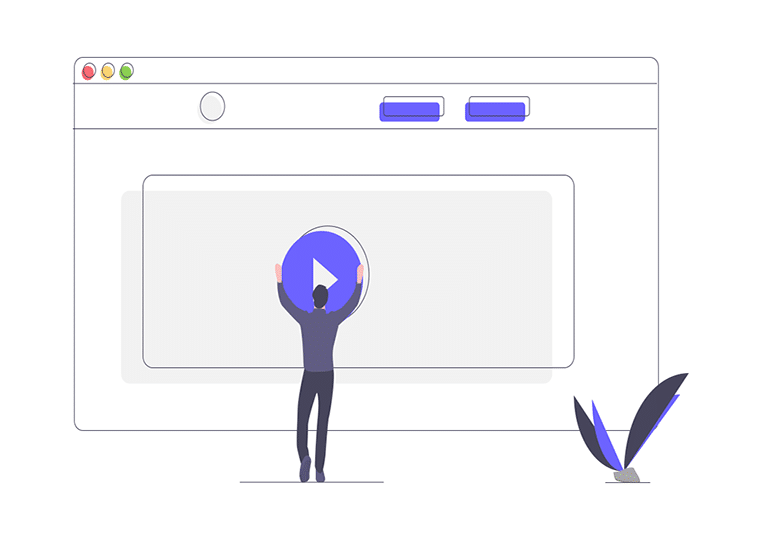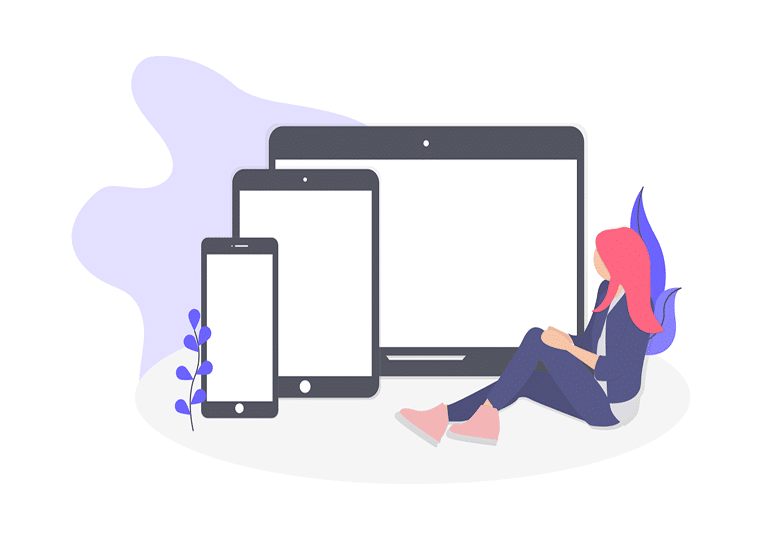 Read on all the mobile devices
Flipbooks created from Flip PDF Plus are responsive on all the mainstream devices, no matter what their screens sizes are. You readers can access your publication in PC, Mac, iPhone, iPad, android phones and other tablets. This function will help you advertise brand and product without the limitation of time and space and gain readers on a greater scale.
Share to website and social media
Cannot wait to share your flipbook to your friends and followers? Just several clicks your flipbooks are published in your page of social media immediately. Your followers can read and comment the flipbook in the social network directly. A stunning flipbook inserted in your website gives life to it. All you should do is copy and paste a line of code to your site.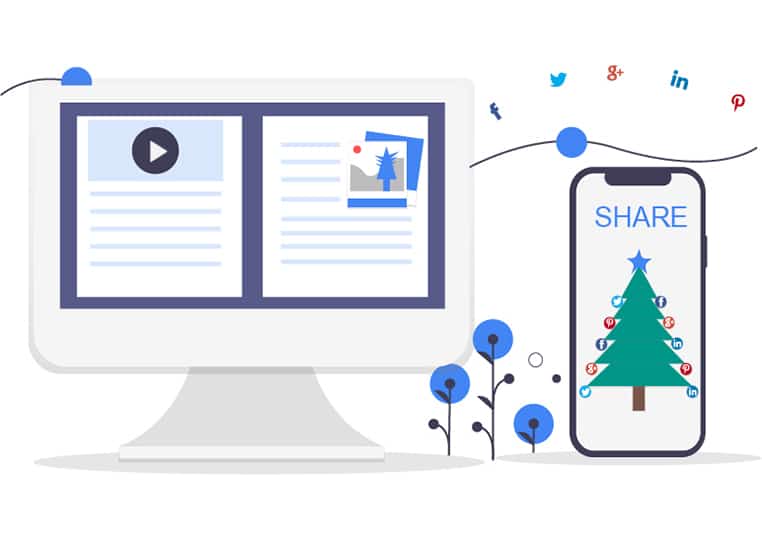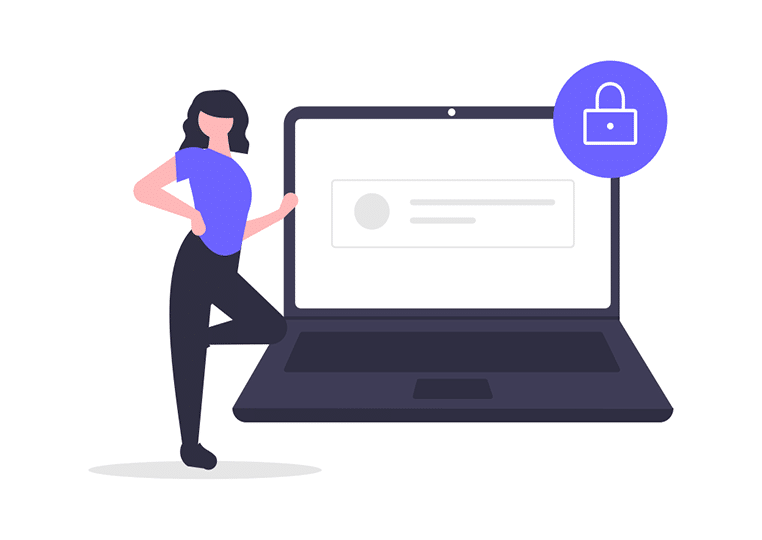 In addition, if you don't want to show your publications to public, Flip PDF Plus also can keep them previous completely. You can set a password for the flipbook so that anyone should input the correct password to access it. Moreover, you can upload it to the cloud of FlipBuilder where will store your publications and keep them safe forever.
Why choose this PDF Flipbook Software
Thousands of people have chosen Flip PDF Plus as their digital publishing software to make their publications more outstanding and engaging. What about you? Download it right now.
Explore more usages of Flip PDF Plus: