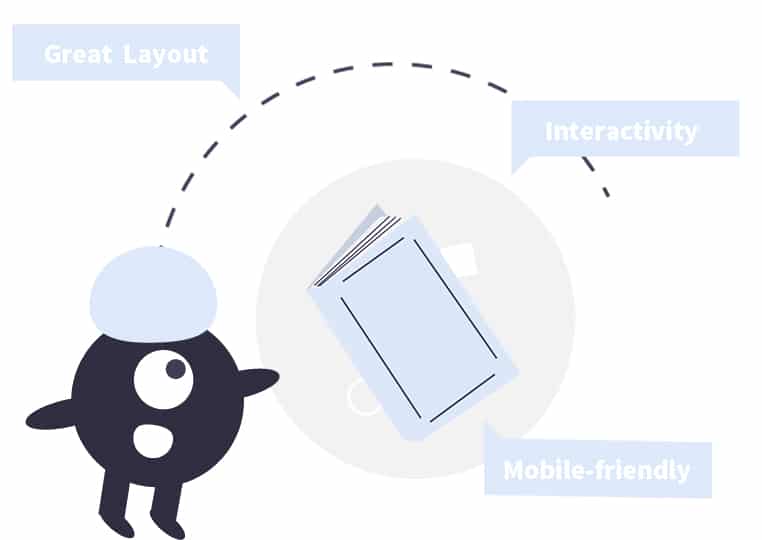 Along with the development of technology, users have many options to select their favorite operation systems. Quoting to Wikipedia, "An operating system is software that manages computer hardware resources and provides common service for computer programs". For example, Microsoft Windows XP operating system, server operating system, Chrome OS, Linux OS and Mobile OS. If you are a digital publication publisher, would you like to release cross-platform video content magazine to build and increase your brand awareness anywhere and anytime?
If you do then you are in the right place to learn more about releasing a digital magazine cross platform and with You Tube video. As we know that if we want to gain a big sale you have to make your users have a brand awareness of your product and your company. Only have they an idea about your brand and your product, then they will trust you and be loyal. That's the charm of brand awareness. Then is there a PDF publish tool to help you increase brand awareness cross platform? Here we are going to show share awesome digital publication software named Flip PDF Plus.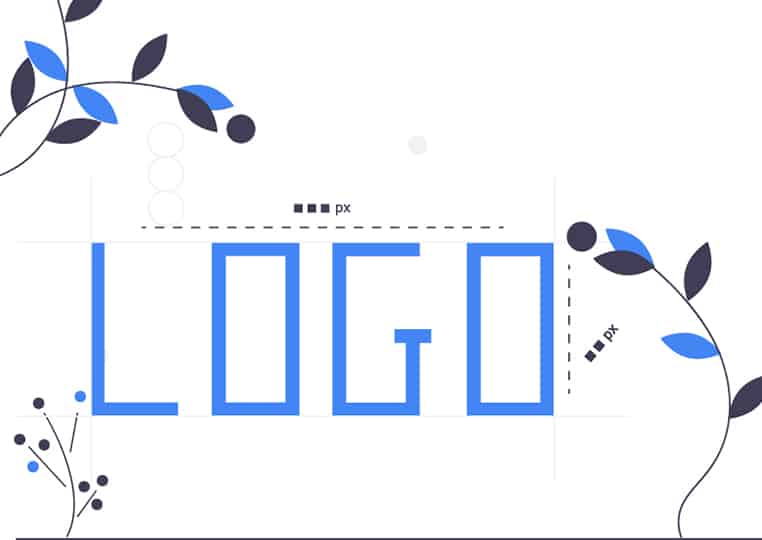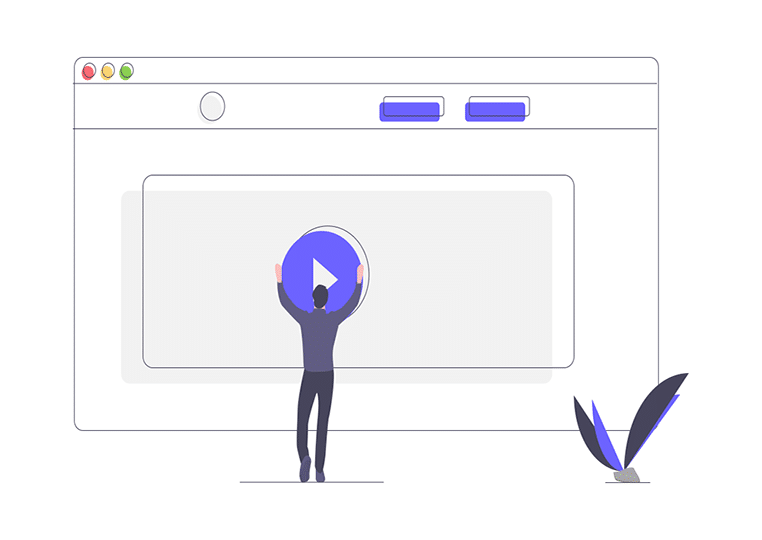 Insert You Tube Video into Digital Publication
Video is one of the most visual ways to make your readers know your product, your service and your company. Then this is the simple way to promote brand awareness. How about combine the video with digital magazine made by Flip PDF Plus and share it cross-platform? Don't you think that would be an effective to increase the brand and reach more audiences with ease? Anyway, the Page Editor of Flip PDF Plus allows users to insert Youtube, Vimeo and Mp4 video into page flip book in simple steps.
Cross Platform to View Page Flip Digital Publication
Flip PDF Plus is built on html5 technology. In other words, the digital publication made by Flip PDF Plus can be viewed cross-platform. For example, you can publish as "app" format For Mac, publish as html or publish it online for different operating system. Anyway, releasing the cross-platform video content magazine is a wonderful and effective way to build and increase your brand awareness with ease.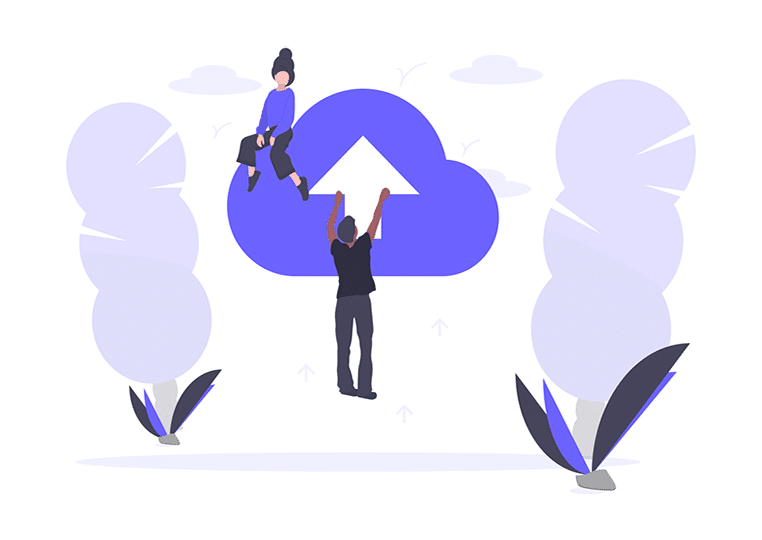 You may also be interested in: