Digital Branding
Brochure
Build Your Brand and Boost Online Business with Multimedia Digital Brochure.
Online Brand Brochure Demo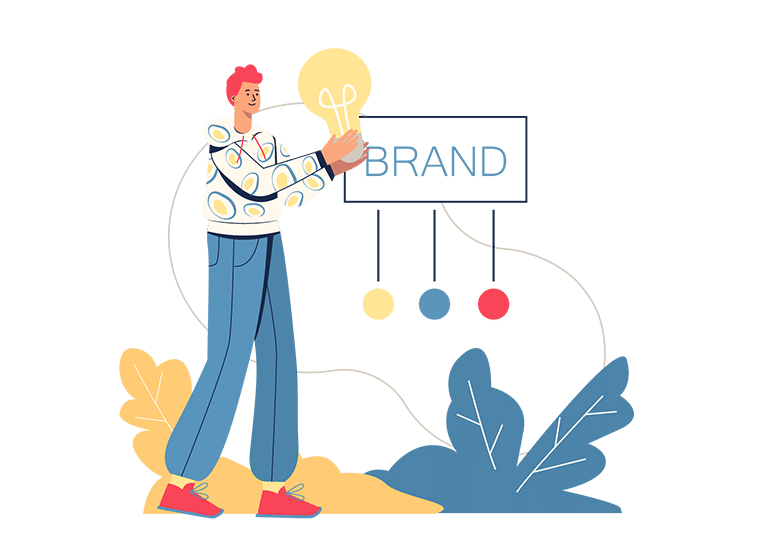 It is very common that businesses write their company info into brochures. An outstanding brochure can draw attention from the public and prospects, and it can also help enhance brand awareness among the readers, thus boosting your business effectively. However, many businesses just lose sight of this important thing or they can't afford the high cost for making a professional brochure.
Given all the reasons above, I begin today's topic: How to create eye-catching branding brochure to boost your online business? With our digital brochure publishing software, you can create amazing digital brochure for effective marketing and business boosting. And below are some tips on creating a professional branding company brochure with Flip PDF Plus.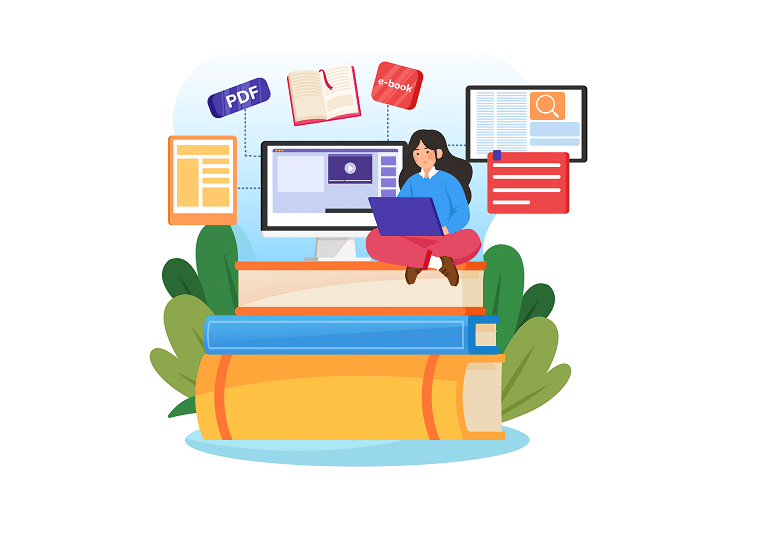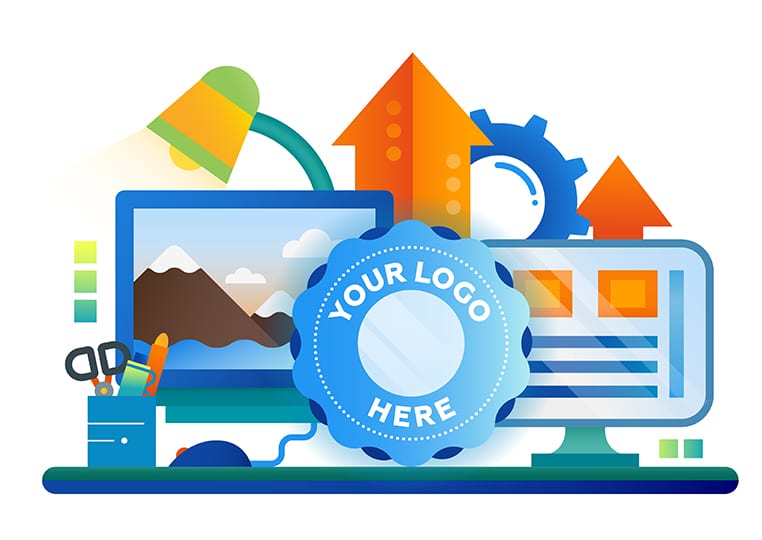 Logo is the symbol of a company and it reflects the culture and concept of the company. Adding your company logo to the digital brochure will help build your brand among your readers. From toolbar to a single page, your brand is everywhere, and it says a lot about your company. We can help you advertise your logo and your branding at the digital brochrue.
Well-written content can touch readers' heart from the very bottom. However, an image tells thousands of words, imagine what a video can tell!
And there is one important thing you should bear in mind: make your brand video professional and engaging enough. There are many video experts who are willing to help you create wonderful videos at a low cost. You just need to spend 5 USD having an expert created video for you on Fiverr.com. In addition, you can make your brand video online. For example, upload it to YouTube or Vimeo. And being popular video sharing platforms, YouTube and Vimeo can direct large traffic to your website too. Or if you want to embed an existing YouTube video or Vimeo video to your digital brochure, you will never feel disappointed with the help of Flip PDF Plus.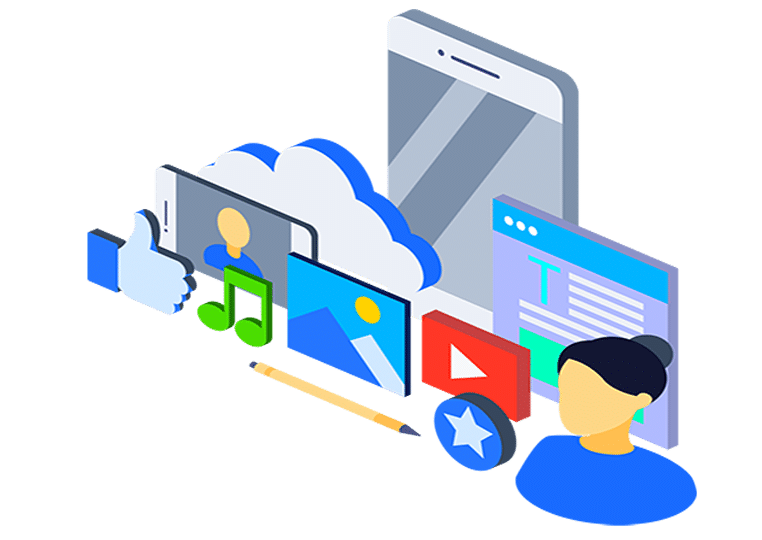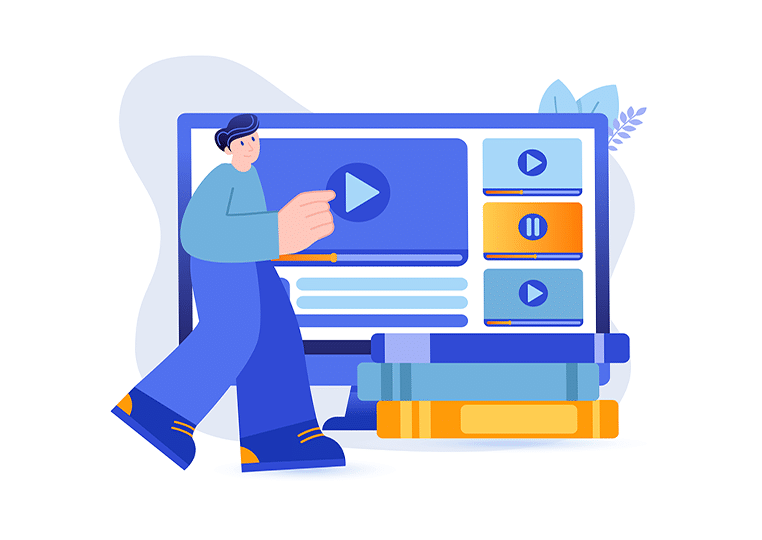 # Insert interactive elements
Creating a hyperlink allows the reader to navigate immediately to a website by clicking a hotspot, meaning any part of your page can be a link to another website. An image gallery allows you to present a slideshow of images either through a popup presentation or viewed within the actual page of your publication. This is an excellent way to make your brochure page an interactive, interesting experience.
You may also be interested in: