No Coding E
Brochure Software
The Affordable Digital Brochure Publishing Solution for E-commerce and Marketing.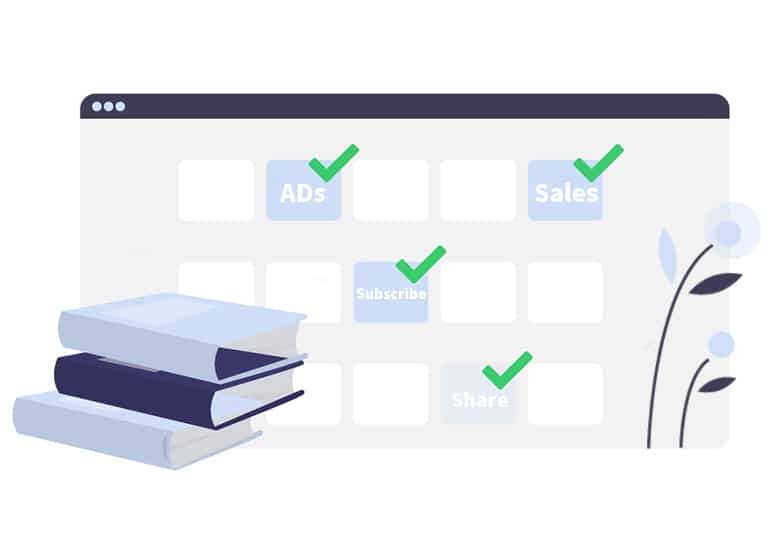 Business owners and marketers used to make PDF company brochures or presentations to deliver information to clients. But they've long realized the shortcomings of PDFs. PDF has dull pages and is hard for people to read especially when they have a large sum of pages. Actually PDF achieves low client conversion rate as promoting tools. Thanks to the advancement of techs, we now have the solution to make digital company brochures or presentations with realistic page flipping effects. Based on cutting edge techs, FlipBuilder offers users professional and the best digital publishing solutions. The publishing program will be a great assistant to your e-commerce. It helps promote your business with maximum efficiencies and minimum marketing costs. Using digital company brochures and presentations will be a new trend among business owners and marketers and PDF materials will be a past tense due to its limitations.
Why your digital company brochure extremely engages clients
The first reason why your digital company brochure based on FlipBuilder attracts readers is because it's made with interactive page turning effects. Realistic page flipping publication makes people more comfortable to read. Moreover, the interactivity of your digital company brochure can be enhanced by customizing gorgeous appearance, embedding rich media tools such as video, audio, links, etc. it's a multifunctional publication!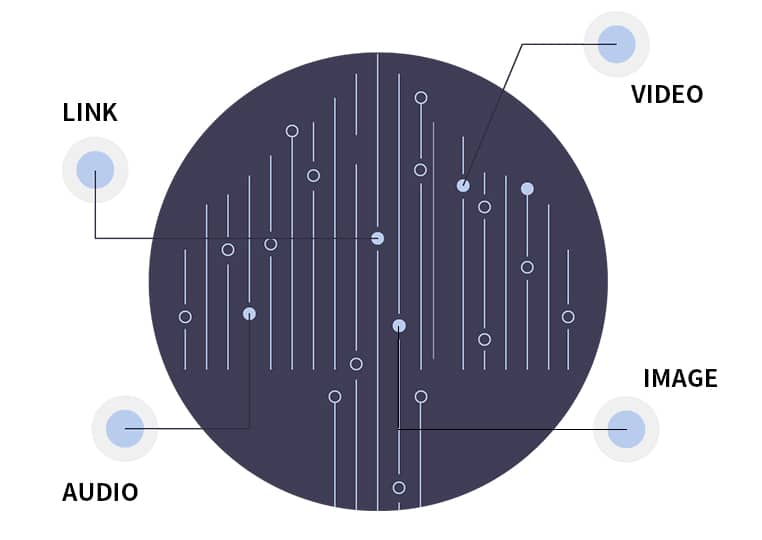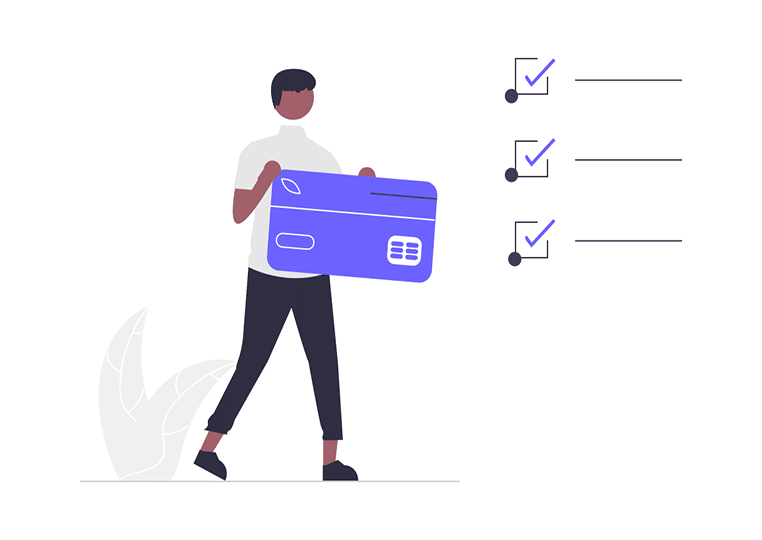 Save your marketing costs.
Once you get our program, it'll be a forever available program. You may unlimitedly create digital publications and upgrade it into more powerful versions with no charges at all. Generally printing paper magazines takes a large part of marketing budgets yet not that efficiently brings business revenue. Comparatively, digital company brochures greatly save your marketing cost while achieving huge client engagements.
Clients will easily find your brochure in search engines.
Simply by imputing the key words, clients will immediately find your brochure and access to read them on web pages. Your brochure will be SEO friendly which is crucial in business promotion. Your digital brochure can also be good for increasing web traffic to your website when you make it as plug-ins embeded.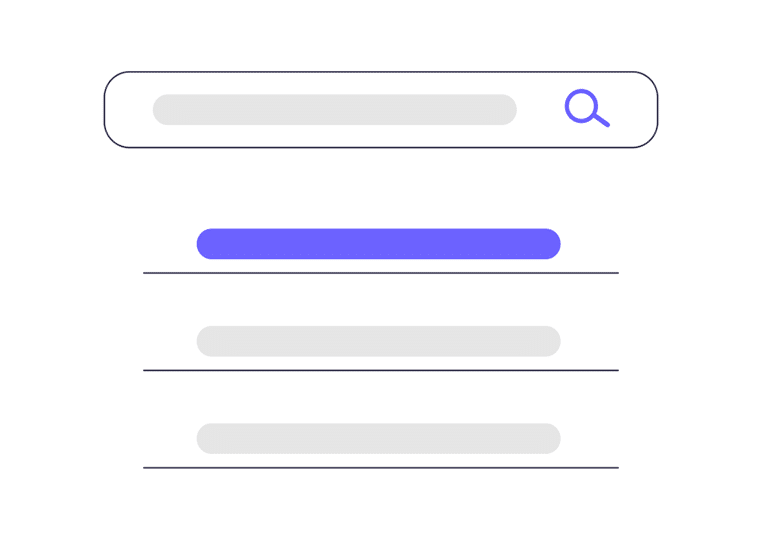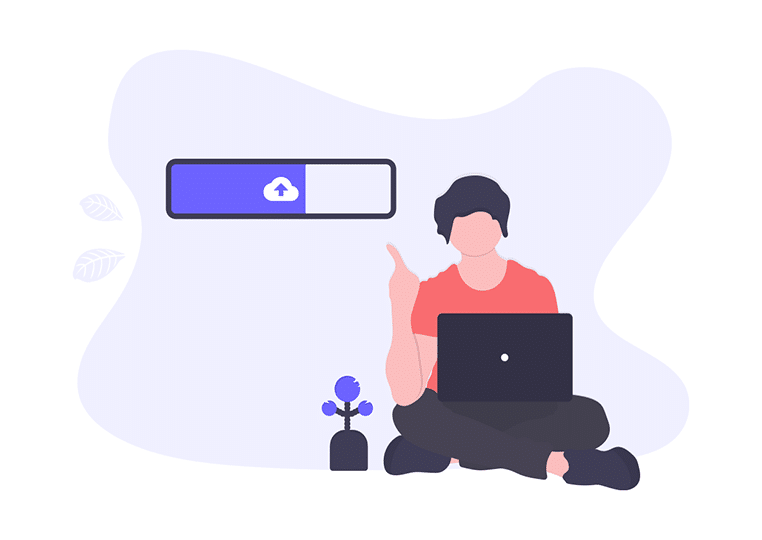 Want to enable your no coding brochure to reach clients all around the globe? No big problem. Use our cloud hosting service to realize online publication! FlipBuilder is a foolproof program and you can create and publish mesmerizing digital company brochure completely with your own talents.
You may also be interested in: