Deliver The Extraordinary Interactive Online Reading Experience to Readers.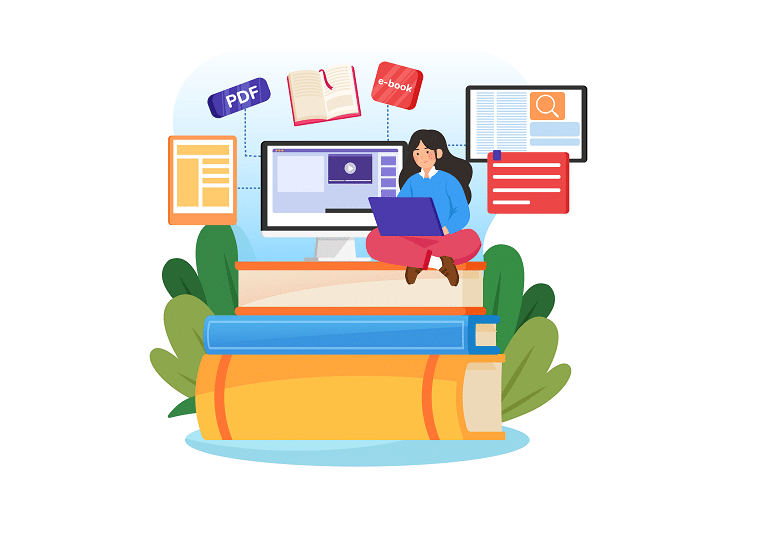 FlipBuilder creates digital publications that can be made to be compatible to all the electronic platforms and operating systems. Whether it's PC, tablets, and whether it's windows or OS and IOS system, digital publishing can all be so easily realized within minutes! Business owners or marketers might see tremendous chances on this. Indeed, the fact electronic users have become a large part our population is a hint that digital publishing on electronic devices creates tremendous business opportunities. FlipBuilder is a professional digital publishing program that helps users efficiently advertise and even sell their products through electronic platforms!
Comprehensive digital publishing!
With the rising number of electronic innovations, digital publishing simply on PC platforms is definitely not enough to efficiently break new markets. That 's reason why FlipBuilder should enable comprehensive digital publishing. it's meant to market your products to a wide range of people through all kinds of different platforms. Comprehensive digital publishing brings potentials clients though comprehensive channels.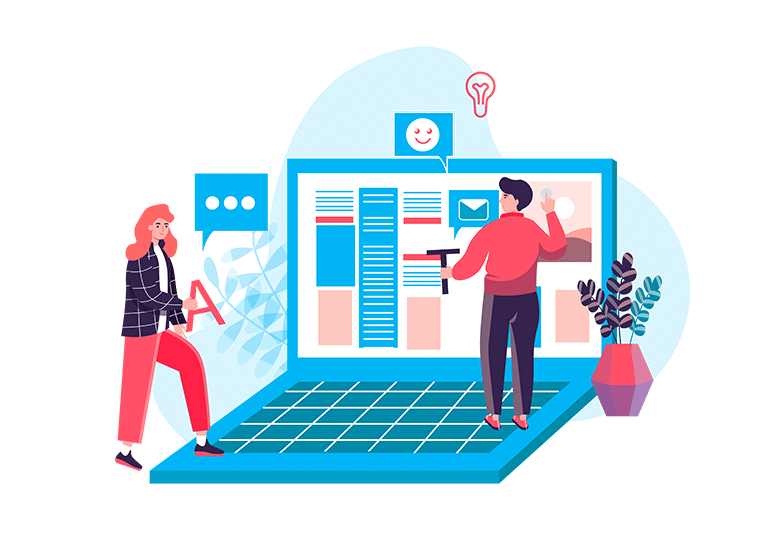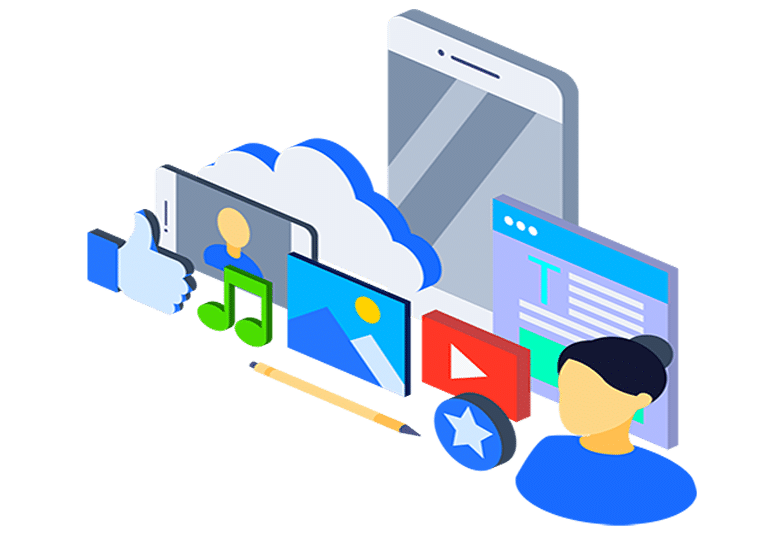 What is the difference between PC publishing and mobile publishing
FlipBuilder has flexible project outputting formats that allow users to publish their creations on different platforms. Flash is preferable for PC, and HTML5 for mobile devices. All the outputting formats can be customized with gorgeous customs and inspiring rich media items.
How to realize mobile publishing
No specific programming knowledge is needed to realize gorgeous digital publishing on mobile devices. When you've created your publication on PC, choose Go Mobile Publishing selection to online publish your creation as HTML5. Then your publication will get an opening URL with which people on the globe can directly open your creation on their mobile devices.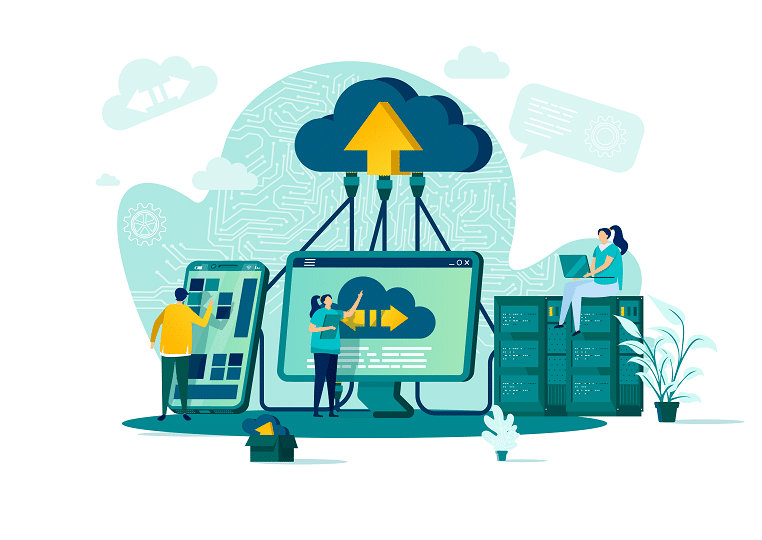 You may also be interested in: