PDF to Brochure
Convertor
Turn PDF into Impressive Page Turning and Advertise Your Brand Every Where.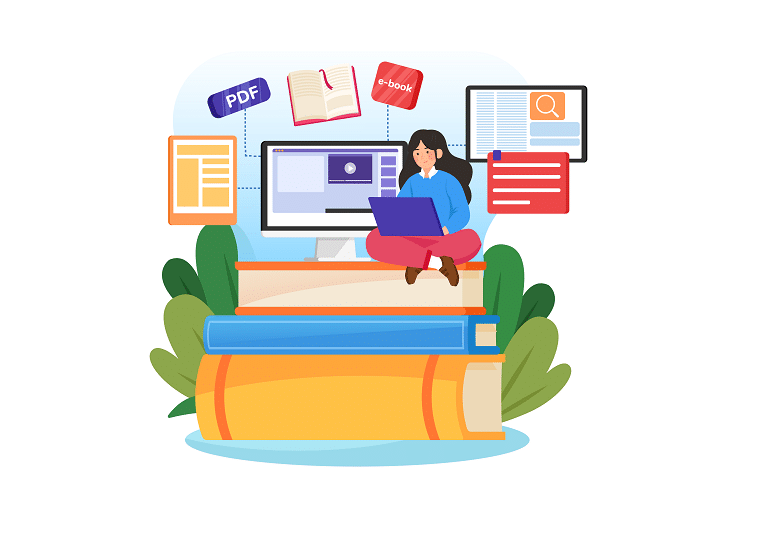 To better present company information to clients and try to promote business, business owners and marketers tend to make PDF company brochures. But it turns out that PDF company brochure doesn't efficiently work on bringing high client conversion rate. It's obvious that PDF files with dull pages can hardly engage reader because of their reading habits. Fortunately, we now get a solution to this embarrassing problem. FlipBuilder is a premium digital publishing program that well meets the marketing demand of business marketers. It's a revolutionary moment because digital marketing publications will definitely help business owners earning huge profits with so many powerful qualities. Now the world has gone electronic, so there will be so many commercial opportunities and digital publishing is definitely an ideal method to connect with your clients.
Foolproof program, everyone is a talented designer!
Though Flip PDF Plus is based on sophisticated technology, creating excellent digital publication requires no computer literacy at all. We always believe that if the digital publishing program is deadly tough to use, it won't be widely a powerful one and will not be widely appreciated. Flip PDF Plus allows everyone to design their own cool brochures with their own genius in minutes!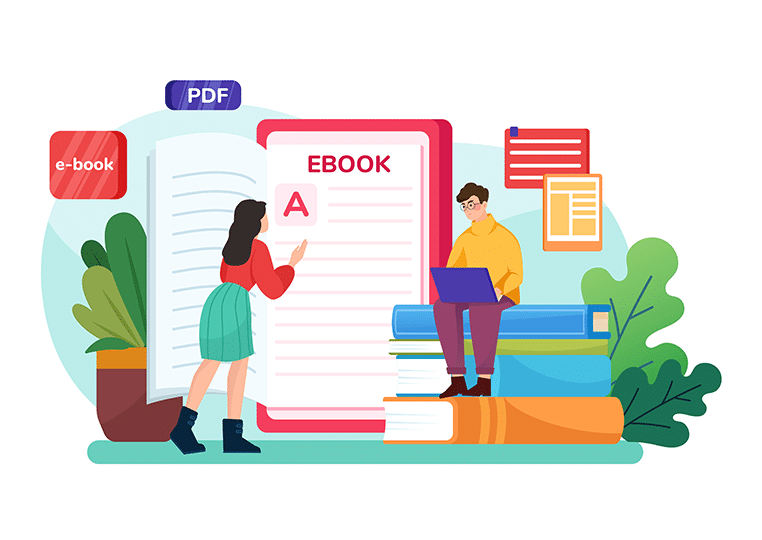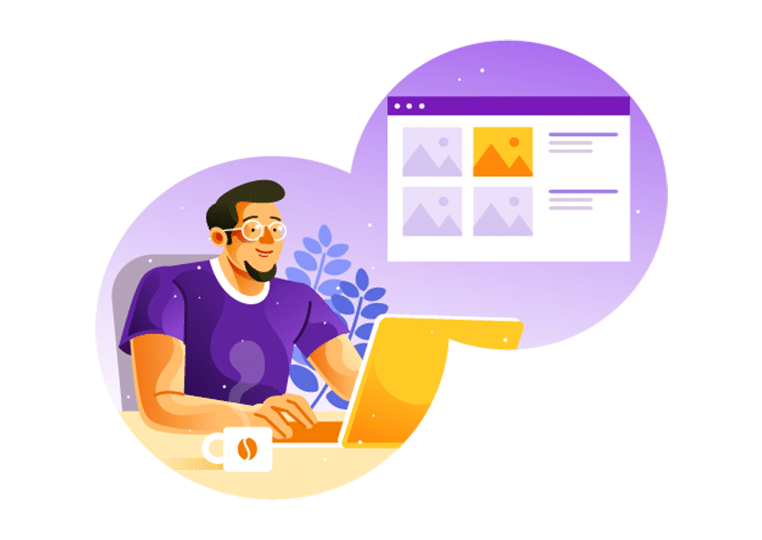 Decorate your publication with so many amazing templates of different themes.
To enhance the attractiveness of your publication, you may select the background template that best matches the contents of your creation. Users may choose the coolest outlay for their publication with looking to the kind of their product, their company culture, etc. Greatly customized publication can leave a really great impression on your clients.
Fast publishing and efficient distributing
Online publishing can be so easily realized with no need to use a FTP server, which requires much cost and brings much inconvenience. Our online hosting service can realize online publishing much easier and faster! When you upload your publication on the cloud, due to the fact that you publication is good for SEO, it'll be so easy to be distributed and people worldwide can easily find and read'em.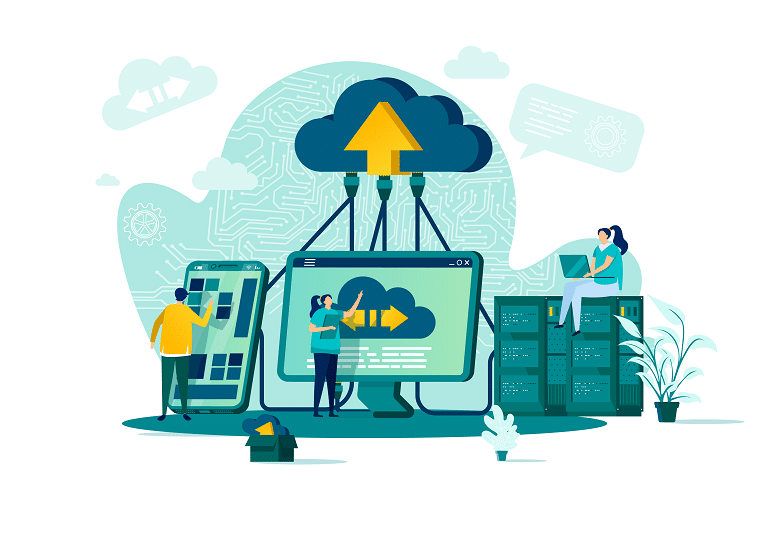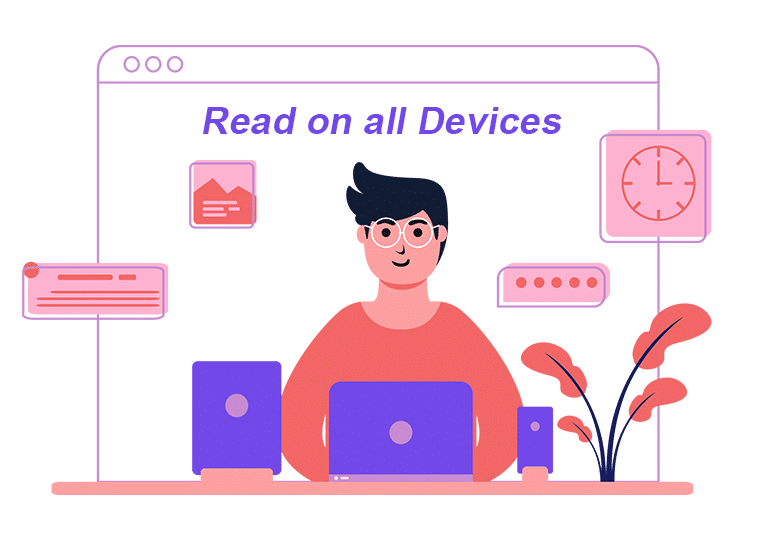 Read your publications on mobile devices
Enabling your publication to be read merely by PC readers is definitely not enough, your target readers can surely include mobile users. Your publication can be published as pure HTML5 that is compatible to mobile devices. Flip PDF Plus allows your publication to read a wide range of people and bring a large sum of potential clients.
You may also be interested in: